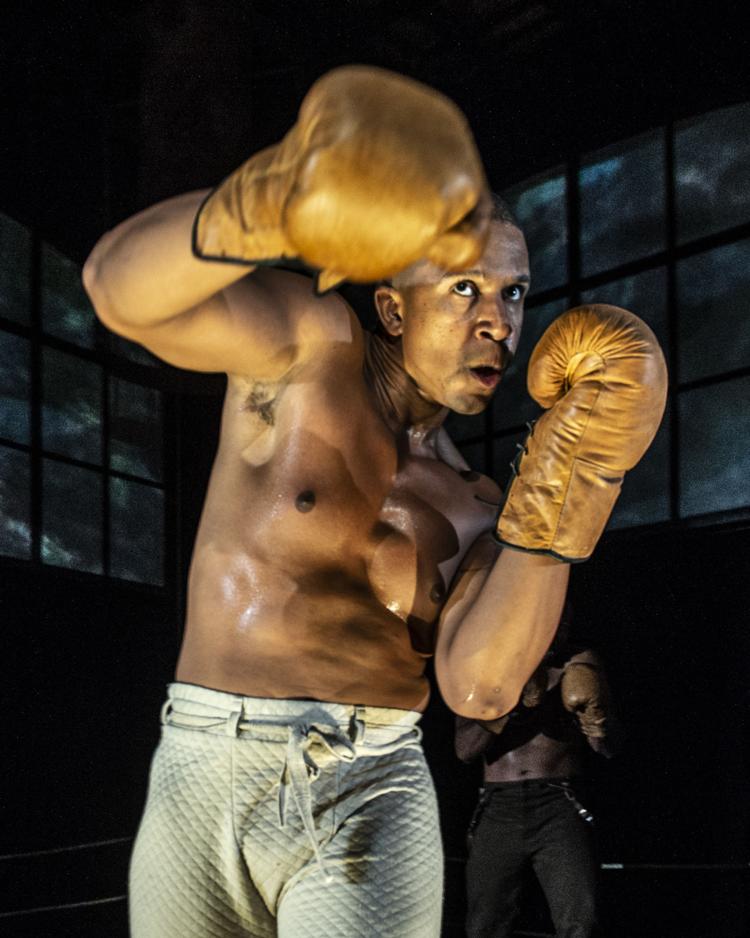 $18 tickets for 18 nominations!
In honor of 1st Stage's 18 Helen Hayes Award nominations in 2020, the theater is offering a limited number of $18 tickets for this weekend only."The Royale"is a Helen Hayes Award nominated production. Use code HHA18 at online checkout to get your $18 tickets. 1524 Spring Hill Rd.,Tysons.
For more information, visit http://www.1ststagetysons.org.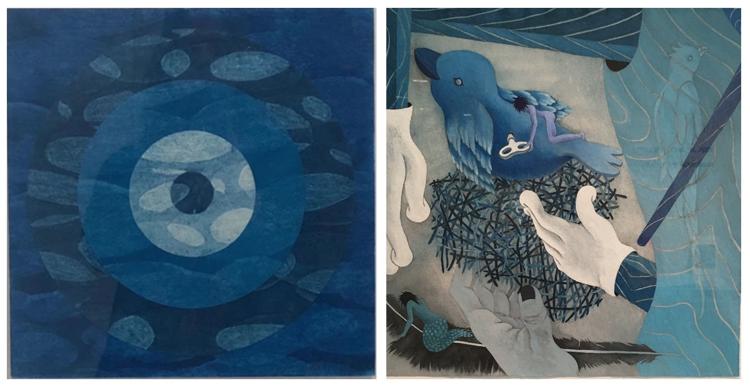 MPA and two women artists
McLean Project for the Arts (MPA) presents: Kyujin Lee, a contemporary surrealist, who incorporates characters including Pinocchio and mermaids in her fanciful imagery, and Eve Stockton, a former architect, who sculpts and creates woodcut prints based on nature. Through Feb.29, at the Emerson Gallery in the McLean Community Center, 1234 Ingleside Ave., McLean. Free. For more information, visit https://mpaart.org/.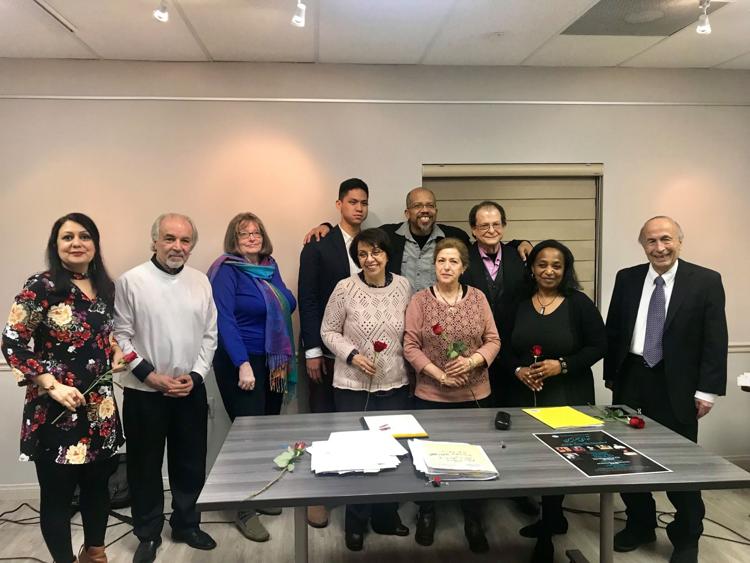 Poets want to bring us together
Presented in both English and Persian, this program is featuring 10 English and Persian-speaking poets who think they can bring us closer together during these times. Sun. Feb. 9 5:30-7:30 p.m. Pars Place, 2236-C Gallows Rd., Vienna. Tickets: $15. For more information, visit http://www.iacommunitycenter.org/events.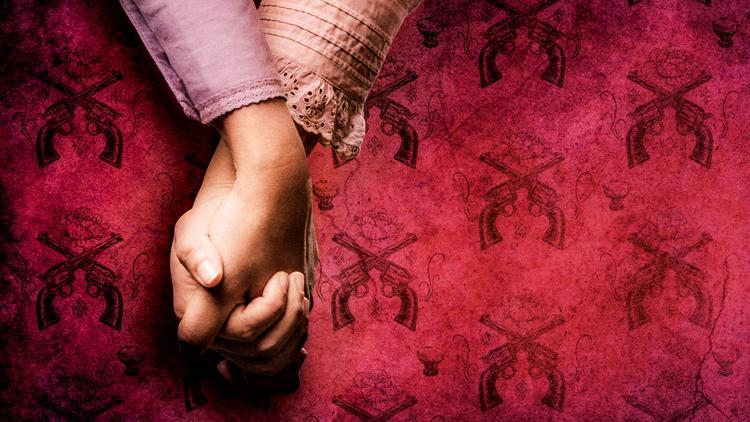 Two defiant sisters take the reins
"Gun & Powder" is inspired by the true story of Mary and Martha Clarke — African American twins—who pass themselves as White to help settle their mother's share cropper debt and seize the funds by any means necessary. However, their bond of sisterhood is tested when they fall in love with two very different men. Through Feb. 23. Signature Theatre, 4200 Campbell Ave., Arlington. Tickets start at $40. For more information, visit SigTheatre.org.