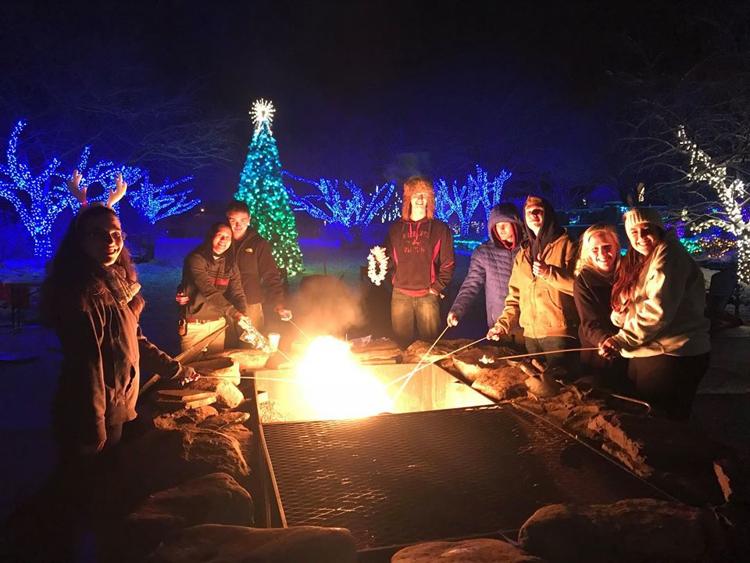 New Winter Village opens Nov.15
Located at 4001 Eisenhower Ave., in Alexandria, the new winter park will open its doors to skaters and visitors Nov. 15 and remain open through February. Admission: $5. Ice skating on the 55-by-80-ft outdoor ice rink: $8 per person and skate rentals: $4. For more information, visit www.novaparks.com.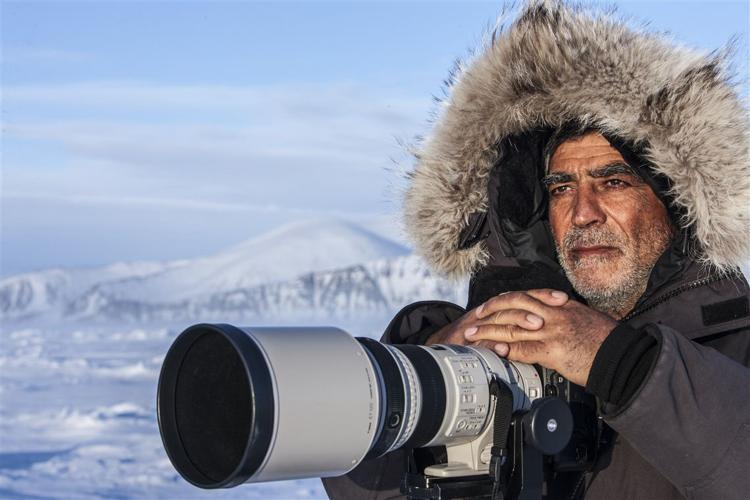 'Soldier of Mother Nature'
On Sunday, Nov. 17 at 1:30p.m. at Angelika Film Center and Café at Mosaic is the screening of "Picture of His Life," which follows one of the greatest underwater photographers of all time, Amos Nachoum. Amos is determined to photograph a polar bear swimming in the freezing waters of the Canadian Arctic. General admission: $12.
Learn more about the 19th Annual Northern Virginia Jewish Film Festival, closing on November 17 at www.theJ.org/NVJFF.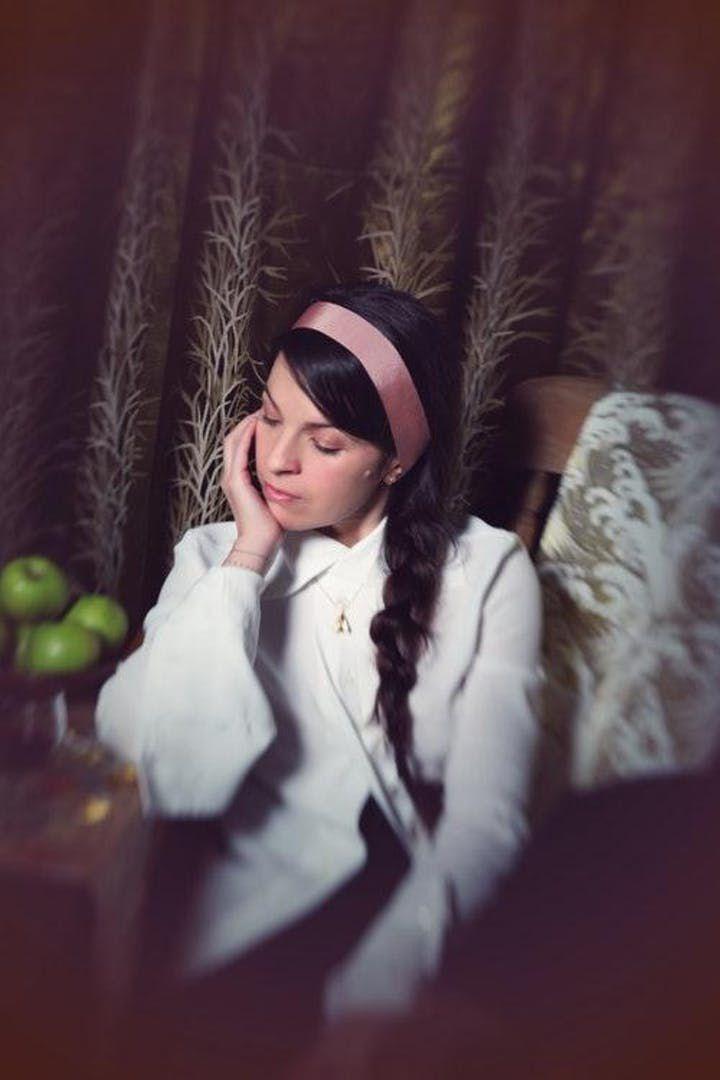 'A musician's musician'
A personal, contemporary and intriguing singer-songwriter, Jesca Hoop is currently on tour across the US following a recent European tour. Recently, she performed on "A Prairie Home Companion" and NPR's "Tiny Desk." Jammin Java, 227 Maple Ave. E,Vienna. Tuesday, Nov. 19. 7 p.m.Tickets: $20.For more information, visit www.jamminjava.com.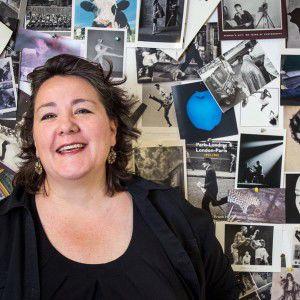 Insights: Shannon Thomas Perich, curator at the National Museum of American History
Saturday, Nov. 16, 3p.m. Greater Reston Arts Center presents "Insights," a program bringing curators and academics of major art institutions to Reston to discuss the work on view at GRACE. All ages. Sponsored by Reston Community Center. Free and open to the public. For more information, visit restonarts.org.