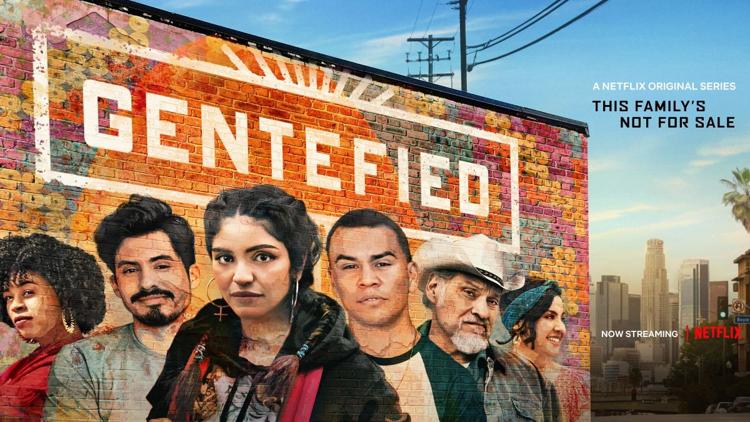 Recommended original series on Netflix
"Genefied" is a Netflix original series set in a predominantly Latino section of East Los Angeles. Families and friends work through the ups and downs of life, with the ever-increasing challenges of gentrification requiring them to struggle with rising rents and neighborhood changes. Visually so unlike the DC area which in some neighborhoods faces similar challenges. If you liked programs like the New Orleans "Treme", or Toronto's "Kim's Convenience," you'll like this.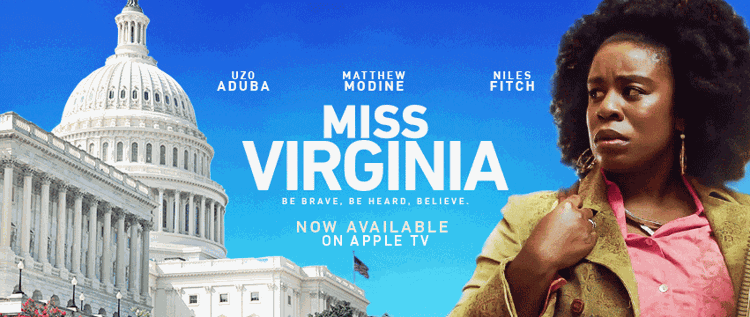 Netflix film about local education activist
Based on Virginia Walden Ford's true story, Netflix's "Miss Virginia," starring Emmy-winning actress Uzo Aduba, is about a single mother in D.C.'s inner city. Determined to give her son a private school education, she uses all her resources to try to effect change in the system.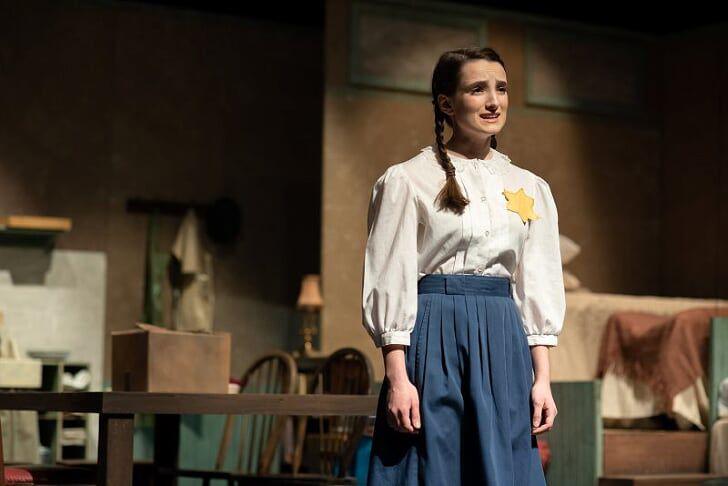 New adaptation of 'The Diary of Anne Frank'
Reston Community Players presents this production on March 13 at 8 p.m. Reston Community Center, Hunters Woods – the CenterStage. 2310 Colts Neck Rd., Reston. Tickets are $28 adults (Ages 19 – 64); $24 seniors (65 years and older) and students (18 years and younger). For more information, visit www.restonplayers.org.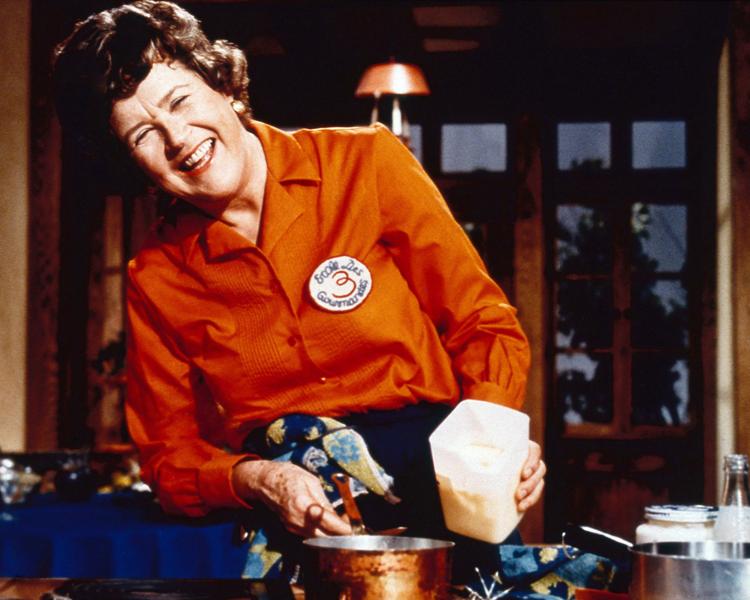 Avoid the crowds and watch from the comfort of your home
"Julia Child's Best Bites." Sunday, March 15 at 7:30 p.m., repeating throughout March on WETA. "Julia Child Best Bites" features all-star commentary and unabashed appreciation of the first lady of cooking – Julia Child. Along with a feast of celebrity chefs and food experts like Martha Stewart, Jacques Pepin, Vivian Howard, Marcus Samuelsson, Jose Andres, Eric Ripert, Rick Bayless and other surprise special guests.