'Colorful Journeys' of different artists
This small venue is filled with great artwork! Does not fall call for cozy? Six local artists and three guest artists present their art at the Vale Arts Show in the Historic Vale School House, 3124 Fox Mill Rd, Oakton. Free. Sept. 27-Sept. 29. Artist reception is on Friday from 7-9 p.m. For more information, visit http://www.valearts.com.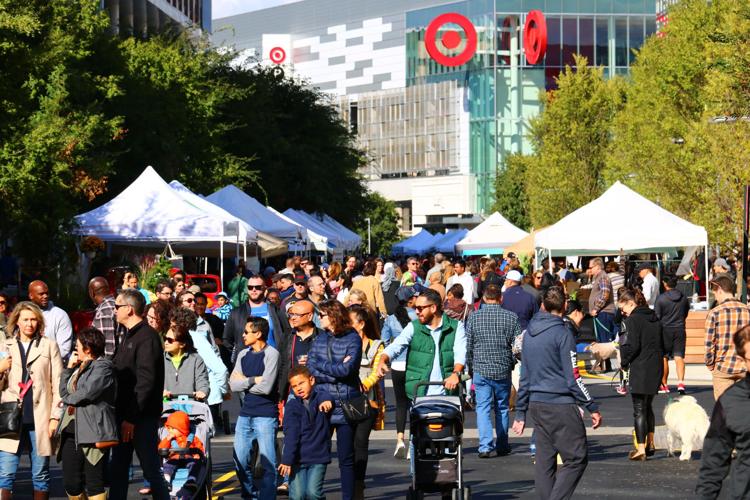 Merrifield Fall Festival
URBNmarket will be back for the Merrifield Fall Festival with a curated handmade and vintage pop-up. On Saturday, Sept. 28, from 11 a.m.-6 p.m. Mosaic District, 2910 District Ave.,Fairfax. Free admission and parking. For more information, visit https://bit.ly/2kzYHfJ.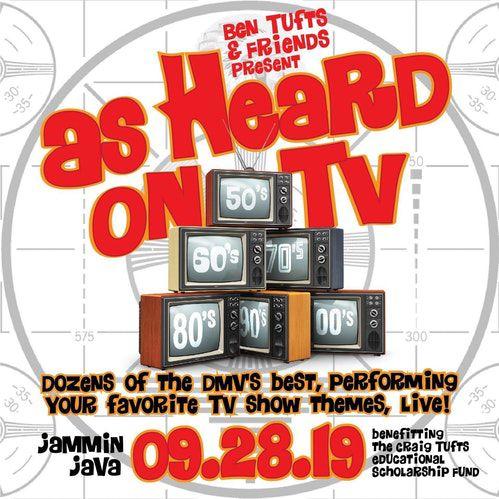 Renowned D.C. drummer Ben Tufts plays Jammin Java
With dozens of area musicians presenting "As Heard On TV," a nostalgia filled concert of 100 theme songs from favorite television shows from 60s to 2000s, the event should be a blast! Sat. Sept. 28. 8 p.m. Jammin Java, 227 Maple Ave. E., Vienna. Tickets: $20 General admission. For more information, visit www.jamminjava.com.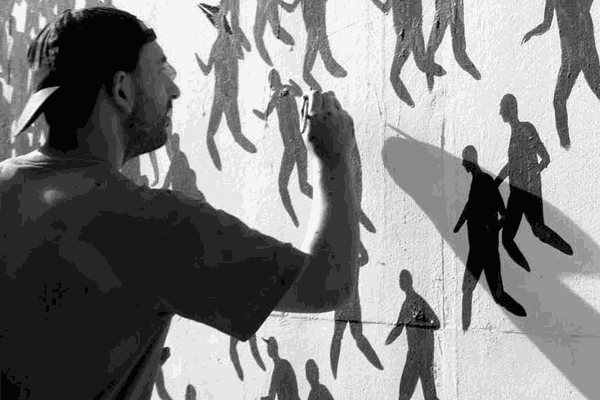 David de la Mano mural
The official unveiling of a new mural project by Spanish artist David de la Mano at KH Art Framing, 4745 Lee Highway, Arlington, is on Sept. 30, 5-6 p.m. Free. "His large-scale, black and white pieces provoke reactions."The event is funded by the Embassy of Spain and a private donation to Lee Highway Alliance by JBG Smith. Parking is available at Wells Fargo, 2213 N. Glebe Rd. For more information, visit https://buff.ly/34NYIPe.