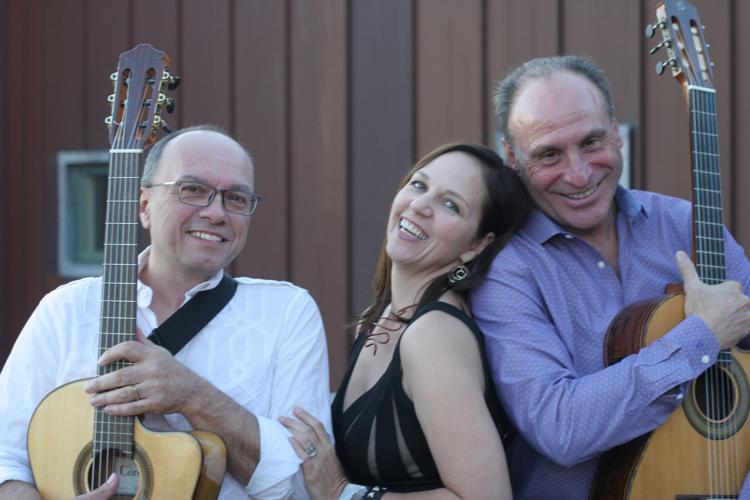 Bossa Fever marking the 60th Anniversary of Bossa Nova
Six times WAMMIE winning local band Veronneau celebrate the Brazilian music that "charmed the world" with David Sacks (trombone) and Pablo St Regis (cavaquino) as part of the Creative Cauldron's summer cabaret series, 410 S. Maple Avenue, Retail 116 Falls Church. Fri. Aug. 23 and Sat. Aug. 24 at 8p.m. Tickets: Students: $18, Seniors and Military: $20, GA: $22. For more information, visit www.creativecauldron.org.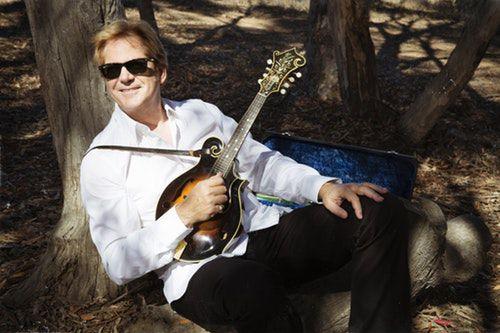 'If he comes around, don't miss him. The show is golden. The music soars'
J2B2 is a bluegrass band featuring John Jorgenson, a legend of gypsy jazz guitar, who was also Elton John's touring guitarist for 20 years and just recently completed a world tour with Sir Elton. Aug. 28, 7:30 p.m. For all ages. Jammin Java, 227 Maple Ave E., Vienna. Tickets: $25. For more information, visit jamminjava.com.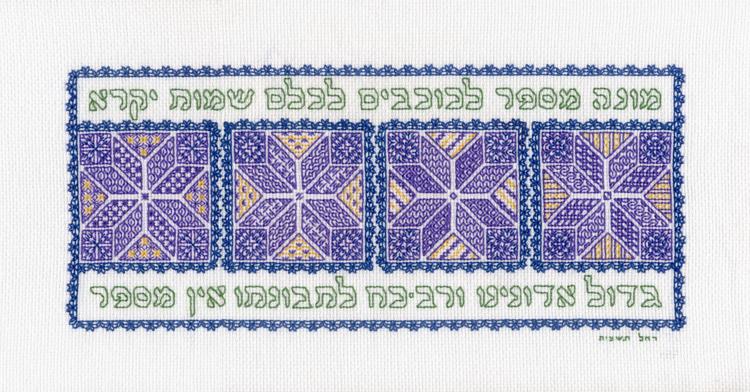 Understanding the associations of sacred text and art
Rachel Braun explores how Jewish and biblical texts can be embroidered – literally and figuratively – in original needlecraft designs. The results have been elegant and inspiring, and have graced the walls of libraries and places of worship. Rachel is a high school mathematics teacher, Torah chanter, and synagogue service leader. Free. Pozez JCC of northern Virginia, 8900 little river turnpike, Fairfax. Aug. 27-Oct. 11.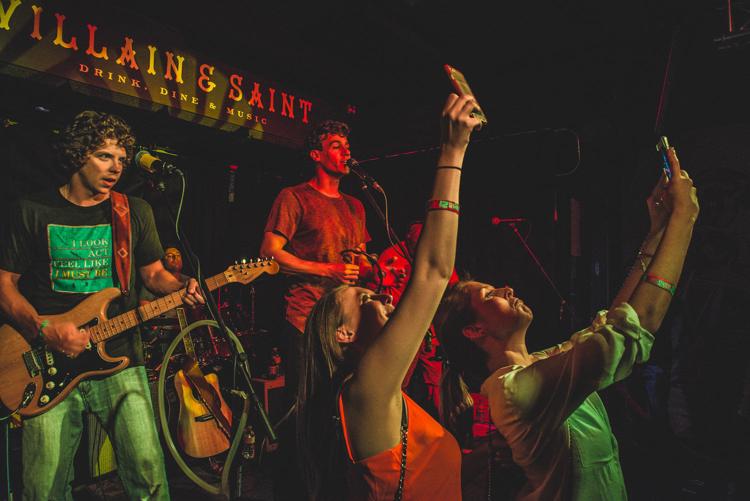 Favorite classic rock hits from your youth
Battery Lane band to play Fri. Aug. 23, 7- 9 p.m. Open-air plaza atop Wiehle-Reston East Metro. Free for All Ages. Parking is free at ParkX with Validation from 6:30 to 9:30 p.m. for the Summerbration concerts.