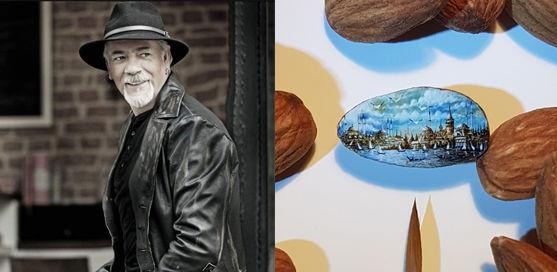 Istanbul's master of micro art
Hasan Kale comes to Tysons Corner Center this Sat. Nov. 23 between 2 – 4 p.m., 1961 Chain Bridge Rd, Tysons. A live art show performance will be showcased in celebration of Turkish Coffee Lady's 2nd anniversary (Ground Floor by Lord & Taylor). His exquisitely detailed paintings include pumpkin seeds, coffee beans, rice grains, chickpeas and tiny discarded items such as matchsticks to bottle caps. For more information, call: 202-492-4429.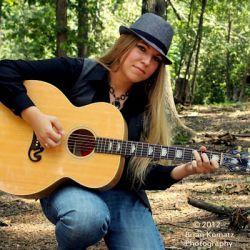 Soulful award-winning songstress
Kipyn Martin will be performing this Sun. Nov. 24, 7 p.m. in Falls Church. The Falls Church Episcopal, 115 E Fairfax St. Tickets: $20. For more information, visit https://www.stoneroomconcerts.com.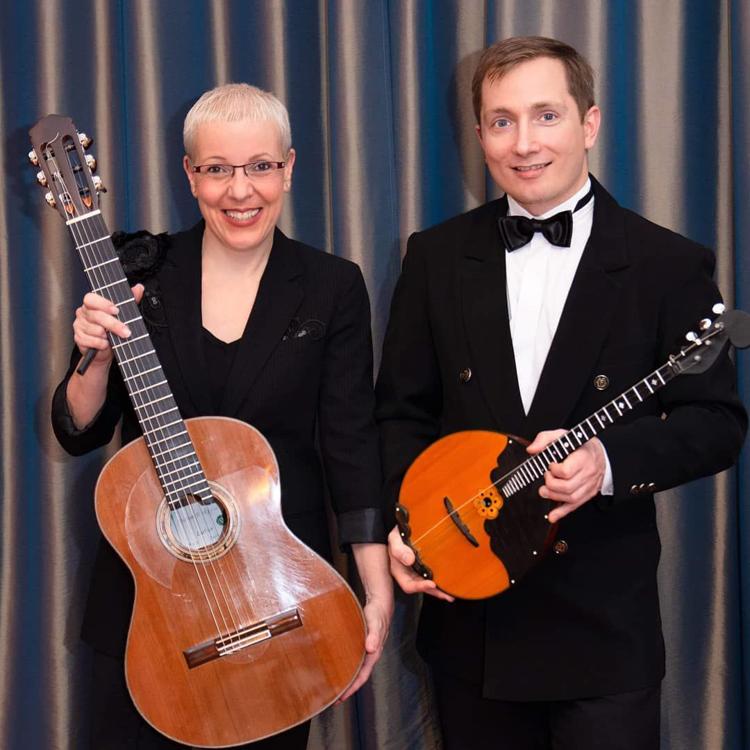 'From Baikal to Brazil'
"Musical selections in "From Baikal to Brazil" span a wide geographical area. "A Tale of Lake Baikal" captures haunting images of Russia's Lake Baikal and Milhaud's "Brasileira"' reflects the rousing, bustling sound of Brazil."
The concert will feature Peter Omelchenko (domra) and Anna Kusner (guitar) from Musalliance, Conductor Svetlana Nikonova and Concertmaster Andrei Saveliev. Tickets: $15-25. Children 12 and under are free with free parking. Kenmore Theater, 202 South Carlin Springs Rd., Arlington. For more information, visit https://www.balalaika.org.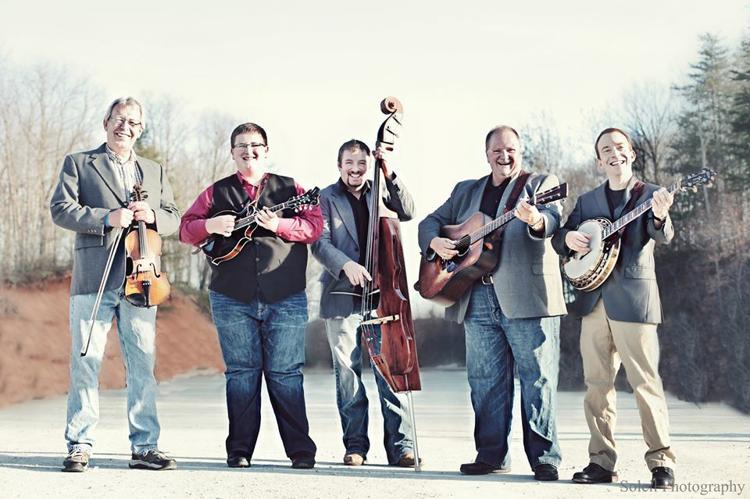 American bluegrass music on a farm
As part of the Bluegrass Barn winter concert series, Danny Paisley & The Southern Grass band plays "intense traditional bluegrass for those that like it 'straight-up'." Doors open at 6p.m., show time is 7p.m., the event will be indoors at the Frying Pan Farm park's Visitor Center. Tickets: $18 in advance, $20 at the door. For more information, visit: https://www.fairfaxcounty.gov.