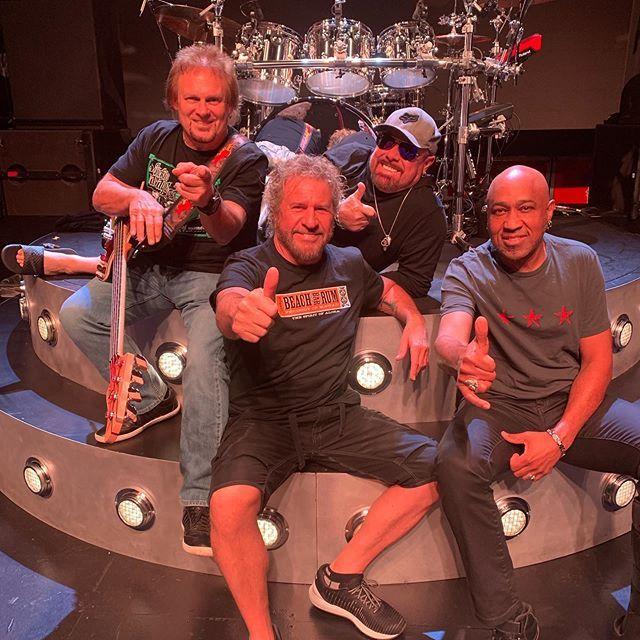 "There's Only One Way to Rock"
Sammy Hagar's Full Circle Jam Tour to stop at Wolf Trap, Filene Center, 1551 Trap Rd.,Vienna on May 31, 8 to 11 p.m. Tickets: $39.50 - $89.50. For more information visit: https://www.wolftrap.org.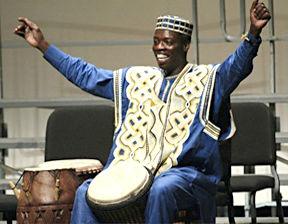 Awa Awa Atu: Welcom to Africa
The Creative Aging Festival will close out with big fun. Kofi Dennis will bring lots of movement, singing and chanting. Limited seating. Wednesday, May 29, 2 – 3 p.m. Sherwood Regional Library. For more information, visit https://librarycalendar.fairfaxcounty.gov.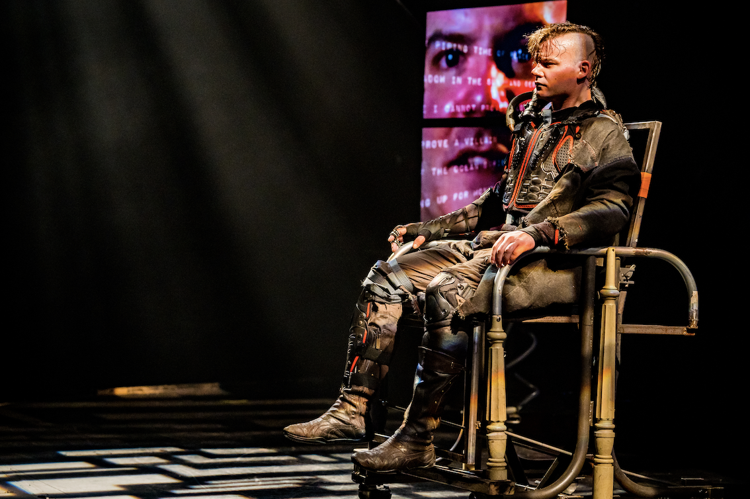 "Shakespeare's bloody history tale into a cyborg fantasy"
Centering on dance and movement, "Richard III" is part of Synetic Theater's wordless series. Richard speaks only from video recorded and broadcast on multiple screens onstage.1800 South Bell St., Arlington. Tickets: $19-65. Through June 16, 8 p.m. Free Parking at 4p.m. on weekdays and all weekend. For more information, visit: https://synetictheater.org.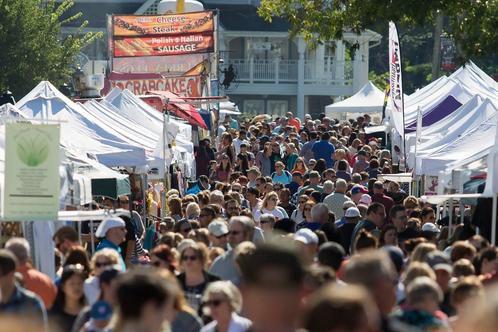 50th Annual Occoquan Spring Arts and Crafts Show
In Downtown Historic Occoquan, the festival brings hundreds of vendors with arts and crafts, live music and fun for the whole family. June 1&2. Sat. 10 a.m. – 6 p.m., Sun. 10 a.m. – 5 p.m. Rain or shine. Admission cost is free. Shuttle bus cost: $5 per Rider (Cash Only, Round Trip), Kids 12 and under ride free. For more information, visit www.occoquanva.gov/arts-and-crafts-show.html.