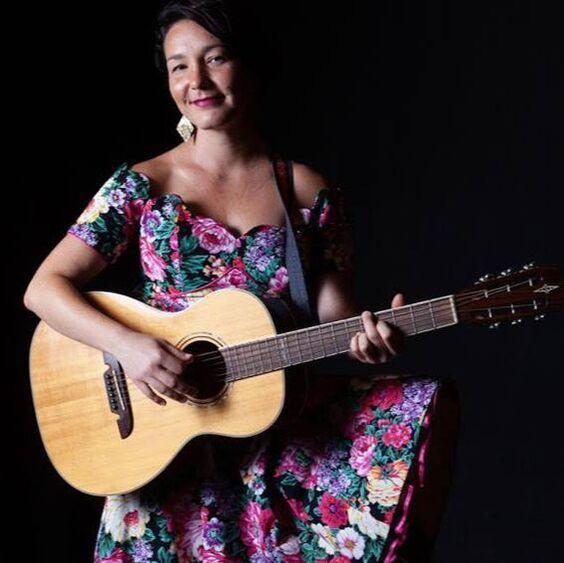 Creative Cauldron's 'The First Lady of Country: Tribute to Patsy Cline'
This is a new show led by three impressive D.C. area vocalists Jess Eliot Myhre (of the national touring band The Bumper Jacksons) Aimee Curl (Furnace Mountain), and Maureen Andary (Sweater Set). Winchester Virginia's Patsy Cline was one of the most influential and acclaimed vocalists of the 21st century. A true pioneer for women in the country music industry, but also a wild character whose personal stories shine in their retelling, again and again. Sat., July 27, 8 p.m. General Admission $22 - Seniors/Military $20 - Students $18. For more information, visit www.creativecauldron.org.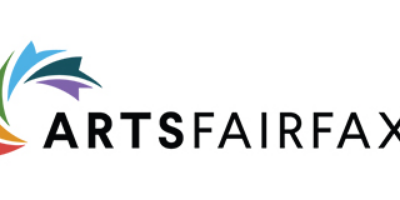 Let's get down to business: Grant information session
Join ARTSFAIRFAX to learn about FY21 Organizational Professional Development Grants and the new Next Step Grant category. In addition to $1,000-$5,000 grants for capacity building projects, one $25,000 grant will be awarded to an organization for a major capacity enhancement initiative which will include consultant support including an assessment to shape a strategic direction, evaluation process and next steps. Wed., July 31, 11a.m - 12:30p.m. Mosaic Community Space 2985 District Ave., Suite 100 Merriefield. For more information, visit artsfairfax.org.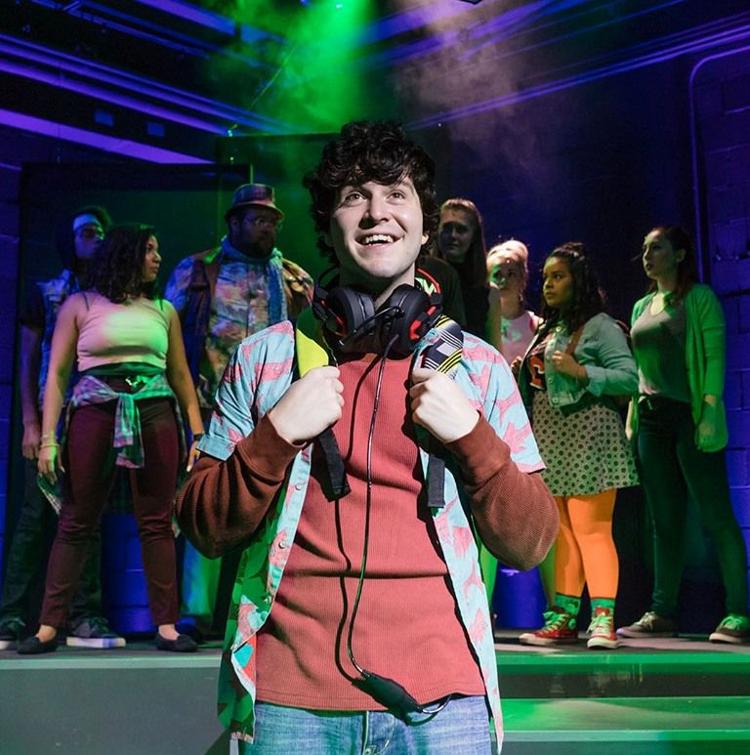 'Be More Chill' extended thru Aug. 2
Monumental Theatre Company's take on 'Be More Chill' is getting a lot of attention. "Jeremy Heere is not a popular kid. So he swallows a super computer that will tell him how to act and make him the coolest kid in school. What could go wrong?" Ainslie Arts Center, 3900 W Braddock Rd., Alexandria. Aug. 1 and 2. General admission: $40. For more information, contact boxoffice@monumentaltheatre.org.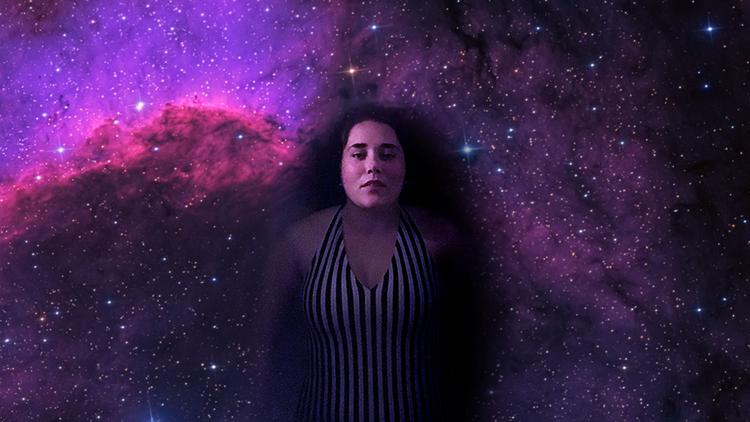 'Mamita: Eulogies to the Living'
This solo comedy performance by Adriana Hillas, "Mamita: Eulogies to the Living," closes this Sat., July 27, 7:30 p.m. Cherry - Westminster Presbyterian Church, 400 I St. SW., Washington, D.C. Tickets: $20. For more information, visit: www.capitalfringe.org.