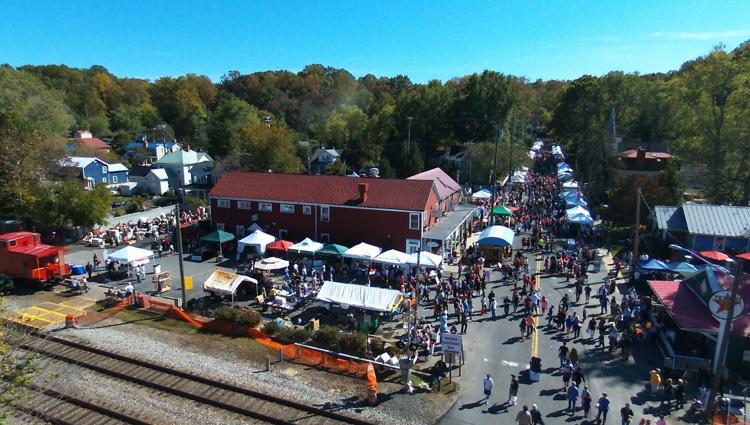 'Small-town charm, big-time fun'
The 2019 Clifton Day Festival features a marketplace with around 150 vendors, live music, children's activities, pony rides and food in the Town of Clifton. From 9 a.m. to 5 p.m. All ages. Free. For more information, visit http://www.cliftonday.com/.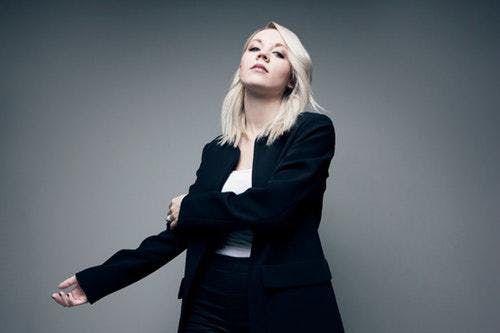 Sarah Reeves
Reeves' current work breaks away from her Christian roots. She is playing Jammin Java, 227 Maple Ave E.,Vienna, on Monday Oct. 14. Doors: 6:30 p.m. / Show: 7:30 p.m. Tickets: $15 - $25. For more information, visit jamminjava.com.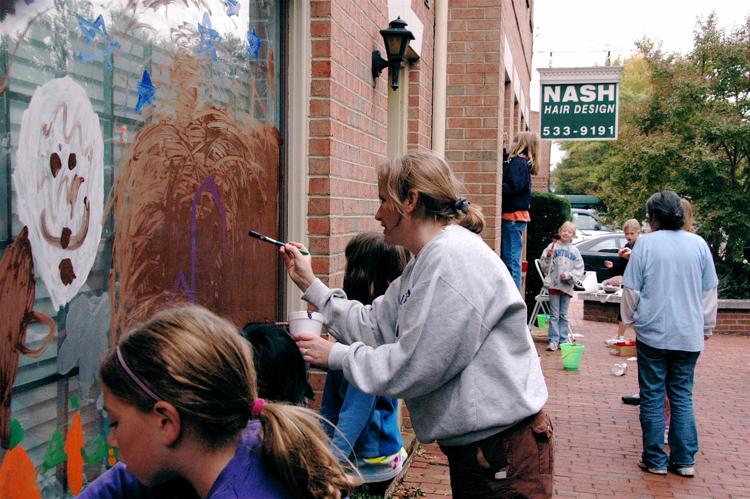 Halloween Window Painting Festival with Falls Church Arts
Design and paint a Halloween themed window at a designated Falls Church City business.
Painting dates: Oct.12 & 14, 10 a.m. – 2 p.m. Register as an individual or a group. Mr. Brown's Park, 100 block of West Broad St., Falls Church. To register and for more details: https://fallschurcharts.org/halloween-store-window-painting-festival/.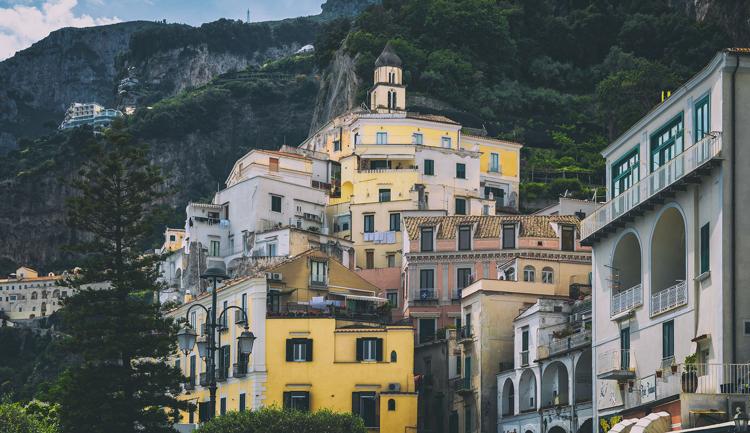 'Have Camera…Will Travel…'
Get away from all the noise and immerse yourself in images that evoke peace, serenity and adventure. John J. (Jack) Young's photography takes you to sites and scenes from his recent travels through Italy, Spain, France, Ireland, and Northern Ireland. Tue. Oct. 8 through Sun. Nov. 3. The Loft Gallery, 313 Mill St.,Occoquan. For more information, visit: www.loftgallery.org.