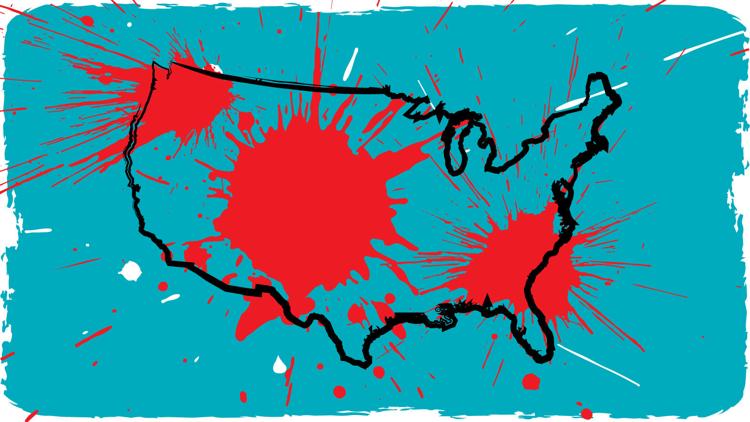 Mike Daisey at Arena Stage
"A People's History" is part of the Capital Fringe Festival; Daisey "confronts the legacy of our nation, our complicity, our responsibility, and the future in a unique theatrical event." Tickets:$35. Through July 14, 8 p.m. and 2p.m. For specific dates and times, visit https://www.capitalfringe.org.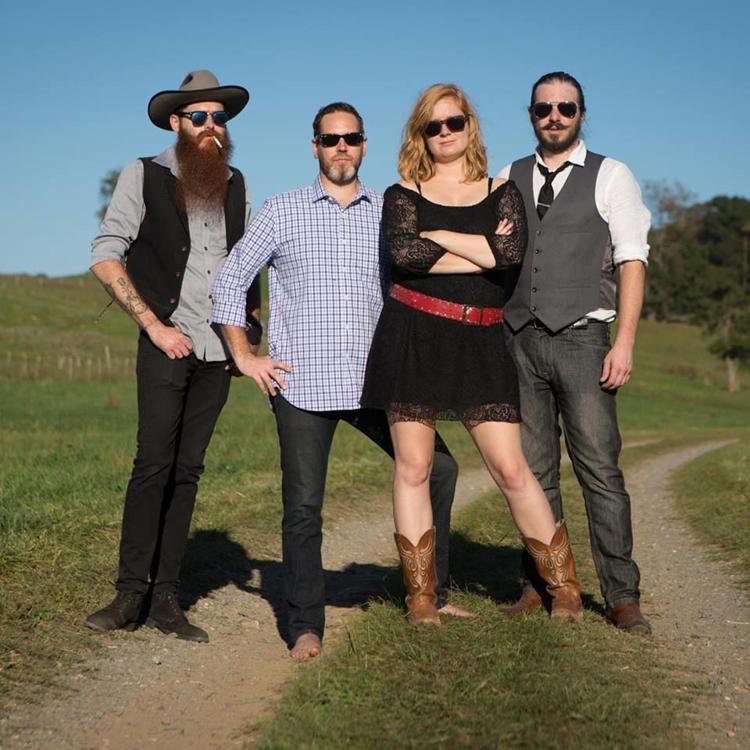 "Best bluegrass performers" in one day
Two Ton Twig is one of seven bands from the region playing at the 3rd Annual Roots Music Festival, Anne Lake Plaza, 1609 Washington Plaza, Reston. Sat. July 13, the Festival is from 11:30 a.m. to 8 p.m. Dave Kline to play the Lake Anne Coffee House Wine Bar's patio from 7-10 p.m. as part of an "After-Party" gig. For more information, visit https://www.facebook.com/events/325237868138471/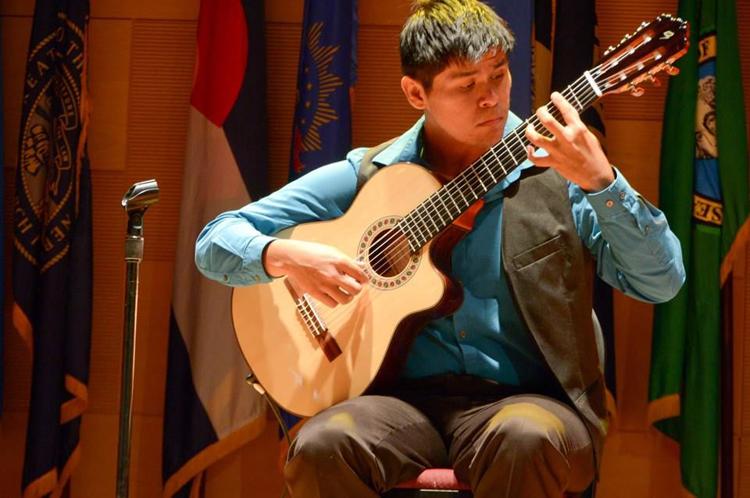 Another "Eclectic Jam"
A free jam session welcomes all instruments, voice types and music genres. Cristian Perez, guitar; Yana Nikol, flute; Jeff Moran, bass;Marty Risemberg, drums. Epicure Café, 11104 Lee Highway, Fairfax. Fri. July 12, 8 -11:59 p.m. For more information, visit: www.epicurecafe.org.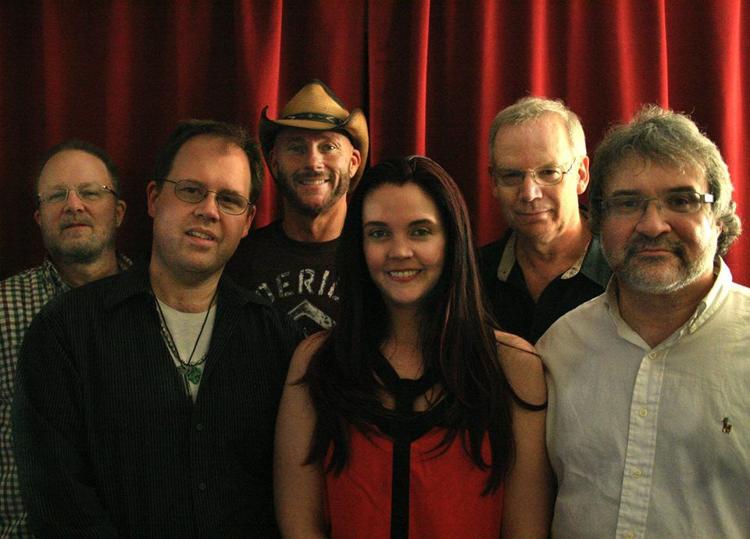 New and classic rock and some rocking new country
Whiskey Wildfire band performs at this free weekly concert series at Frying Pan Farm Park, 2709 West Ox Rd., Herndon, The performance will take place at the Kidwell Farm from Thur. July 18, 7:30 p.m. – 8:30 p.m. For directions or an hour prior to the show time for cancellation due to inclement weather, call 703-324-7469.