'It's a country, honky-tonk, swingin' extravaganza'
Two-times Grammy winners Cathy Fink & Marcy Marxer host the "Hank Williams Tribute Show" along with Pete and Maura Kennedy, The Bumper Jacksons Duo, Patrick McAvinue and Mark Schatz. Sun. Dec. 29, 7:30p.m. Tickets: $29.50.The Birchmere, 3701 Mount Vernon Avenue in Alexandria. For more information, call The Birchmere 703-549-7500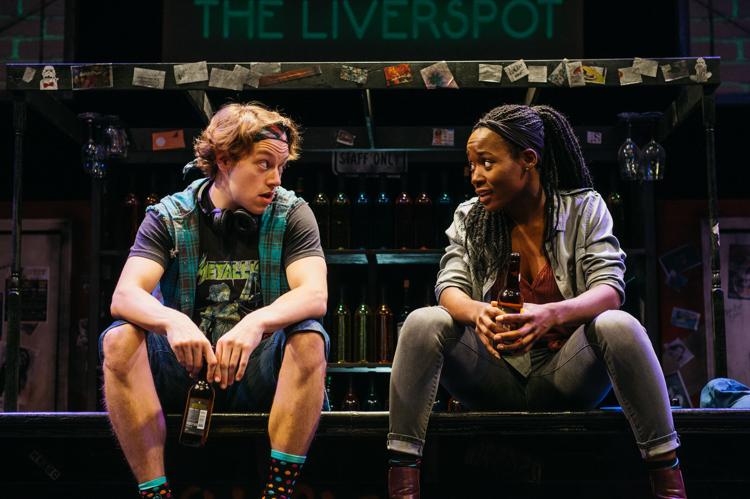 The last week of 'Airness'
When Nina enters her first air guitar competition, she thinks winning will be easy. But as she befriends a group of charismatic nerds all committed to becoming the next champion, she discovers that there's more to this art form than playing pretend; it's about finding yourself and performing with raw joy. 7:30 p.m. Dec. 27 to 29. Admission is $15 to $42. 1st Stage Tysons, 1524 Spring Hill Rd., Suite LL, Tysons. For more information, visit www.1ststagetysons.org.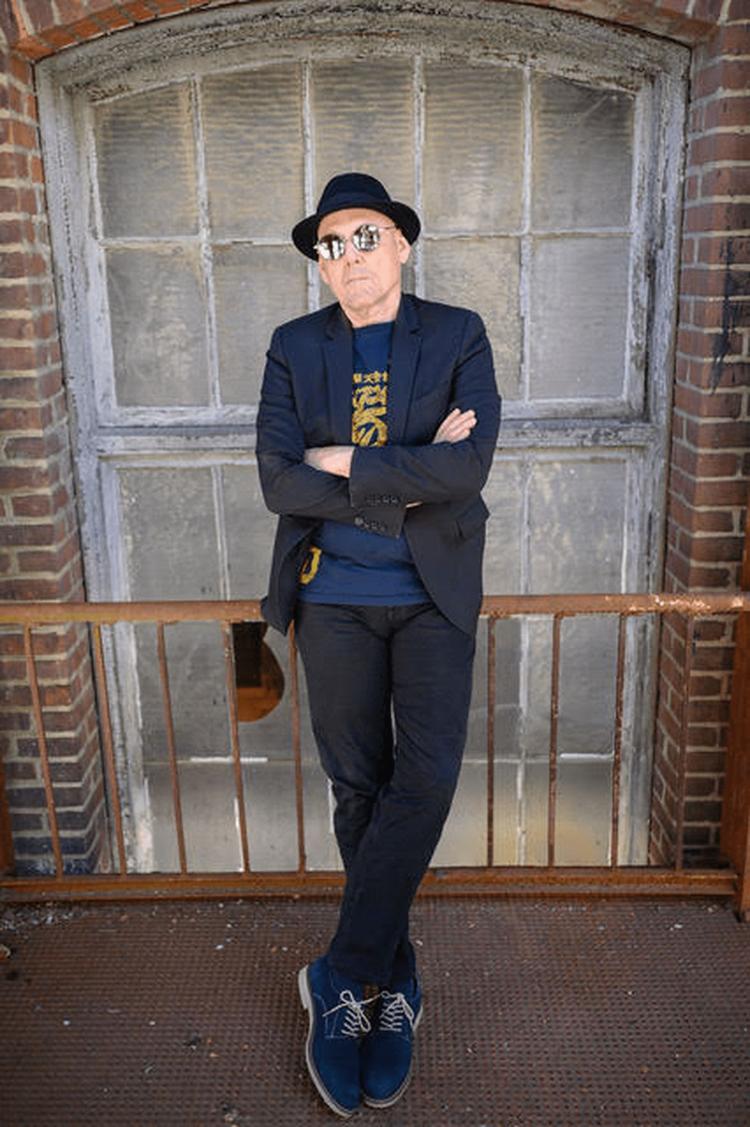 Holiday blues concert at Jammin' Java
Billy Price & the Charm City Rhythm Band "Soul To Soul." Sunday, Dec. 29 - Showtime: 8p.m. Tickets: $20-$25. Jammin Java, 227 Maple Ave. E., Vienna. For more information, visit www.jamminjava.com.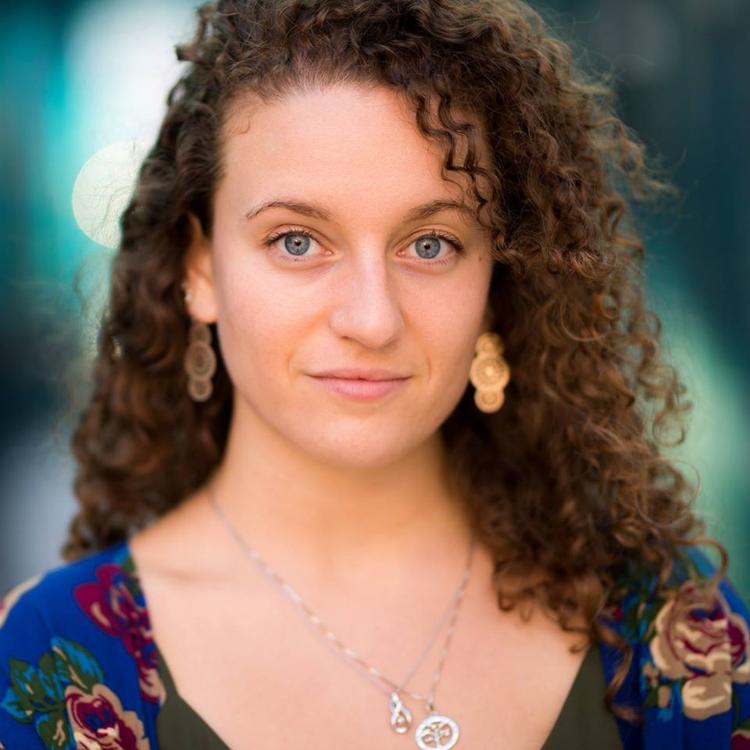 'A month-long festival with the most notable musicians in the DC area, in a range of genres'
On Sat. Jan. 4, Danielle Wertz, a San Francisco-based jazz vocalist who is originally from Falls Church, opens this year's "2020 Passport to the World of Music Festival" at the Creative Cauldron with her band including vocalist and pianist Mark G. Meadows. Tickets: $20-$25. 410 S Maple Ave.,
Falls Church. For more information, visit www.creativecauldron.org.