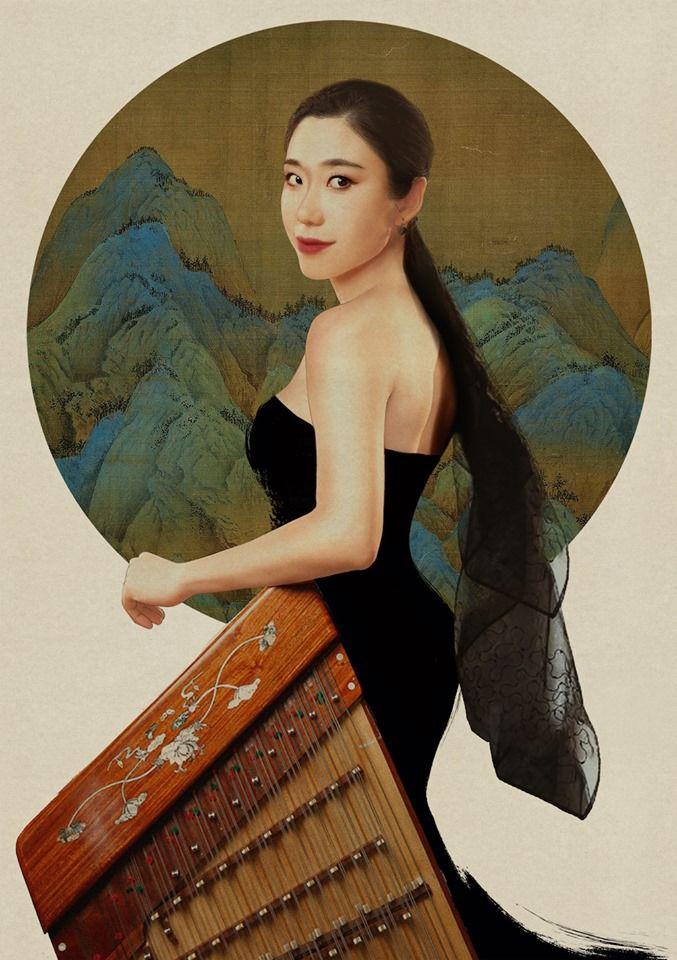 'Mesmerizing' performer Chao Tian
Her time as an AIR at The Music Center at Strathmore was a vital and unforgettable experience, opening up a whole new innovative world for her. Chao Tian will showcase classic Chinese music and original compositions with the Chinese dulcimer in this "Girl From the East" album release concert. Nov.14, 7p.m., The Athenaeum, 201 Prince St., Alexandria. Tickets: $15. For more information, visit: https://www.nvfaa.org.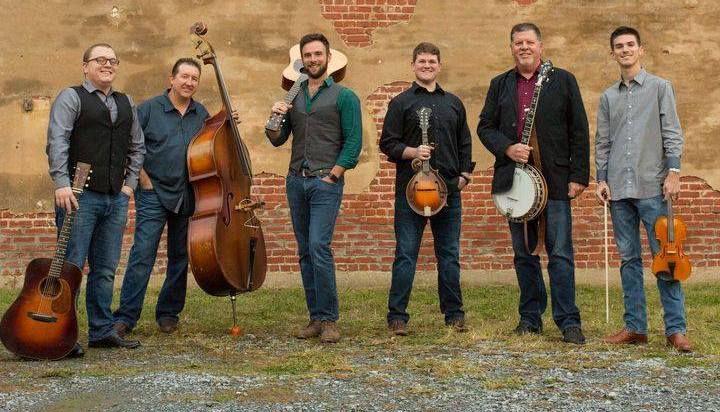 Good ol' fashion bluegrass music for the whole family
Bluegrass Barn Concert series featuring Sideline. Sun. Nov. 10. Frying Pan Farm Park- 2739 West Ox Rd., Herndon, 7 – 9 p.m. Doors open at 6p.m., show time is 7p.m. The series is held indoors at the park's Visitor Center. Food and drinks available for purchase. Tickets are $18 in advance, $20 at the door. Tickets available: https://www.fairfaxcounty.gov/parks/frying-pan-park/bluegrass-barn

Honoring local Muslim role models
This year, Dar Al-Hijrah Islamic Center is partnering with MOMNetwork, LLC to honor local Muslim role models and discuss what it means to 'live your legacy.' Nov. 9, 10 a.m.-6 p.m. at Dar Al-Hijrah Islamic Center, 3159 Row St., Falls Church. The Muslimah Fest includes: motivational lectures, real talk, modesty fashion show, Quranic recitation, delicious food, short films by Muslim women, beauty and health tips and spoken word. Tickets: $30 in advance, $35 at the door. For more information, visit https://hijrah.org/fest.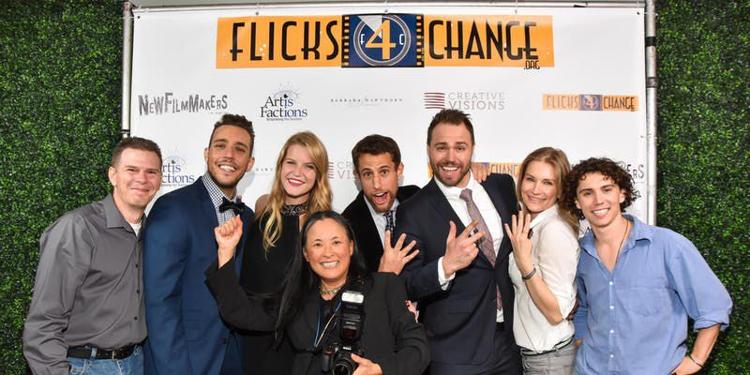 Nonprofit organizations, filmmakers, thought leaders together under one roof
The film festival with a social conscience, Flicks4Change D.C. 19, is giving half of the ticket revenue to McLean Project for the Arts (MPA) and it is happening this Sunday, Nov. 10, 1– 9 p.m., at
Ronald Reagan Building and International Trade Center, 1300 Pennsylvania Ave., Northwest Washington, D.C. Tickets: $20-$70. For more information, visit www. flicks4changedc19.eventbrite.com.