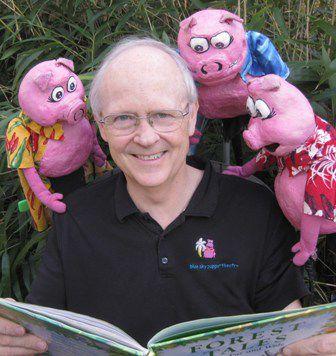 Free Wednesdays children's entertainment series
The Blue Sky Puppet Theater will be in the Visitors Center pavilion, Frying Pan Farm Park, 2709 West Ox Rd., Herndon. Wed. July 10, 10-10:45 a.m. Free. For all ages. For more information, visit http://blueskypuppets.com.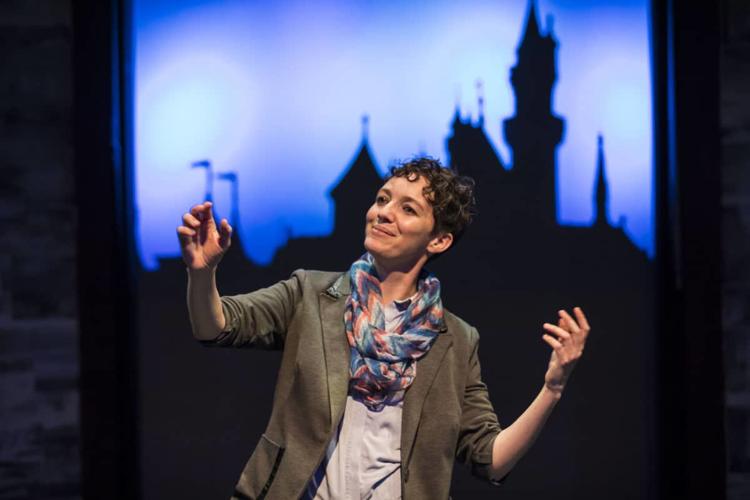 National, award winning solo performances for two weeks
"The Things They Carried," "The Happiest Place on Earth," "Joy Rebel," are featured at the 3rd Annual Logan Festival of solo performance at 1st Stage Theatre, 1524 Spring Hill Rd., Tysons. From July 11 to July 21. 7:30-9 p.m. Tickets: GA: $20, Students: $10.For more information, visit www.1ststagetysons.org or call: 703-854-1856.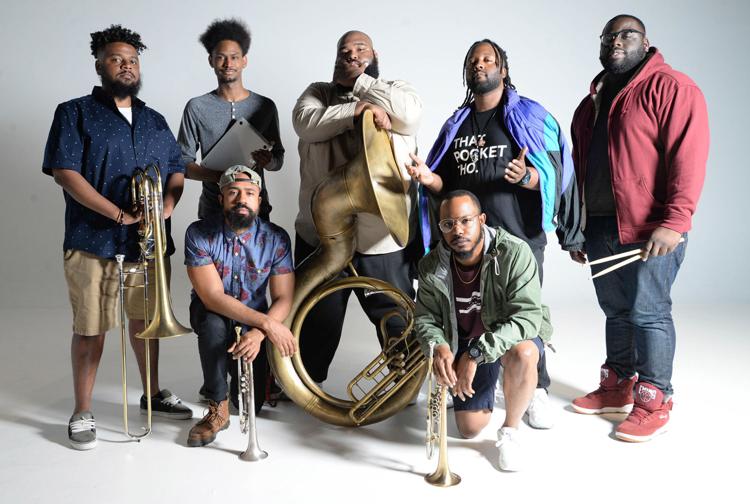 This 'new' brass band
On Sun. July 7, 5 p.m., DuPont Brass plays an eclectic mix of original compositions and arrangements of songs by Miles Davis, JAY-Z and others. McLean Central Park Gazebo, 1468 Dolley Madison Blvd., McLean. Free and open to the public. Free Parking at MCC or Dolley Madison Library.
Special play zone for you and your dog
Wednesdays, through Sept. 4, 5 - 7:30 p.m., Reston Town Center, 11900 Market St., Reston. The Pavilion will be transformed into an off-leash play area each week. Treats, toys, areas to cool off and pet friendly giveaways! Free. For more information, visit: restontowncenter.com.