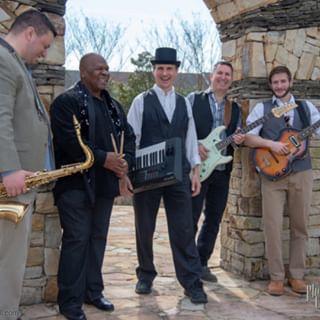 Not on the 4th of July celebration with Modern Vintage
Celebrate Independence Day with fireworks, food trucks and Water Mine family water park. Dawn to 9:45 p.m. TheModern Vintage band will perform from 2 p.m to 6 p.m. June 29. Free. Parking is $10 per vehicle. Lake Fairfax Park, 1400 Lake Fairfax Dr., Reston. For more information, visit https://bit.ly/2NaxWvO.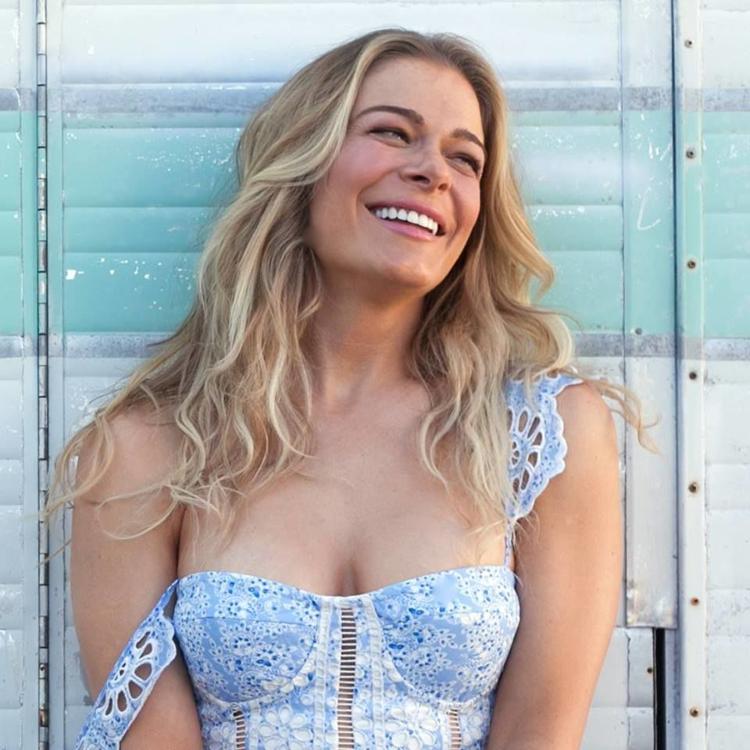 "Can't Fight the Moonlight"
LeAnn Rimes will perform all her hits "Up Close & Acoustic" on Sun. June 30, 7:30 p.m. at The Birchmere, 3701 Mount Vernon Ave., Alexandria. Tickets: $69.50. For more information, call The Birchmere 703-549-7500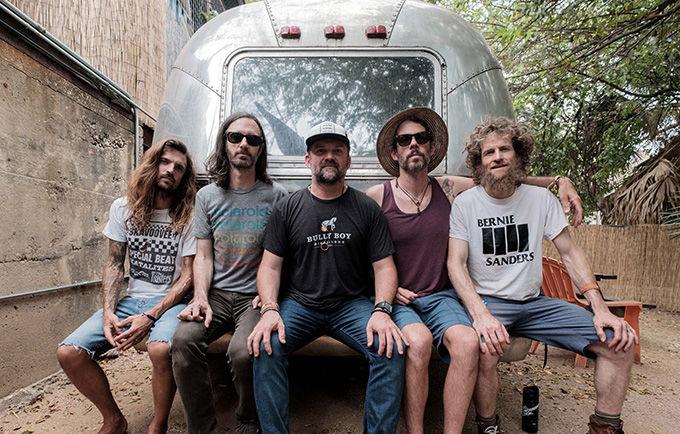 Socially-conscious songs
Making its Wolf Trap deput, Dispatch of "Only the Wild Ones" play the Filene Center, 1551 Trap Rd., Vienna, on Sat. June 29, 7:30 p.m. Tickets: $35. For more information, visit https://www.wolftrap.org.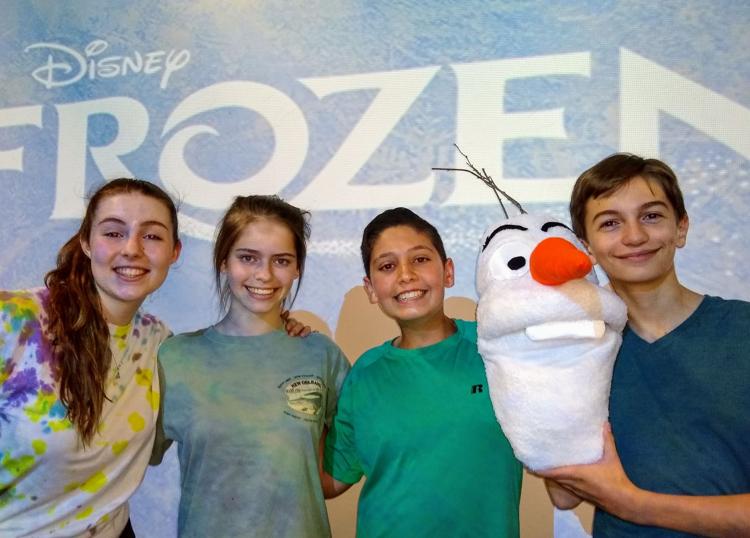 Just "Let It Go"
Local students, Delia Hartman (Elsa), Alexa Cuozzo (Anna), Ethan Hardy (Kristoff) and Aiden Chomicki (Olaf) play their roles for "Frozen Jr." at NextStop Theatre Company on Fri., June 28 at 10a.m., 2p.m. & 7p.m., and on Sat., June 29 at 10a.m. Tickets: $15. For more information, visit http://www.nextstoptheatre.org