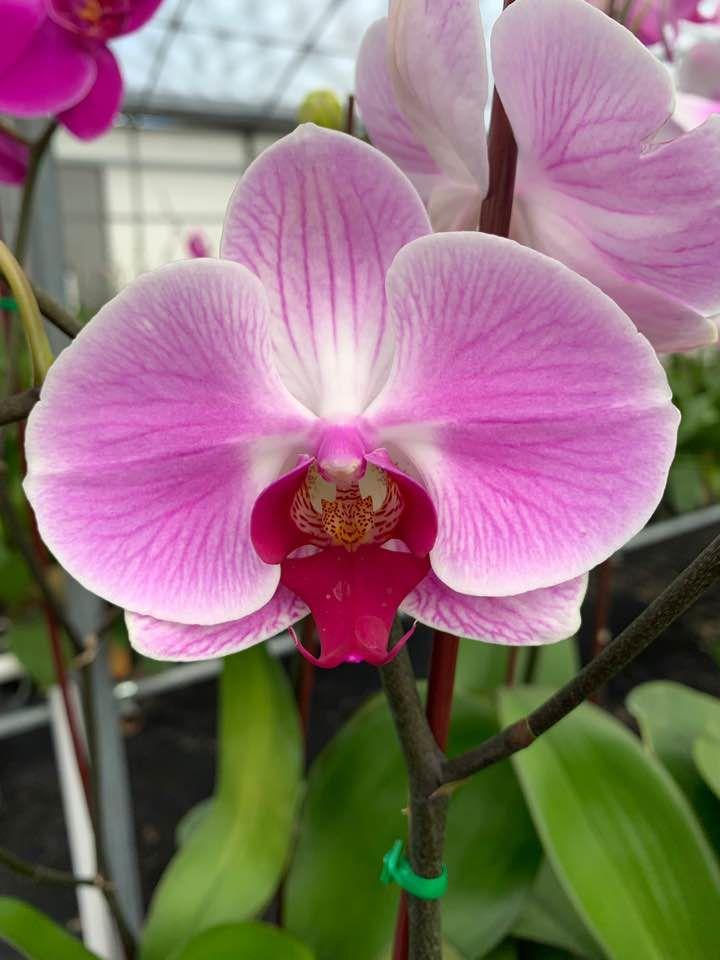 Korean Orchid Festival
After years of coordination, the Korean Orchid has been carefully brought to the US for purchase. Sept. 13, 10 a.m. – 6 p.m. at Lotte Plaza Market, 5900 Centreville Crest Ln., Centreville. For more information, visit http://koruskoreanorchid.com.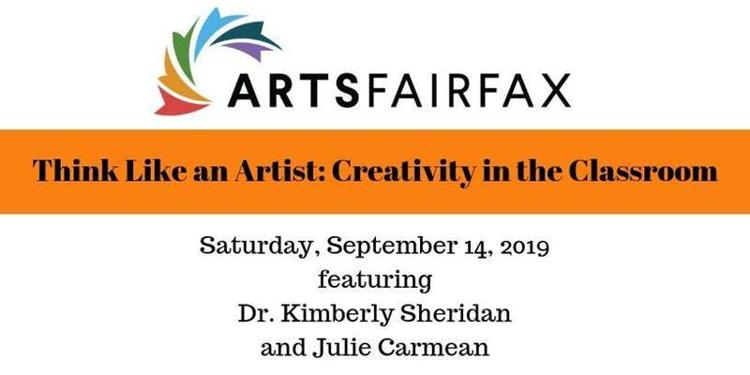 "Think Like an Artist: Creativity in the Classroom"
Why? Creativity in the classroom leads to creative thinkers and future innovators and business leaders.
The arts education panel features Dr. Kimberly Sheridan from George Mason University and Julie Carmean, from the National Gallery of the Arts. The moderator is Tara Taylor, K-12 theatre and dance educational specialist for Fairfax County Public Schools. Reston Community Center. Hunters Woods (Rm 2-3-4), 2310 Colts Neck Rd., Reston. Saturday, Sept. 14, 8:30 – 11a.m. Tickets: $10-$25 Register at https://bit.ly/2m78Ctt.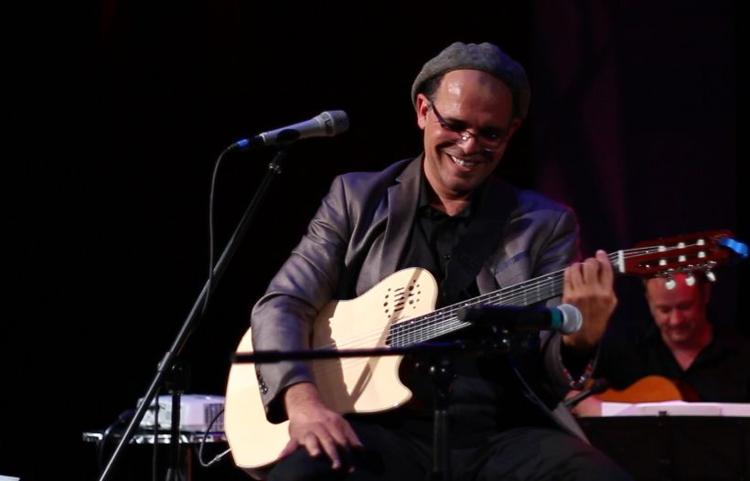 Nanny Assis & Karuna Shinsho
Why? It's great to see live music happening in unexpected places. As part of an occasional series of events this gem of a cafe in the heart of Mclean is presenting an unexpected pairing of DC area jazz vocalist Karuna Shinsho with NYC based Afro-Brazilian musician/singer Nanny Assis. Assis was named male vocalist of the year in Brazil in 2017 and has performed around the world with some of the biggest names in music. Friday Sep 13, 6:30p.m., Starnut Gourmet, 1445 Laughin Ave., McLean. Free. For reservations, call 703-749-9090.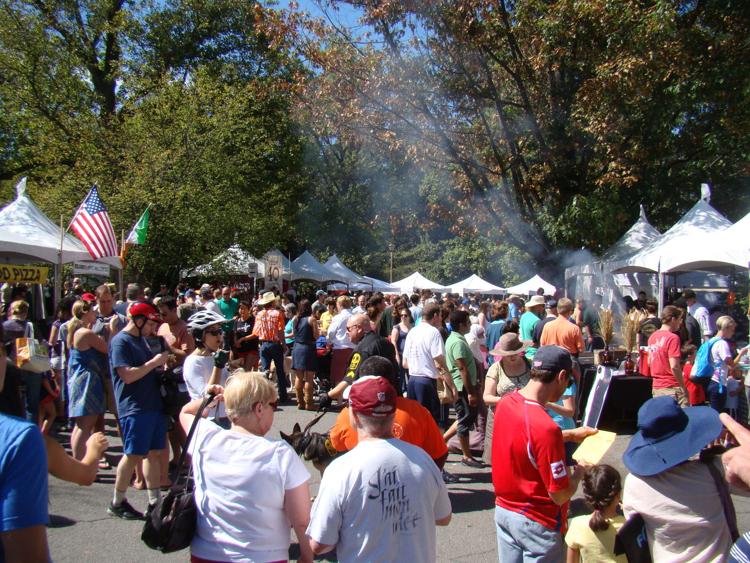 The 44th annual city of Falls Church Festival
This one day event, rain or shine is on Saturday, Sept. 14, from 10 a.m. to 4 p.m. on the grounds of the Community Center, 223 Little Falls St. featuring The Taste of Falls Church, a beer garden, live entertainment by Sudden M Pac band that "will get you shouting 'Ooooooh, that's my song!'", pony rides and other children's amusements. Admission is free. New this year is the online voting for your three top restaurants for the People's Choice Award. For more information, visit http://www.fallschurchva.gov.
,