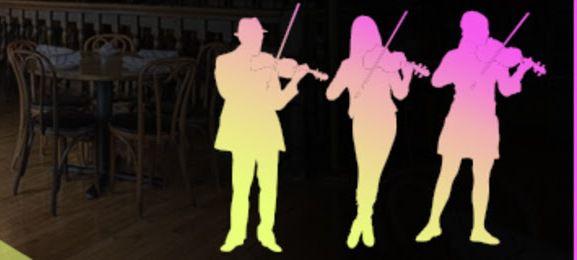 Burgers, Beethoven and the Beatles
Enjoy a string quartet with musicians from the Alexandria Symphony Orchestra ASO playing popular tunes and light classics. A portion of the evening's receipts will be donated to the symphony. Tue. Nov. 5 at Chadwicks, 203 Strand St.,Alexandria. For more information, visit 703-548-0885, or visit www.alexsym.org.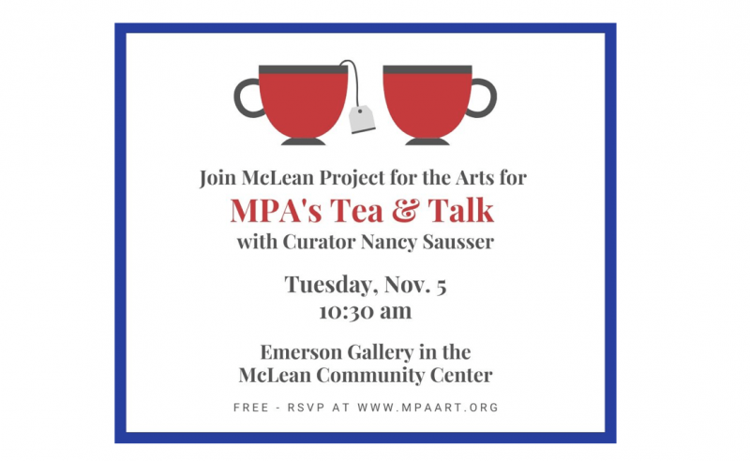 All art enthusiasts are invited
MPA Emerson Gallery in the McLean Community Center, 1234 Ingleside Ave., McLean. Admission is free. RSVP requested. To register, visit www.mpaart.org.
Main Street Chamber Players' annual Fall Concert
At this concert, the audience will hear the Schumann Quartet for Violin, Viola, Cello and Piano, one of the great masterpieces of the chamber music literature as well as two works for unusual instrumentation: Rebecca Clarke's "Dumka: Duo Concertante for Violin and Viola with Piano" and Michael Haydn's Divertimento for Viola, Cello and Double Bass. Sat., Nov. 2nd at 7 p.m., Ravensworth Baptist Church, 5100 Ravensworth Rd., Annandale. For more information, visit http://www.msmsfairfax.com.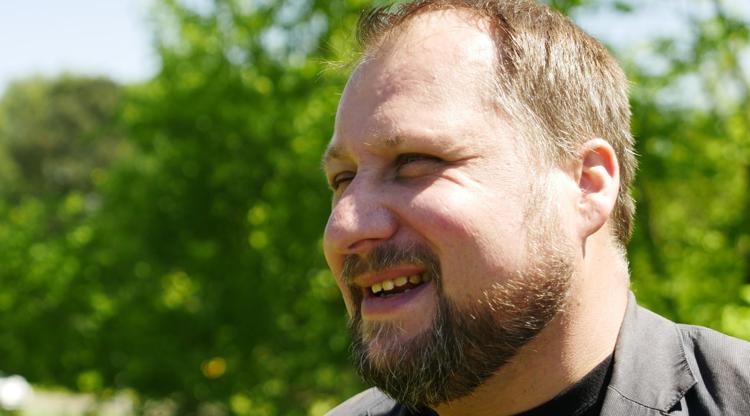 'Erase the Hate'
Listen to the incredible story of how a former white supremacist— turned human rights activist — changed his life from one filled with hate to one of compassion and how he is influencing others to make the same journey. A Conversation with TM Garret, Wed. Nov. 6, 8p.m. Pozez Jewish Community Center of Northern Virginia, 8900 Little River Turnpike, Fairfax. For more information about TM Garret, please visit https://tmgarret.com. This program is open to the community at no cost. Please RSVP to Laurie.Albert@theJ.org, or call 703.537.3064.