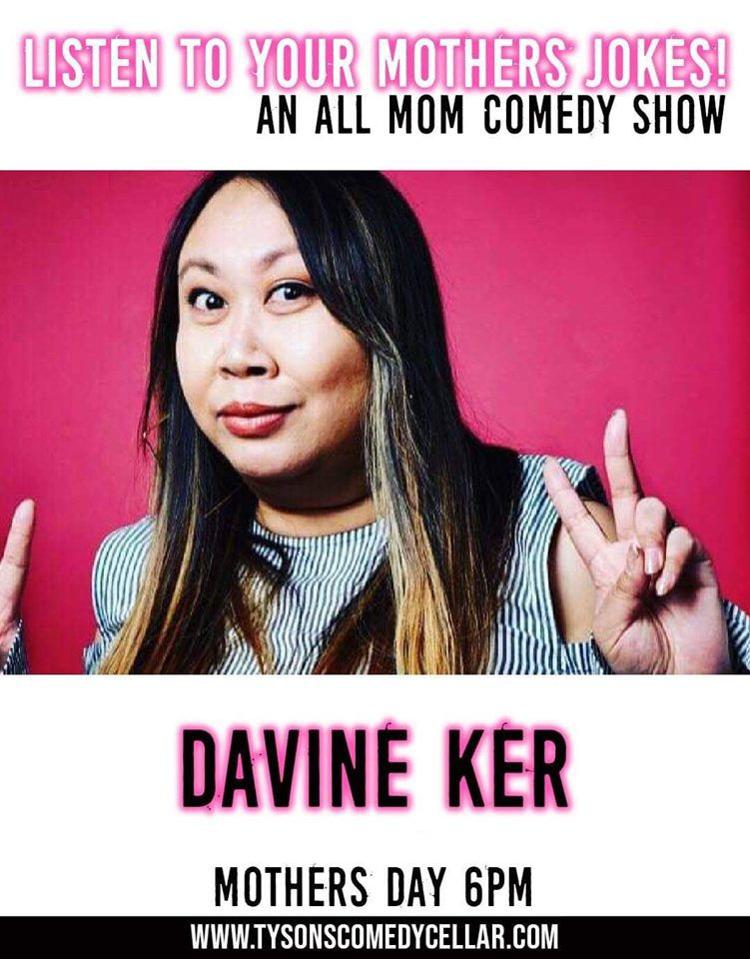 Listen to your mother's jokes
In a special comedy show, the Tysons Biergarten, 8346 Leesburg Pike, Tysons, is hosting local standup comedians who are also mothers. 5-7 p.m. Tickets: $10. For more information, visit http://tysonsbiergarten.com.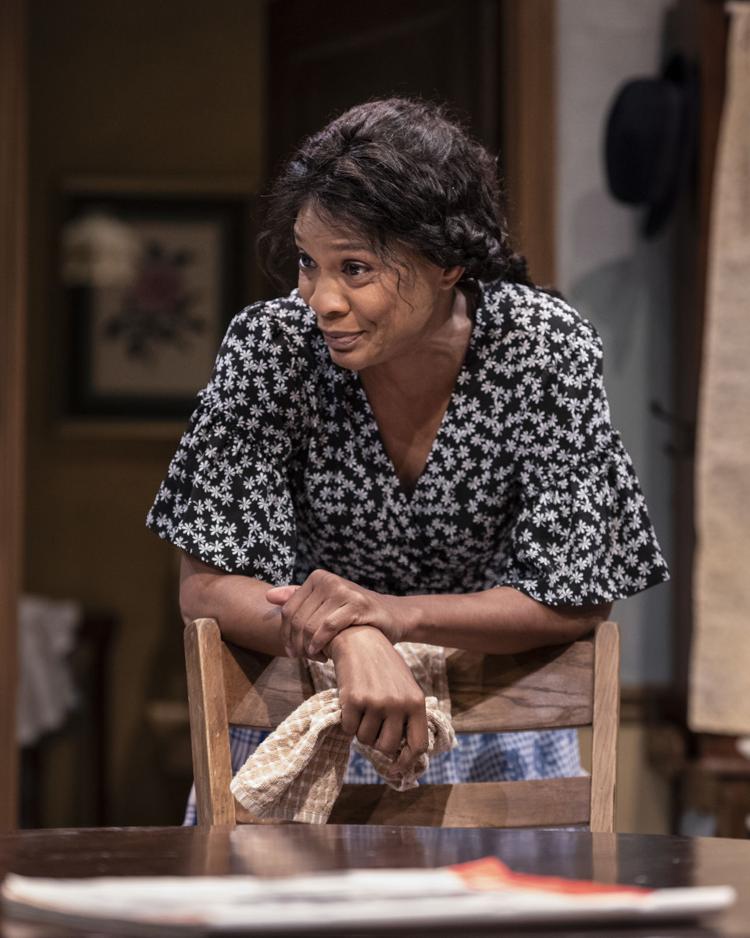 "Why people exclude others and what happens when they do"
1st Stage presents "The Member of the Wedding" set in 1946 rural Georgia, the long, hot days of summer bring struggle, longing, and opportunity for 12-year-old Frankie Addams and her family's housekeeper Bernice Sadie Brown. 1st Stage, 1524 Spring Hill Road, Tysons. Through June 2. Special $30 Mother's Day ticket this weekend. For more information, visit http://www.1ststagetysons.org.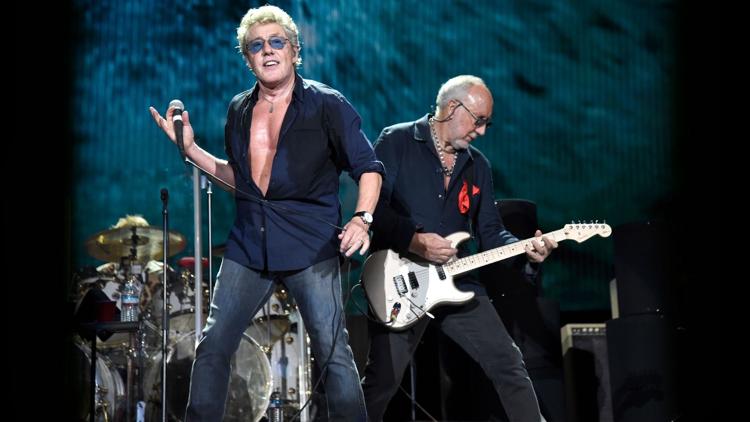 "Long Live Rock!"
The Who will stop at Jiffy Lube Live, 7800 Cellar Door Dr., Bristow, as part of the Moving On! Tour. 7:30 p.m., Saturday, May 11. Tickets: $40-$136.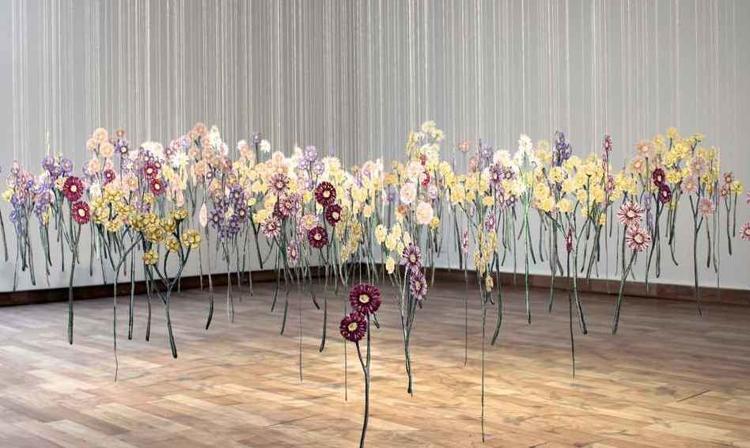 Floating Garden
Workhouse Arts Center presents Toronto based artist Amanda McCavour as she creates her experiential, immersive environments that represent places in her memory.
Workhouse Arts Center,Building W-16,9518 Workhouse Way, Lorton.Through May 26, For more information, visit http://www.workhousearts.org.