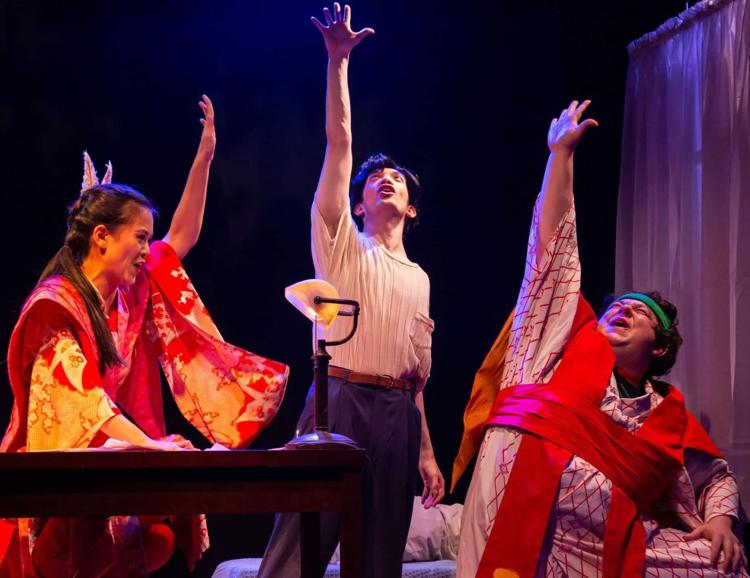 "American Spies and Other Homegrown Fables"
The play by The Hub Theatre follows a Japanese-American family as they learn of the bombing of Pearl Harbor. Performed at NextStop Theatre Company, 269 Sunset Park Dr., Herndon, it is playing through Aug.4. General admission: $32. For more information, visit www.thehubtheatre.org.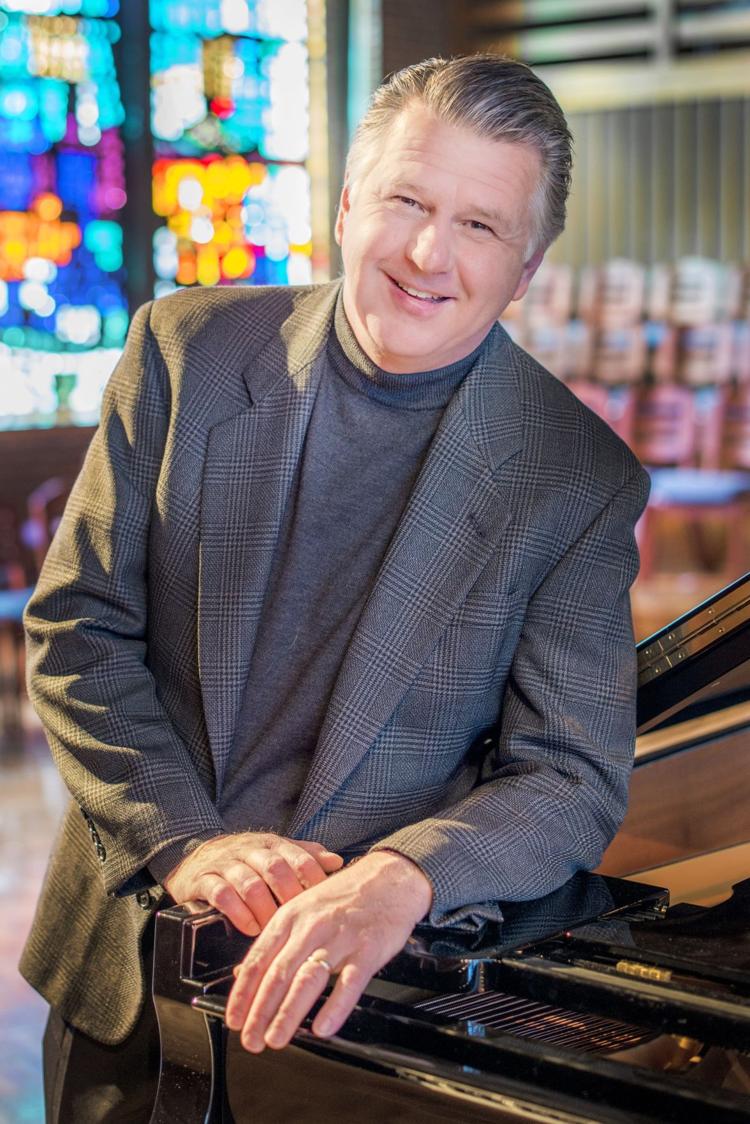 Professor of Jazz Piano Robert Larson
Sunday Art in the Park: Jazz Trio Conversations. Reston Town Square Park, corner of Market St. and Explorer St. Sunday, July 21. 7 – 8 p.m. Free Performances. For more information, visit www.restoncommunitycenter.com.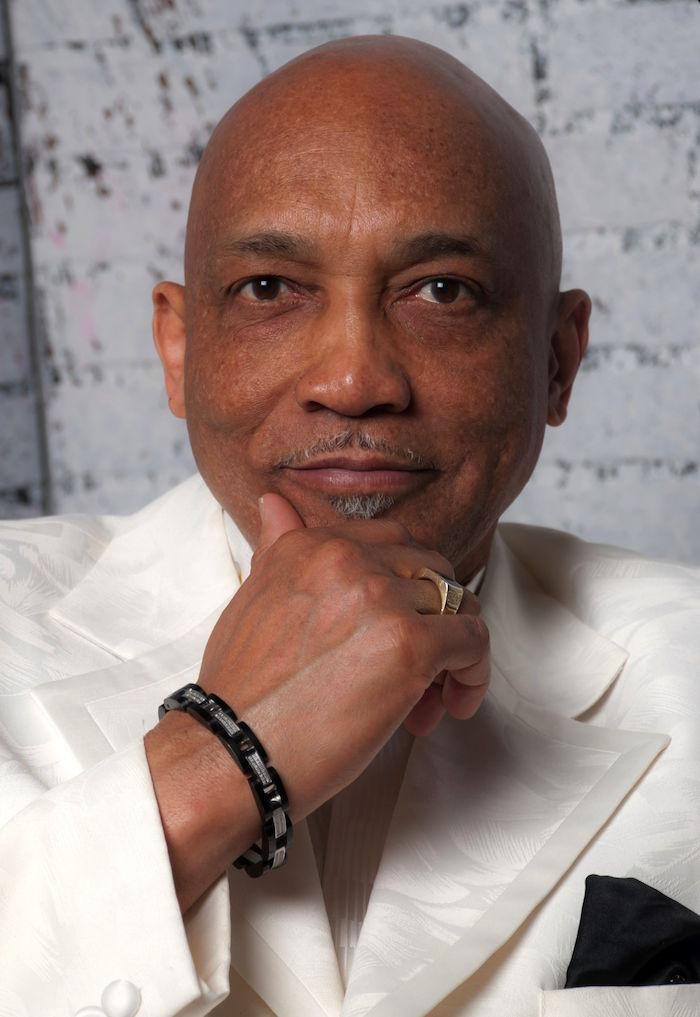 Signature Theatre Cabaret 'Joe Coleman - No Boundaries'
Joe is a D.C. native who performed as lead vocalist with The Platters. Joe's Signature Theatre cabaret includes hits from his Platters period plus many more which create the sound-track to the story of his life. Sunday, July 21. Tickets $38. 4200 Campbell Ave., Arlington. For more information, visit https://www.sigtheatre.org/events/201920/joe-coleman-no-boundaries.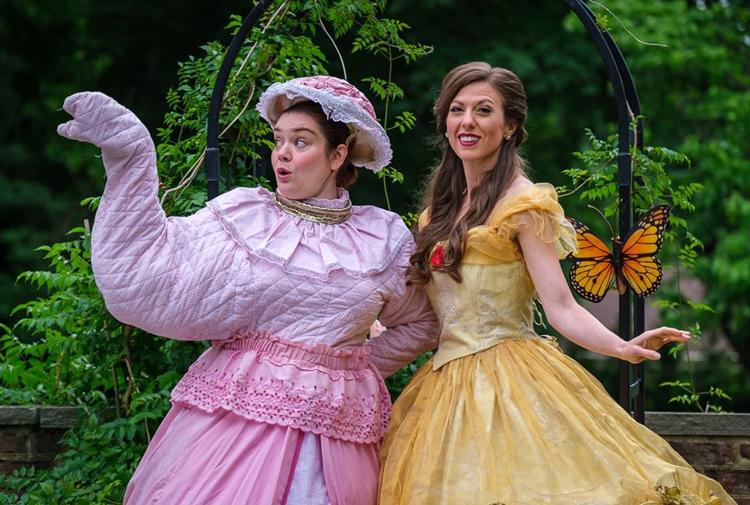 Fun for all ages
The Broadway musical "Beauty and the Beast" by City of Fairfax Theatre Company is running July 19-27 at Lanier Middle School, 3801 Jermantown Rd., Fairfax. Tickets: General admission: $20, Children 12 and younger: $15. For more information, visit: www.fairfaxcitytheatre.org.