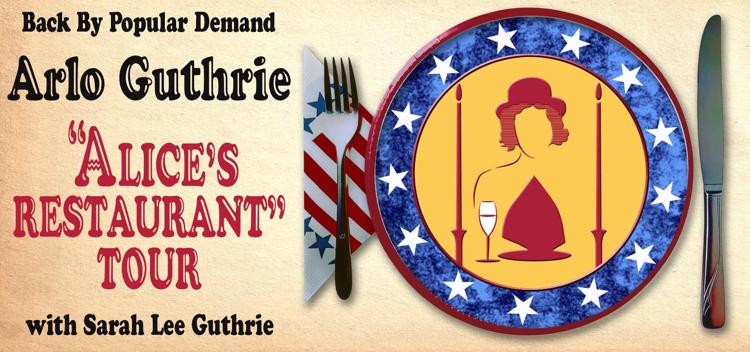 "If you want to end war and stuff, you gotta sing loud"
Arlo Guthrie "Alice's Restaurant" back by popular demand tour featuring Sarah Lee Guthrie on Fri. Feb.8, 7:30 p.m. at The Birchmere, 3701 Mount Vernon Ave., Alexandria. Tickets: $65. For more information, call The Birchmere 703-549-7500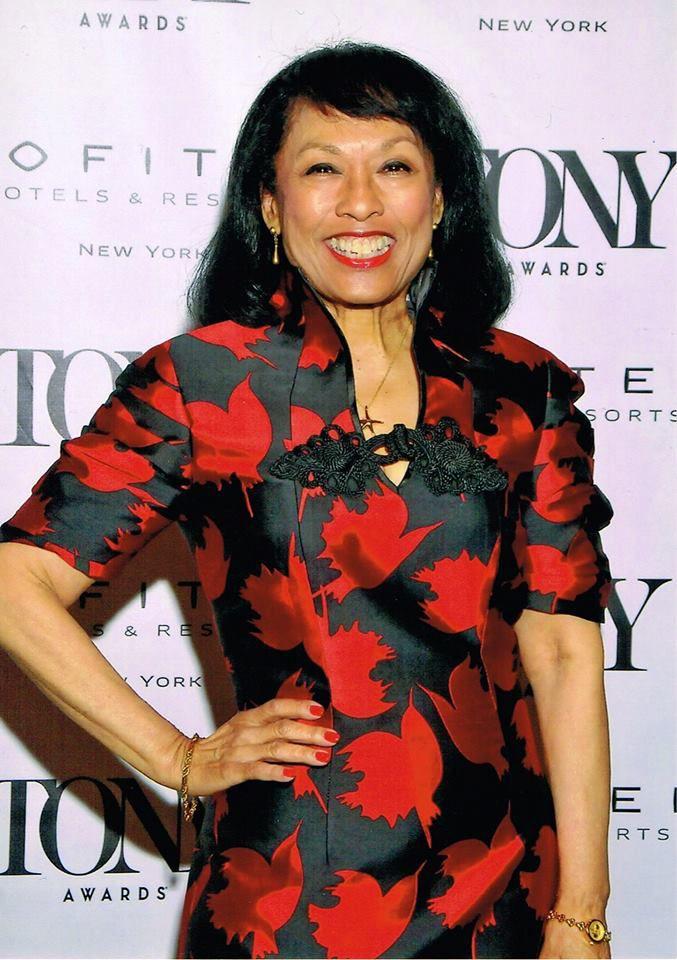 An evening with this Broadway veteran
Spend an evening with Baayork Lee as she discusses sustaining a creative career and her work with the National Asian Artists Projects. 8 p.m. Feb. 9. Tickets are $15 to $20. Reston Community Center, CenterStage, 2310 Colts Neck Rd., Reston. For more information, visit https://bit.ly/2TrKLAA.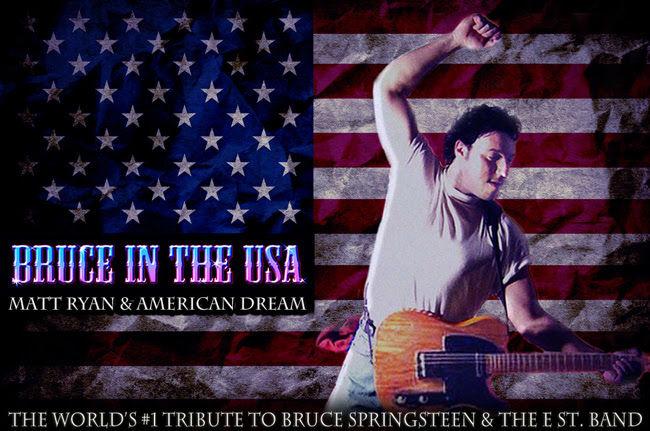 A big boss party!
Bruce In The USA pays tribute To Bruce Springsteen live At The State Theatre, 220 North Washington St., Falls Church on Friday Feb.8 & Saturday Feb.9. Showtime at 9 p.m. Tickets: $25. For more information, go to www.thestatetheatre.com.
The love potion
Wolf Trap Opera and Washington Concert Opera collaborate on Frank Martin's rare modern retelling of the Tristan and Isolde love story, "Martin Le vin herbe." 7:30 p.m. Feb. 9. 3 p.m. Feb. 10. Tickets are $35 to $50. The Barns at Wolf Trap, 1635 Trap Rd., Vienna. For more information, visit https://bit.ly/2LXkYjX.