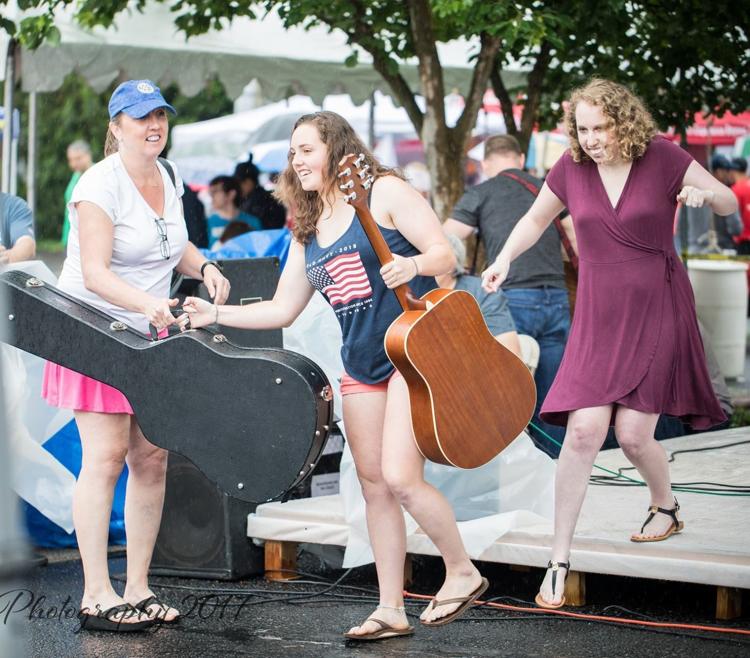 2019 Vienna Idol ... You are the judge!
Six finalists competing to become the 2019 Vienna Idol and they need your vote. The Vienna Idol Finale is being held Friday, June 7, 6:30 p.m. on Vienna Town Green. As the Finalists perform, the audience will vote for their favorite finalist with purchased tickets. The contestant with the most votes wins. All proceeds go to the Kristen Kyllo Memorial Fund. For more information, visit www.viennaidol.org.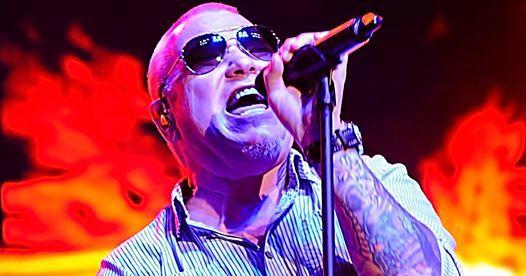 Celebrate Fairfax!
Smash Mouth performs at Celebrate Fairfax this Saturday, June 8, 8 p.m., 12000 Government Center Pkwy, Fairfax. Bud Light Main Stage.Tickets start from $4 for youth up to $12 per adult to $32 online. For more information, visit http://celebratefairfax.com.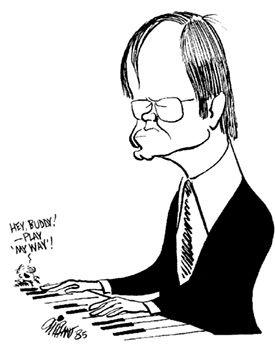 Local legend
An afternoon of great American Songbook tunes with Jazz Pianist and Historian John Eaton. Saturday, June 8 at 2 p.m., McLean Community Center (MCC). 1234 Ingleside Ave., McLean. Tickets: $30/$20 MCC district residents. For more information, visit https://www.mcleancenter.org.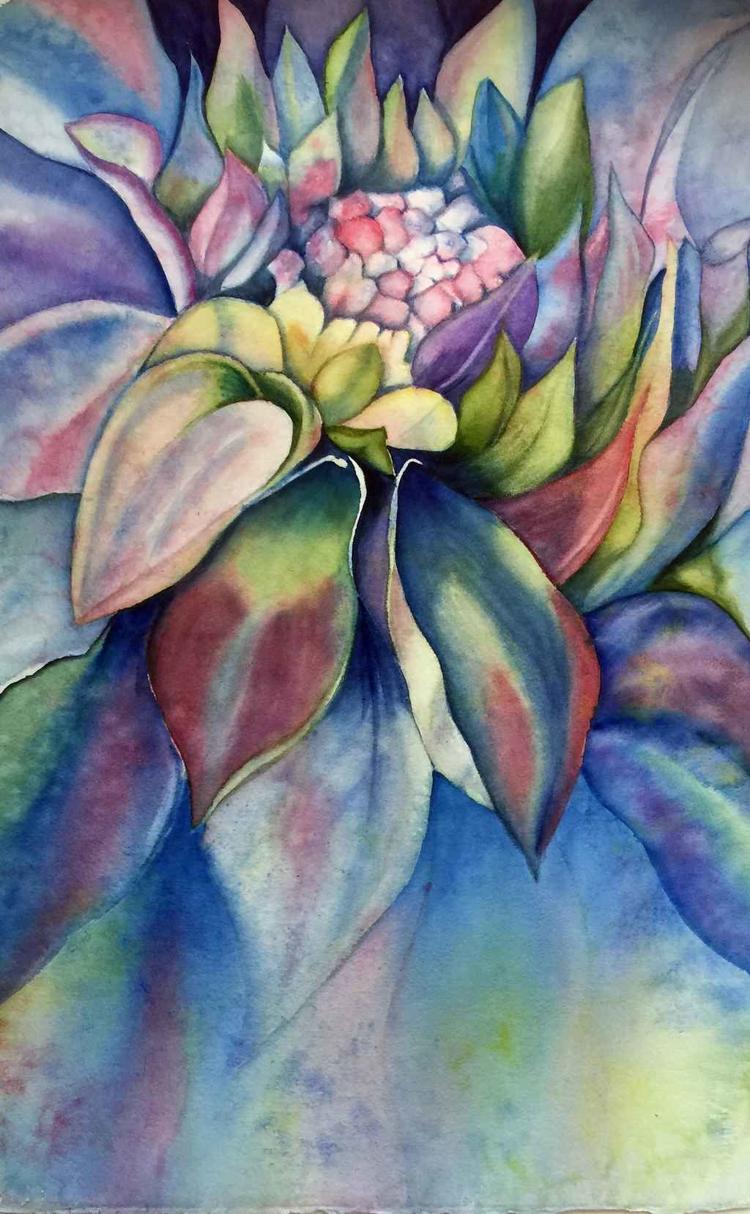 Second Saturday Art Walk 
You never know exactly what you'll experience during a Second Saturday Art Walk at the Workhouse Arts Center. Some days it's fireworks. Other days, hula dancers and glass blowing demonstrations. You might even find craft beer tastings, live music, fire dancers, or plein air painting. Featured artist in building 6 is Terry Anstrom; her painting "Pour It On" is photographed above. 9518 Workhouse Way, Lorton. June 8, 6-9 p.m. Free. For more information, visit http://www.workhousearts.org.