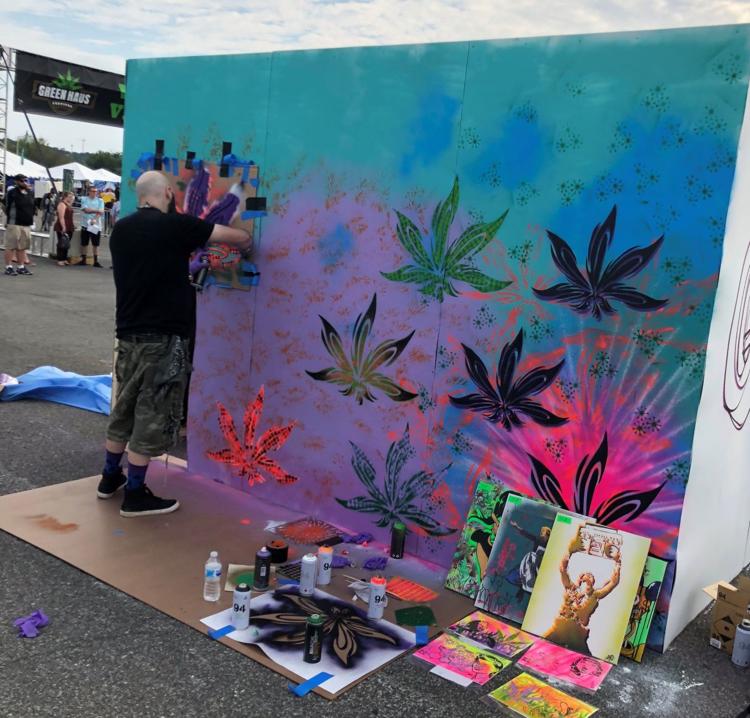 PHOTO COURTESY WORKHOUSE ARTS CENTER
HED: Workhouse Mural Project and Festival
On Aug.3 from 3-9p.m., a live outdoor festival will bring you close to skilled regional muralist and artists while they are painting and the music by the band SNRG is playing. The regional artists are: BS from northern Virginia; Humble, Paris Allen, Hamilton Glass from Richmond; Wiink from D.C.; Marly McFly from Newport News; Qrcky from Baltimore.Tickets: $20 with free parking. For more information, visit: http://workhousearts.org/muralproject.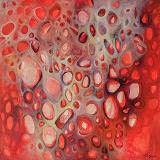 PHOTO COURTESY RCC
HED: Visual art meets poetry in 'Finding Home '
It's a collaboration between visual artist Morgan Johnson Norwood and poet Sally Toner to define "home." Reception and special reading August 3 from noon to 2 p.m. Exhibit continues through August 24. Jo Ann Rose Gallery, 1609-A Washington Plaza, Reston. For more information visit https://bit.ly/2M6hQBi.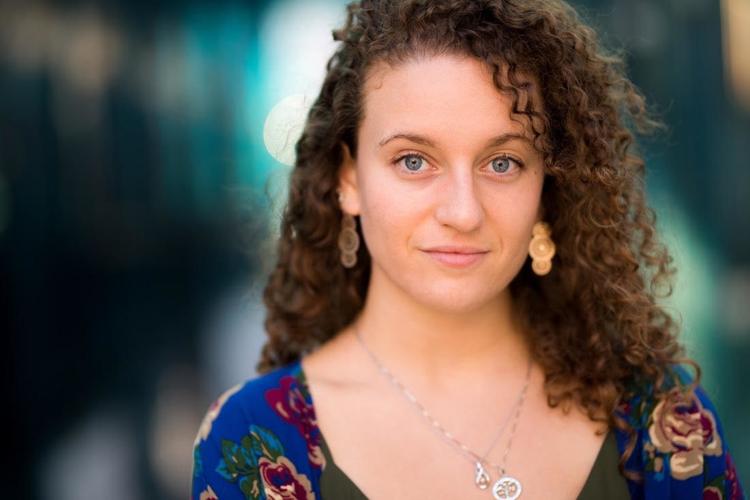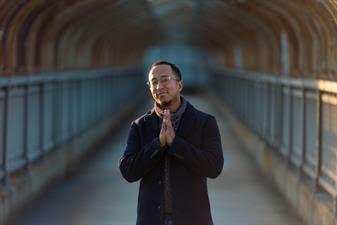 PHOTOS COURTESY FALLSCHURCHCHAMBER.ORG AND DANIELLEWERTZ.COM
HED: Mark G Meadows and Danielle Wertz's Nat King Cole Cabaret
As well as being one of the D.C. areas top musicians, Mark has been performing lead acting roles at the Signature Theater. Danielle is a Falls Church native, currently living and performing full time in San Francisco, so it's a rare opportunity to see her back here. On Sat. Aug 3. at 8p.m. Creative Cauldron
410 South Maple Ave., Falls Church. Tickets: $22. For more information, visit:
http://www.creativecauldron.org/summer-cabaret-series-2019.html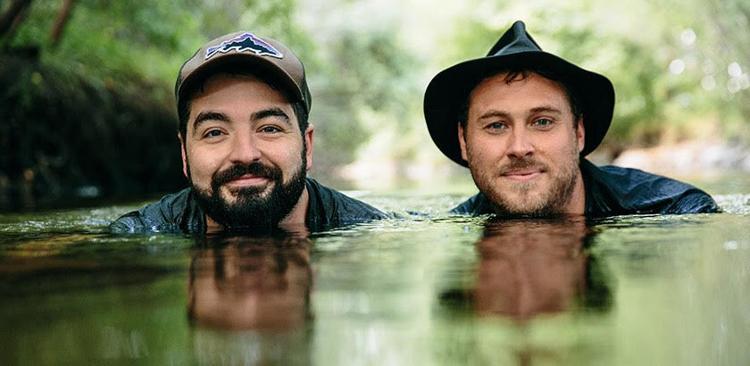 PHOTO COURTESY OKEEDOKEE.ORG
HED: 'Can you Canoe?'
The Okee Dokee Brothers encourage kids to get outside and get creative with songs written under wide-open skies and harmonies fine-tuned around the campfire. 10:30 a.m. August 2 and 3. Tickets are $12. Ages 2 to 12. Theatre-in-the-Woods, 1551 Trap Rd., Vienna. For more information visit https://bit.ly/2Z3XJr3.