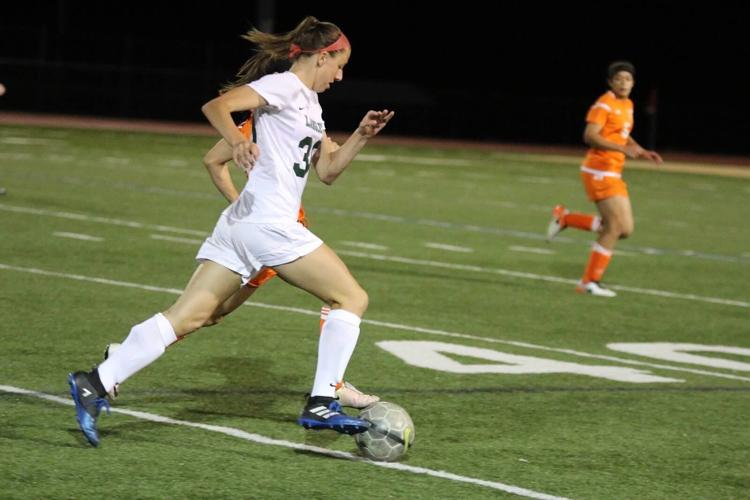 Coronavirus has closed the doors of high schools and blown the whistle on spring sports. In response, schools across Fairfax County are paying virtual tribute to their 2020 graduate athletes.
 Among those recognized at Langley High School in McLean are sisters Haley and Hannah Richardson. Seniors get a photo of themselves posted on Twitter with a summary of their accomplishments.
While the sisters are frustrated with the coronavirus shutdown, these tributes ease the pain.
"It's nice to see this," said Hannah, who was a pole vaulter on the track team. Hannah will attend Brigham Young University in the fall.
 "It's a cool way to see what everyone has done," said Haley, who played soccer and will attend Oregon State University.
"I like the Twitter tributes, it gives recognition to those who lost their senior nights and seasons." Haley said, "The coronavirus shutdown is super upsetting, but this makes it easier."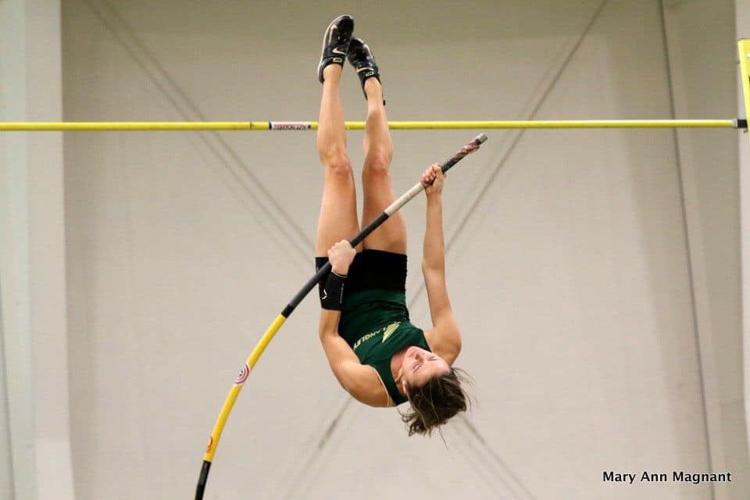 Hannah excelled at pole vaulting at Langley. She won the state title during her sophomore and junior year. Handling her nerves while competing made her upbeat about succeeding in college.
"Competing in really tough contests helped me get ready for the next level." Richardson attended track camps at BYU and loves the atmosphere there.   
As for Haley, her best moments were, "Whenever my team scored a goal. Celebrating with them was always fun." She too said sports helped her handle stress.
"I learned that things aren't as hard as they seem. Schoolwork always stressed me out," she said.  "Once I gained confidence, they weren't as challenging." However, there's always room for improvement, she said. "I'm learning not to procrastinate, I'm working on that."