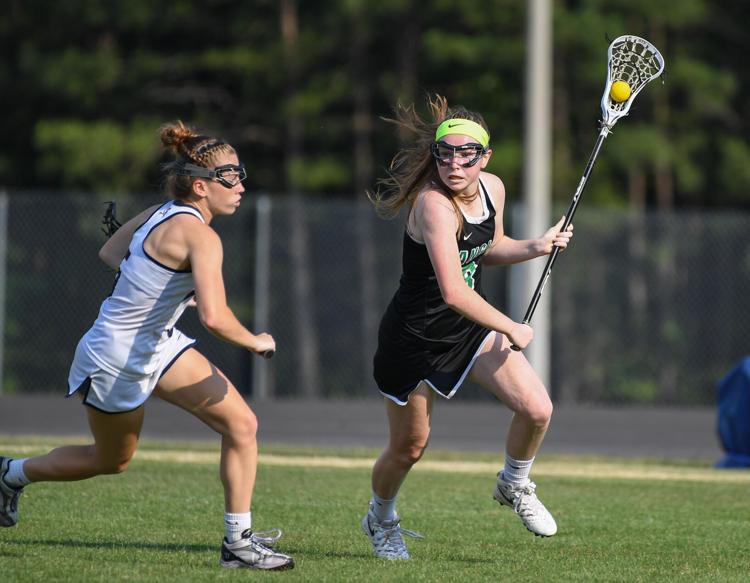 On May 7, Langley High School honored 23 student athletes that are moving on to college. It was a Spring signing ceremony posted on YouTube that ran for 20 minutes and has 579 views. Usually, this event takes place in the school's auditorium, but due to COVID-19, Langley's activities staff improvised.
Beth Longo, an Administrative Assistant, helped with the project to, "recognize our senior athletes that are going to college." The video consists of each signee in alphabetical order with an image of the individual, along with a brief speech from the head coach of that team.
Longo didn't come up with this idea alone. According to her, the idea was born from conversations via email with other local high schools. This video was set in motion because of "the ideas that got tossed around by everyone," Longo explained. The video was made by giving each athlete a document to fill out that got plugged into the film.
The video was posted on YouTube to ensure that these seniors would be visible beyond the Saxon community and respected. What made this creation even more special was the positive response that the administrative staff received from the families of those honored acknowledging their hard work.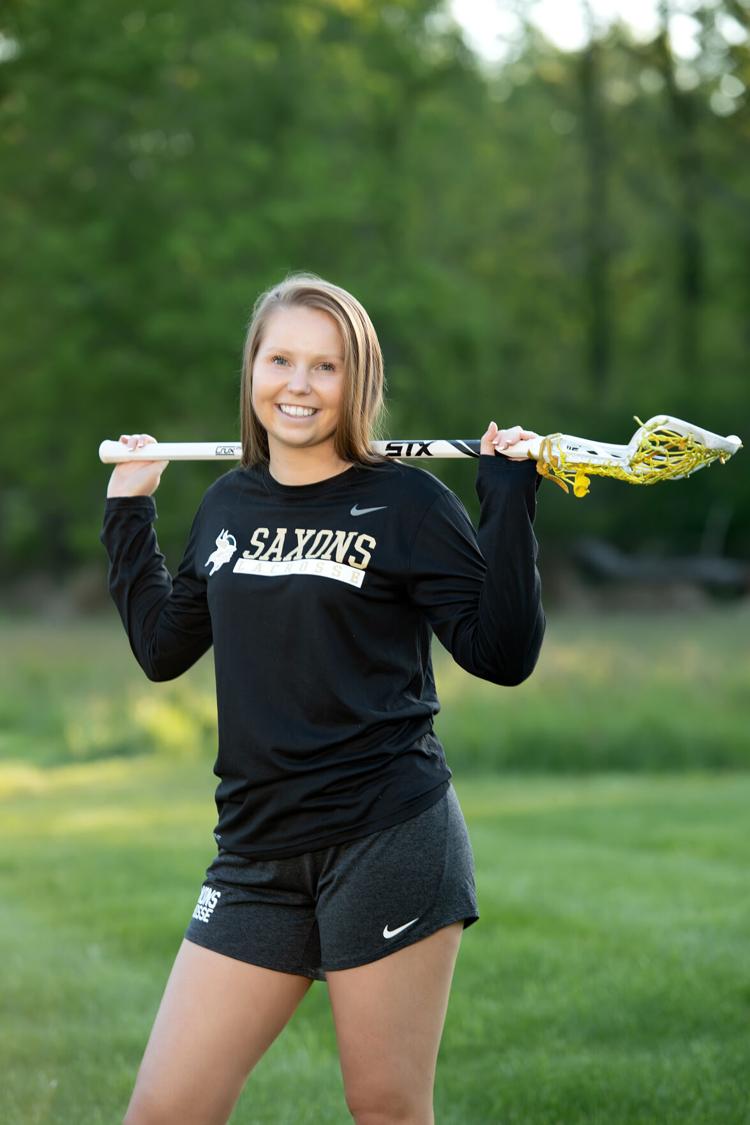 One of these athletes honored was Emma Norris, one of the captains for the girl's lacrosse team. She will continue her career at Rhodes College. Norris' career at Langley has been filled with big wins and memories, including two straight trips to the State Championship games, winning the big game during her junior year. Norris even felt confident that, "we would've been back again this year had we been able to play."
Norris "fell in love" with Rhodes College while visiting the school with her brother and after meeting the Women's Lacrosse head coach Meghan Keelan. When she went for her official trip, the community on campus further cemented her choice. "My final decision was easy to make when I met the girls on the team and felt like a part of their family." Norris was also in love with the video made because of what it draws attention to. "It's nice to not be forgotten," she concluded.
Fellow senior Will Wheat wasn't on the list, but he was happy to see his colleagues receive the recognition for their work. "I thought it was a great opportunity to celebrate the athletes achieving their dream of playing at the next level."  Wheat will be attending Virginia Tech in the fall to continue his career as a pitcher for the Hokies the following spring.