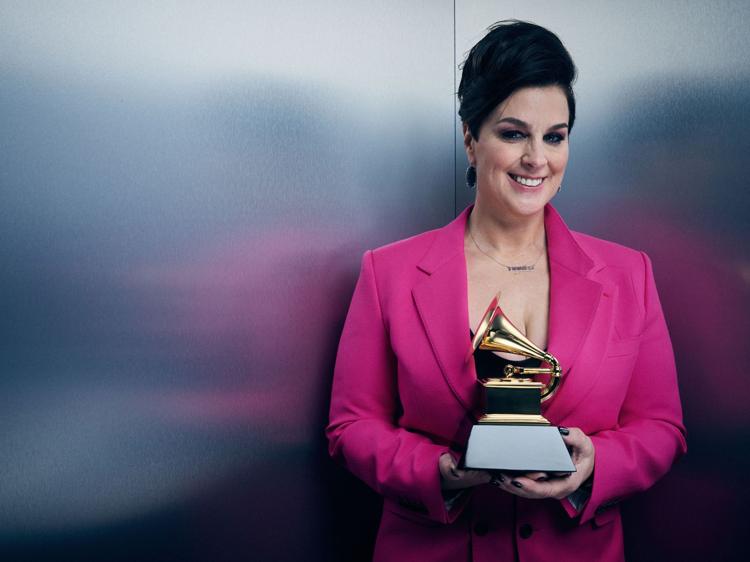 T.C. Williams graduate Tracy Young is the first female to win Grammy in the Best Remixed Recording, Non-Classical category. She was awarded for her remix of Madonna's "I Rise."
What can you tell us about your connection with Madonna?
Tracy Young: I have always looked to Madonna for inspiration, as she is constantly reinventing her brand, sound and evolving as an artist. I hope to always do the same, as the music industry is constantly changing and it is essential to stay relevant in this business.
What makes both of you connect on a deeper level?
Tracy Young: Trust is paramount whenever you are collaborating and that is the one thing that Madonna has always given me. She trusts the creative process and is very instrumental in guiding me forward. Our "I Rise" collaboration marks a high point in our long working relationship and I couldn't be more proud to share this award with Madonna.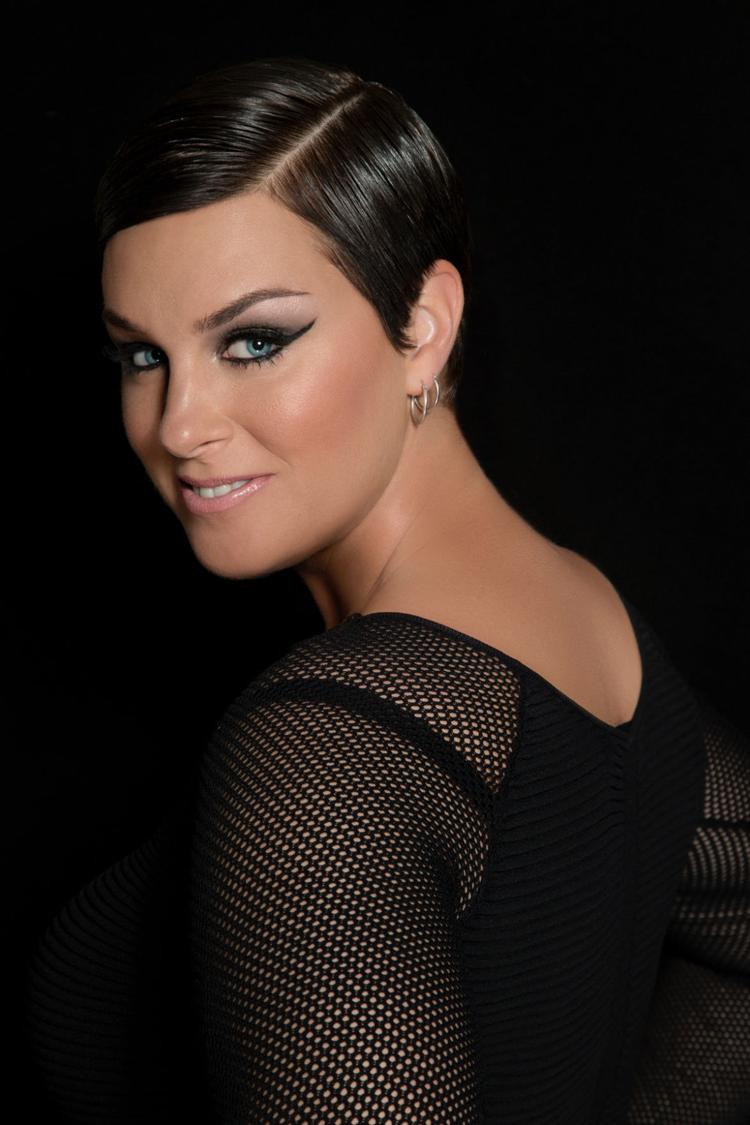 What did you learn from working with her?
Tracy Young: Madonna has always made me want to be better. She is a perfectionist and a true artist. Her drive to always learn new things inspires me to constantly push myself and perfect my craft.
How did growing up in Alexandria, Virginia and working as a DJ in D.C. shape your musical talent?
Tracy Young: Most people would be surprised to learn that hip-hop was actually the genre that first shaped my musical talents. Working at WPGC and growing up in a diverse community truly helped me learn all aspects of music genres and the radio business. From the boards to the booth, I learned the importance of promotion, branding and airplay. To this day, I still apply those skills with both my own original productions and artist collaborations.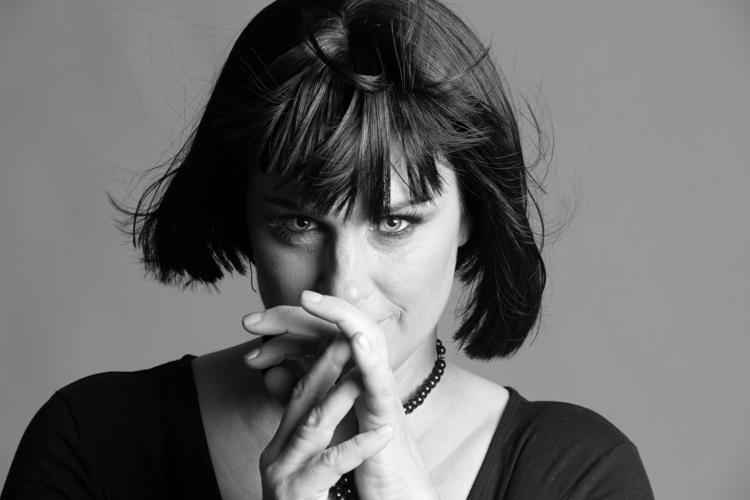 What does it take to make a great remix that wins a Grammy?
Tracy Young: The best formula for a Grammy-winning remix is to have a song that connects people with a message. Madonna said it best when she wrote " I Rise," stating that the song was "a way of giving a voice to all marginalized people who feel they don't have the opportunity to speak their mind. This year is the 50th anniversary of Pride and I hope this song encourages all individuals to be who they are, to speak their minds and to love themselves." That in itself makes it a winner...
Reflecting on your win, what helped you break the glass ceiling in your opinion?
Tracy Young: Despite being eligible in previous years, the Best Remixed Recording, Non-Classical category was just introduced to the Recording Academy in 1998 and it's taken this long for a woman to be nominated. Now in 2020, both the industry and my peers are starting to see the hard work that goes into this business regardless of gender. My hope is that my Grammy win will create a dialogue and platform in the industry to recognize more female producers who have been overlooked for so long.