Micky Dolenz released a new album with Michael Nesmith and the duo have planned an upcoming Monkees tour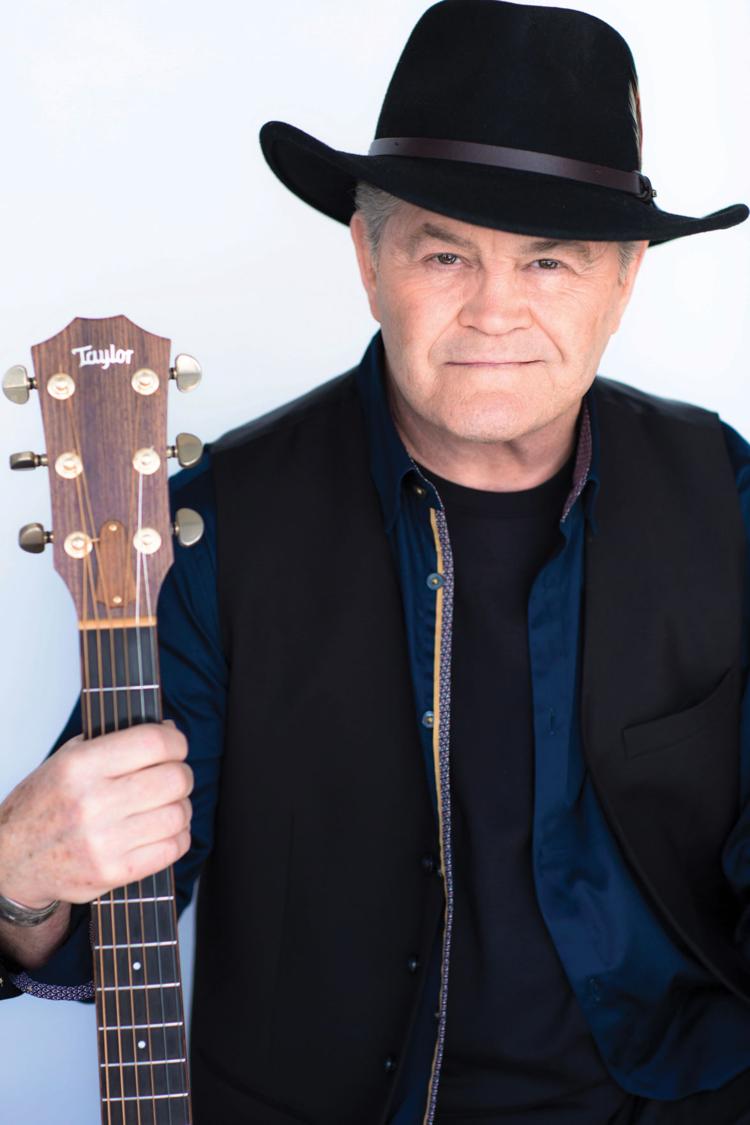 As members of the Monkees, Micky Dolenz, Michael Nesmith, Peter Tork and Davy Jones were beloved by the teens of the late '60s and early '70s, thanks to the massive popularity of their TV show, which helped the band sell more than 75 million records worldwide.
The Monkees had a catalogue of hits including "Last Train to Clarksville," "I'm a Believer," "Mary, Mary" and "Daydream Believer," and the TV show has lived on in reruns for five decades. 
"I think the music really stands up or we wouldn't still be singing it today," said Dolenz. "We were blessed to have some of the greatest songwriters write for us—Carole King, Neil Diamond, Neil Sedaka, Paul Williams—and when you start out with solid material, you have a better chance of finding some success."
Though the TV show ended in 1968, the Monkees continued to live on, touring on and off over the past 50 years, with different combinations of duos and trios and some fan-favorite appearances of all four hitting the stage at the same time. The full reunion was often hard to come by as Nesmith chose to go down his own musical path for much of that time. 
"With management and agents and people encouraging us, we decided to go on the road and had some very successful tours," Dolenz said.
Jones passed away in 2012 and Tork just last year, but the remaining duo of Dolenz and Nesmith decided they wanted to keep the Monkees legacy alive.
"When Peter passed, Nez and I wondered what we would do now," Dolenz said. "We talked to the record company and some fans who were big on social media and everyone came back with very positive feedback about Mike and I going out together, so we decided to hit the road again. It was a very successful first tour."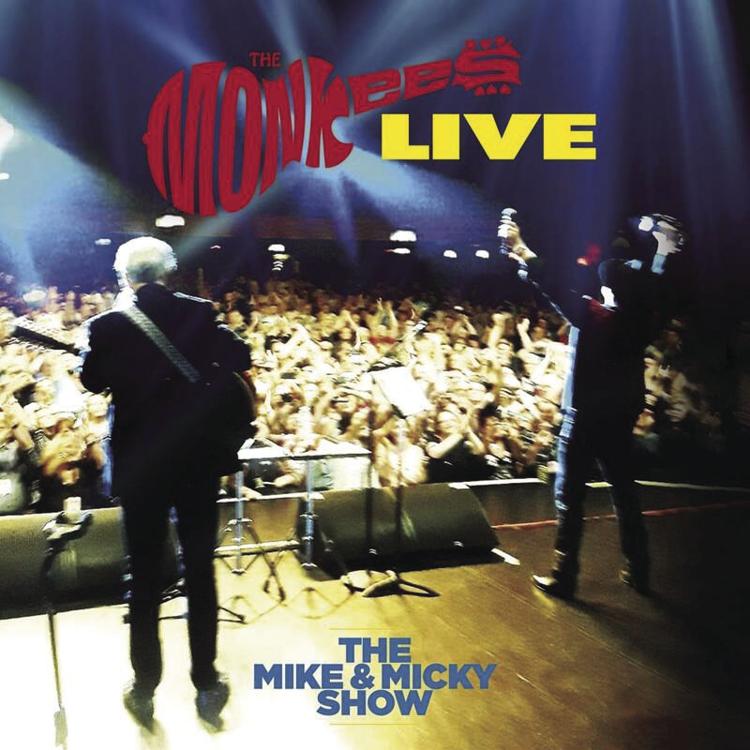 That tour resulted in a new live album, "The Mike & Micky Show Live," which released on April 10. The album, the first they've recorded without Jones and Tork, came in at No. 87 on Rolling Stone's Top 200 in its initial week.
"I can't think of any other act over 50 years old that could do that," Dolenz said. "I'm very pleased with that album. I think everyone did a really great job and I'm really proud of it."
The album contains some fan-favorite hits, but also some deeper cuts, some of which are Nesmith-penned songs from his acclaimed solo country material with The First National Band. 
"There was stuff we had not done in the past because Nez wasn't around for many of the tours," Dolenz said. "But even for Davy, Peter and I, when we were going around in the '80s, we always did an enormous amount of Nesmith's material. A lot of what he wrote, I ended up singing. We have this marvelous blend and always did."
With the tour currently on hold, Dolenz is home like the rest of us, waiting to see what happens with the coronavirus pandemic.
"Given my normal lifestyle, I have been living out of my suitcase for years and this is the first time in I don't know how long that I unpacked my suitcase completely and brought it back into the garage," he said. "So, I've been going through drawers I haven't looked at in years and spending some fun time at home. And I love cooking, so taking some classes on the internet and cooking every night. I'm also planting my garden, and this year I might actually be around for the harvest." 
Reflecting back on the legacy of his band and the TV show, Dolenz shared you can't reduce something like the success of the Monkees to just one thing. 
"The way I look at it is you surround yourself with talented people who are going to work hard, you hope you have a good idea, and at some point, the whole becomes greater than the sum of its parts," he said. "The creator of our show once said, 'we just caught lightening in a bottle,' and I think that's the best answer there is."