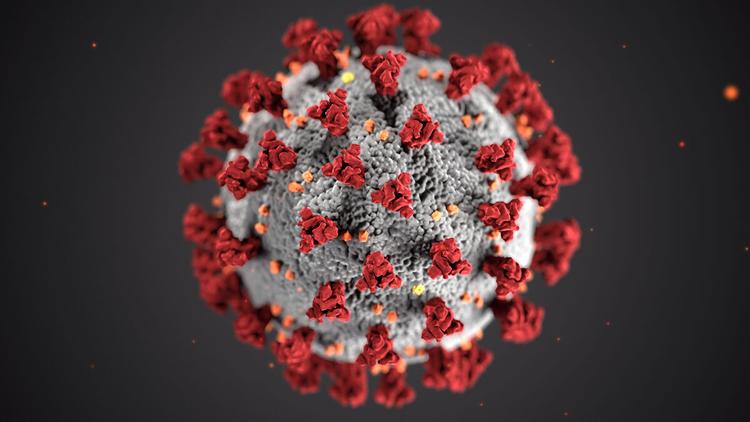 Last week an online seminar was held by George Mason University as a part of their family weekend series. The featured speaker was Dr. Amira Roess, a professor of Global Health and Epidemiology at Mason' College of Health and Human Services in their department of global and community health.
When not teaching at the Mason campus, Dr. Roess oversees several studies to understand emergence and transmission of zoonotic infectious diseases globally. Zoonotic diseases start off in animals and move into human populations and become chronic, which accurately describes the virus that the world has had to endure for the past year known as COVID-19.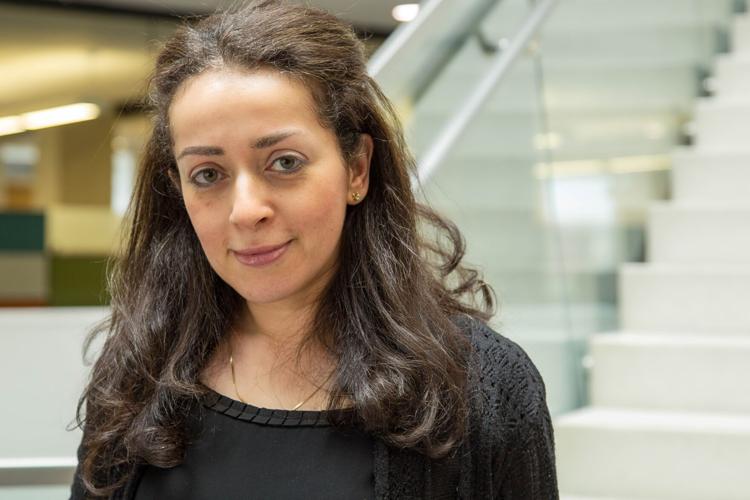 Dr. Ruess discussed her work with the Bill and Melinda Gates Foundation in creating models on how such diseases spread. She explained how accurate and timely data could help to predict the spread of the virus. Dr. Ruess also explained the weakness in models since they are often times beholden to data which includes observations in human behavior that may take as long as three weeks to come in before an accurate prediction can be made.
One aspect of future prevention that Dr. Ruess discussed was active and passive surveillance such as food production plants keeping an eye on the potential for food bourne pathogens, keeping an eye on the mosquito populations and what they may be carrying, and making sure that hospitals and health care providers have up to date lists of notifiable diseases.  
In addition to her work on models, Dr. Ruess also discussed George Mason's response to the virus and how they integrated the precautions set by executive order made by Governor Ralph Northam. 
Dr. Ruess sees the university's reaction as a success story as faculty and staff took the situation seriously and began testing and adhering to social distancing procedures since March. She also mentioned that good communication with the U.S. Health Department to keep them up to date on the situation contributed to the school's success in preventing the spread of the virus.
She also spoke on her concerns moving into the winter months regarding booms in infections and a lack of medical infrastructure such as beds to keep up with rising numbers. The doctor also discussed the current situation's similarities to the influenza pandemic of 1918 which shared many parallels with current events such as a weak health care infrastructure and a resistance to procedures designed to prevent the spread of the virus.
With the amount of confirmed infections rising in the winter Governor Northam once again implemented lockdown procedures for the state last week.
But with current announcements of vaccines from Pfizer and Humana, both reporting success rates of 90% or higher the end of the pandemic may come soon. Dr. Ruess did caution that just because a vaccine would come doesn't mean we mustn't be vigilant on potential future outbreaks.