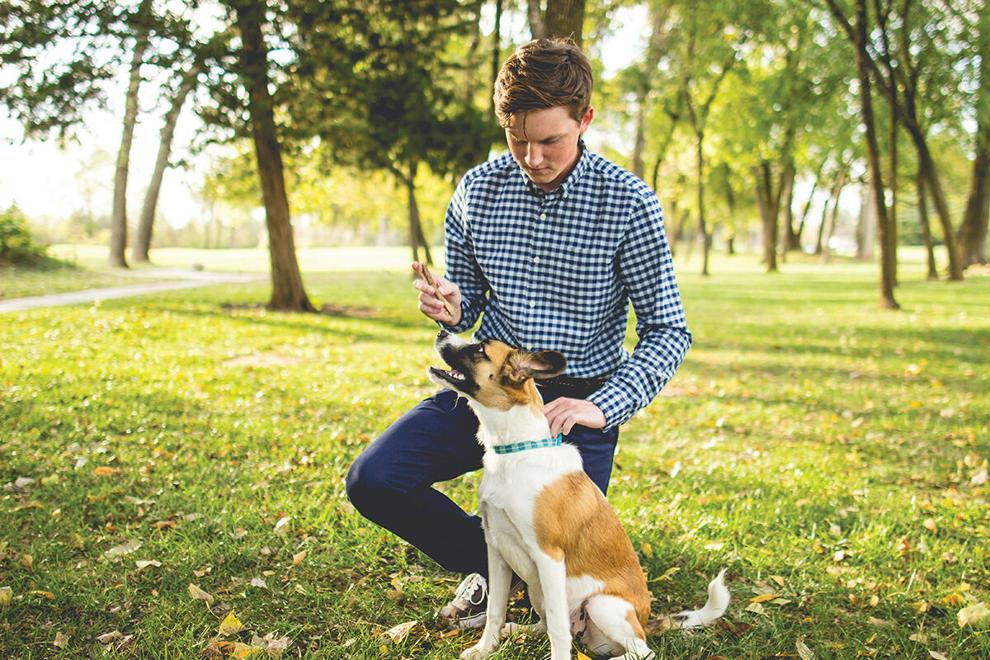 Meows! A few weeks ago, Noah and I asked our rescue friends this question, "What Do You Wish Every New Pet Parent Knew?" Paws, I received quite responses which we pawlan to share with you over the coming weeks! MEOWS! MEOWS! This week, I am pawing and meowing with my pawsome friend "Cat Lady" at PetConnect Rescue, www.petconnectrescue.org of Potomac MD.
"Cat Lady" has been a volunteer worker with PetConnect Rescue assisting homeless cats with preparing them for and finding their "Forever Homes!" for nearly 10 years! She has been a Foster, Adoption Coordinator, and served on the Board of Directors. She has volunteered with the Montgomery County Humane Society. "Cat Lady's" focus has been on working with cats as she is owned by two, Brussels (14) and Gracie (13) who allow her to share their home! Meowingly, they would not be very happy with a canine brother or sister! Purrs.
A favorite cat rescue story from "Cat Lady" is - "I fostered two adorable kittens named Cherokee and Cheyenne. They were a bonded pair and it was proving difficult to find them a home together. Two days before Christmas, my Veterinarian called to say she wanted to adopt them as a surprise for her children. She told her kids that she needed to stop by my house after a trip downtown so that she could check on some sick kittens. They arrived on Christmas Eve day and of course, loved seeing the kittens (who weren't sick at all) and their parents told them they were going home with them – the kids couldn't have been happier and I couldn't have found them a better home!"
Purrs, "Cat Lady" shares her thoughts on our question of "What Do You Wish Every New Pet Parent Knew?"
"Samson, before humans add a furry family member, they should consider, unless adopting a senior, that the commitment and responsibilities are 15-20 years. Your new pet IS a family member so when you move, they move! When you have children, proper introductions are a MUST! When your furry family member is sick, you need to care for him/her. If you adopt a dog, training is a very important investment in time and money!
When you bring your new family member home, it's crucial to give them time to adjust! EVERYTHING in their world has just changed- new sights, new sounds, new smells, new people, and even confident cats/dogs can become overwhelmed. They will need time and space to begin feeling secure (this is especially important if they are coming directly from a shelter environment). If you have other furry family members, you'll need to carefully plan introductions.
Do your homework! There are many wonderful online resources for first-time pet owners (Humane Society of the US, ASPCA, Best Friends). If adopting from a rescue and your new family member was in a foster home – get as much info as possible from the Foster and/or Adoption Coordinator. Review vetting records and know what additional vet care your new family member will need.
If adopting a kitten or puppy – be sure to kitten-proof/puppy-proof your home (just like you would for a very young child). Know what foods plants are toxic to ensure they are secured."
Meows to "Cat Lady" for chatting with us! She brought some cat friends who need "Forever Homes!" for you to meet-
Meows! Axl  Rose, about 10-weeks-old and a love bug! She loves humans and fell asleep in her foster mom's arm soon after meeting! She likes playing, running around the house, climbing sofas, chairs, and stairs and quiet time by a window!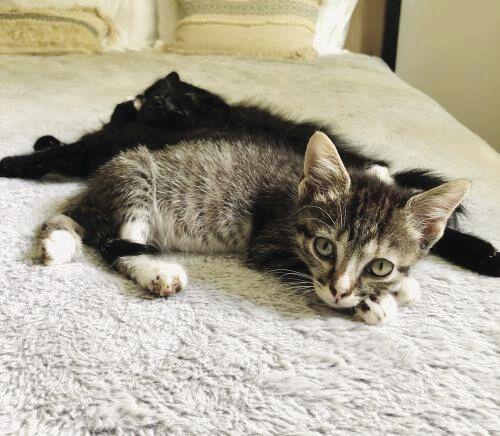 Slash, a spunky 10-week-old kitten is a true rockstar,  full of energy and confidence. Meows!! He loves playing, chasing, and surprise pouncing with his siblings! He quite the purrer too! He likes cuddling with his humans too! He would like to be adopted with his sibling Axl Rose!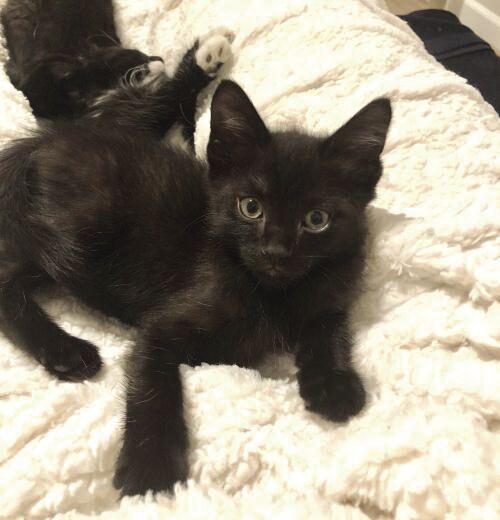 Coco is a friendly, outgoing 8-week-old who loves sleeping on her human's lap. After snoozing, she's ready to play! With typical kitten energy, she needs a "Forever Home!" with one of her siblings, Cookie, Cara, and Cosmo, or another playful cat.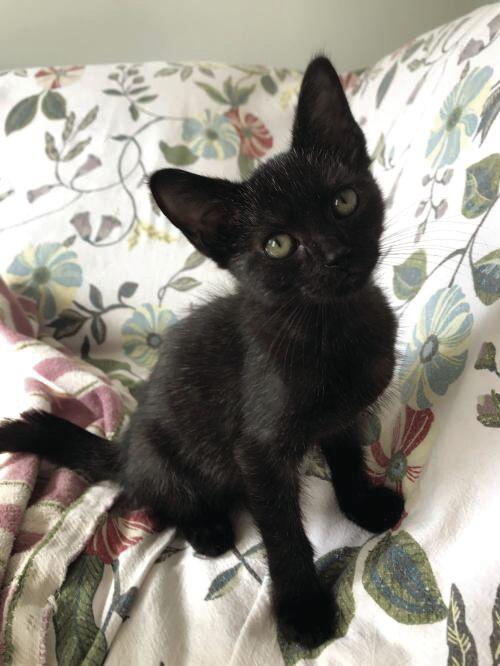 Jasmine enjoys rough and tumble play. She's inquisitive and curious! Nothing really bothers this sweetheart!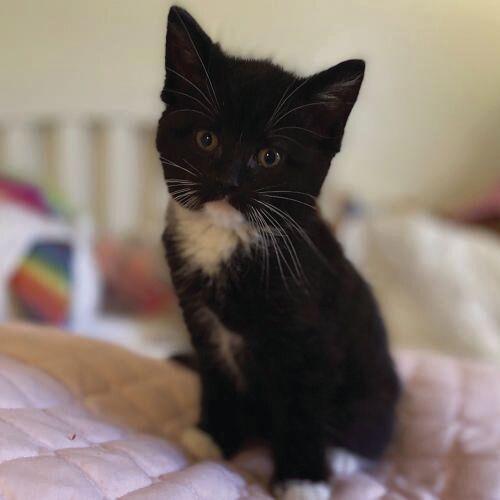 PetConnect Rescue, www.petconnectrescue.org, email: info@petconnectrescue.org or call 1-877-838-9171
About us! 
WOOF! MEOW! Do you enjoy our articles? Barks and purrs, pawlease follow us at www.fromthedogspaw.com by email! We paw about dog/cat adoption, humor, their care and tips. Noah is Dog, Samson is Cat-in-Charge, to their human, Allen Pearson, Dog Photographer and Writer, www.allenpearsonphotography.com, www.allenpearsonphotographyjournal.com  www.facebook.com/AllenPearsonPhotography,  www.instagram.com/fromthedogspaw, www.facebook.com/fromthedogspaw.