"WOOF! WOOF! Paws, April is National Heartworm Awareness Month! A pawfully impawtant health topic pet owners need to know about and take appropriate action.
"MEOWS! MEOW! Noah! HISS! HISS! What is Heartworm? Why do we need to be so aware of it? Will it cause a heart attack or what? HISS! HISS!"
"Don't have a hissy fit my fine-furry-feline-friend! BARKS! The American Heartworm Society (www.heartsociety.org) says Heartworm disease is a serious and potentially fatal disease. It is caused by foot-long worms (heartworms) that live in the heart, lungs, and associated blood vessels of affected pets, causing severe lung disease, heart failure and damage to other organs. Heartworm disease affects dogs, cats, and other animals.
Paws, dogs are natural hosts for heartworms. If untreated, the disease can affect the dog's health and quality of life even after the parasites are gone! Heartworm causes lasting damage to the heart, lungs, and arteries.
WOOF! Medications and treatments are available for dogs."
"HISS! How do you get Heartworms though?"
"Samson, the easiest way to explain it is that it's spread by an infected mosquito biting a dog or cat. Barks, there is no way to tell if a mosquito is infected. Since you are an indoor cat brat, you have no worries." 
"Meow? HISS? What about cats? I don't want worms in my heart! Too gross!" 
"Barks, my cat brother, heartworm disease in cats is different. Cats are an atypical host for heartworms, and most worms in cats do not survive to the adult stage. Paws, heartworm disease is often undiagnosed in cats. Pawingly, it is impawtant to know, the immature worms can cause damage in the form of a condition known as 'heartworm associated respiratory disease (HARD).'" 
"Meows, are their symptoms?"
Paws, in the early stages, dogs show few or no symptoms. As the infection persists, the symptoms develop! Arf, a few symptoms include a mild persistent cough, reluctance to exercise, fatigue after moderate activity, decreased appetite, and weight loss. 
Barkingly, my way-too-much-hair-furball-buddy, symptoms in cats can be very subtle or very dramatic! Paws, they may include coughing, asthma-like attacks, periodic vomiting, lack of appetite, or weight loss. Occasionally an affected cat may have difficulty walking, experience fainting or seizures, or suffer from fluid accumulation in the abdomen. Unfortunately, the first sign in some cases is a sudden collapse of the cat or sudden death. 
Barks, medications used to treat heartworm infections in dogs cannot be used in cats! Prevention is the only means of protecting cats!"
"Paws, it is pawfectly fine to adopt a dog diagnosed with heartworms from a rescue. The humans must be dedicated to having the dog treated appropriately. Often, it is a simple medication."
"MEOWS! My annoyingly-favorite-dog, paws, it's impawtant for pet owners to discuss heartworm treatment and prevention with their Veterinarian." 
"WOOF!" "Meow!" "A great resource about Heartworms /https://www.heartwormsociety.org/pet-owner-resources/heartworm-basics. We barks and paws thank you for their great work!"
"WOOF! Meet a few friends needing "Forever Homes!"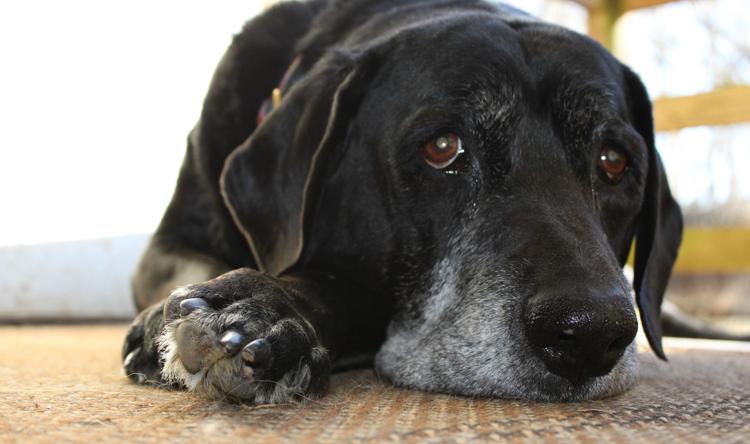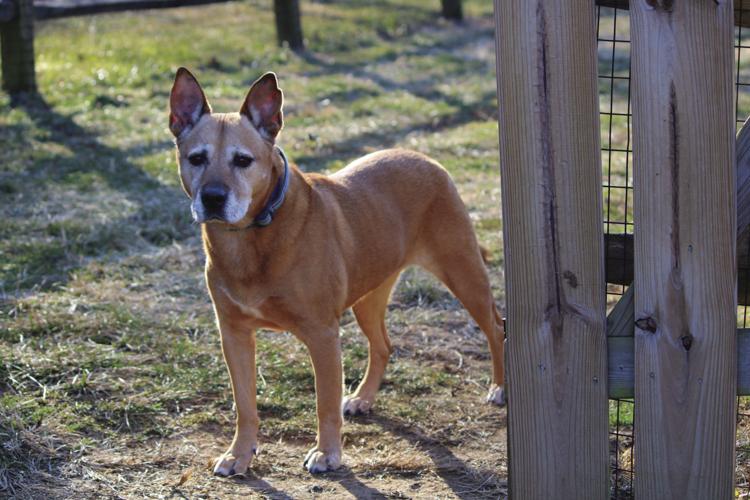 Bean, a Black Labrador Retriever, and Hopper, a Yellow Labrador Retriever, are two bonded-buddies looking their "Forever Home!" together! They need a rural or suburban single-family home. Must be adopted together. 
BARKS! This pair are fun, enthusiastic, and love everyone. They want a quiet home since they have not been exposed to a busy household!
These two get along with other dogs, unknown history with cats, and are recommended for mini-humans ages 10+.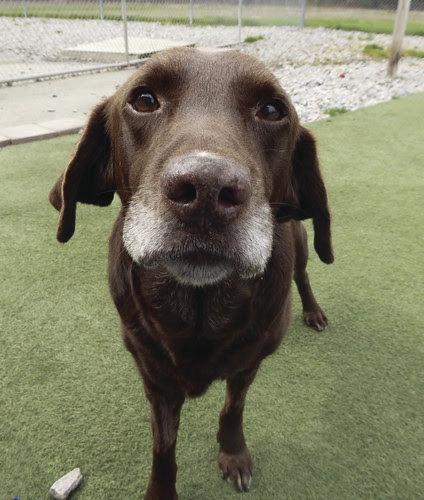 Cowboy, a Chocolate Labrador Retriever, wants his "Forever Home!" in a rural or suburban single-family home with a fence!
A handsome fella, barks, Cowboy loves everyone he meets! He is an easy-going laid-back guy who loves rewarding attention with kisses! He enjoys meeting humans and other dogs. He wants a family who will give him attention.  Enjoys walks. Crate- and house-trained. 
No cat history. Recommended for mini-humans ages 10+.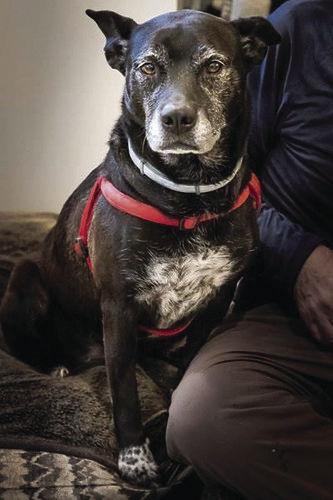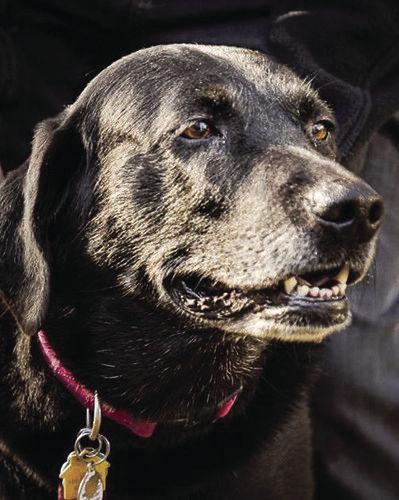 Suzie, a Cattle Dog, and Lily, a Black Labrador Retriever, make pawsome pair of bonded-buddies looking for their "Forever Home!" in a rural or suburban single-family home. Must be adopted together. 
Suzi is pawsome on leashed walks while Lily is learning. Lily is CRAZY about water and swimming, even in the kiddie pool. 
Good with other dogs, cats and mini-humans ages 10+.  
Lab Rescue of L.R.C.P., Inc. www.lab-rescue.org, (301) 299-6756, email info@lab-rescue.org.
About us! 
WOOF! MEOW! Do you enjoy our articles? Barks and purrs, pawlease follow us at www.fromthedogspaw.com by email! We paw about dog and cat adoption, humor, dog and cat adoption and facts about dogs and cats. Noah is Dog, Samson is Cat-in-Charge, to their human, Allen Pearson, Dog Photographer and Writer, www.allenpearsonphotography.com, www.allenpearsonphotographyjournal.com  www.facebook.com/AllenPearsonPhotography,  www.instagram.com/fromthedogspaw, www.facebook.com/fromthedogspaw.