WOOF! Barks! My human and I have a long history of long walks together. When we first started out, we were walking short walks to the street corner and back. I was just a pupster back then, full of energy, so this became quite boring quick! Barkingly, being a polite pups, I didn't push too much but I started slowly nudging us to take longer and longer walks! Paws, with my most pawsomest assistance we are walking well past the street corner and nearly 3.5 miles a few days a week. Walking is a great adventure with your dog.
To some, walking is a quick outing to let their dog do its business providing gifts for you to package, return home, and dispose. When Dad has to work, we go for an "Office Walk!" It's around the block and back. I don't have time to really sniff and enjoy the walk. WOOFS! That comes later! Barks!
Paws, most other times, we take our infamous "Sniff Walk!" I love these walks! BARKS! While I walk my human, I get to sniff the peemail to find out how my neighborhood buddies are doing, sniff the scents of the wildlife, and meet some of the neighbors along the way. 
For our Saturday morning and Sunday evening walks when we have more time, we love exploring new trails through the woods or neighborhood sidewalks where we haven't been before. Paws, this gives me new places to sniff and an opportunity for us to meet more neighbors- canine and human! 
Barkingly, our walks became really fun when we started noting the different critters we see along the way. Paws, we have seen Cooper Hawks, Eastern Box Turtles, 3 snakes (which is fun because Dad wants to run the other way but I won't let him!), pawlenty of beautiful birds, and pawlenty of deer! Paws, walks through nature help humans relax too. 
Sometimes bringing a buddy along for the walk can be fun! Humans can use this time to catch up with friends. Barkingly, If Dad pays to much attention to his friend, I turn around and "remind him it is all about me! And nothing else! Barks!" 
Another really cool way to make walking your dog more fun is to make it a fundraiser for a dog and/or cat rescue! There are apps available for your phone making it easy to collect donations based on your walking. Barks. 
Barks, sometimes when we walk, we discuss ideas for upcoming articles! The clarity of thought does wonders for him! As we chat, Dad talks out loud about the topic using a different voice for me. This way he remembers it lately. WOOF! WOOF! You should see the looks we get! Humans think he's crazy and they just stare and point. And woofs, it is so funny. I just add to it by staring too! 
Barks, I have taught my human to leave his device in his pocket when we walk! This is our time! He cannot pay attention to what's going on around him if he's constantly looking at his phone. Barkingly, I'm a Hound who gets distracted by pawsome smells of local wildlife visiting the area. If he's not paying attention and I get distracted, I could pull him too hard to go off sniffing! WOOF! Paws, he should be paying attention to others coming along the walk too. Some mini-humans like to run up and pet me. Sometimes, that's scary and I need assistance. Woofs, by putting his device down and enjoying our walk together is one way to create a pawsome bond with each other. 
Meet a few of our friends looking for "Forever Homes!"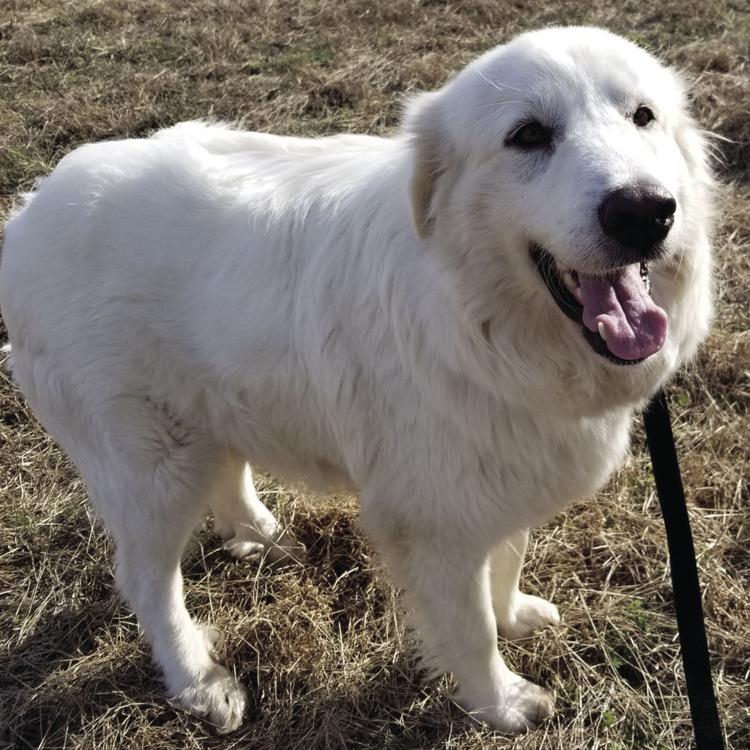 Kanga is a beautiful snow-white 1-2 years-old Great Pyrenees! She needs a "Forever Home" in a suburban or rural area, not an apartment.  
She gets along with cats and most dogs who aren't bossy and know when to quit playing. She walks well on a leash, is crate-trained, and learning house-training!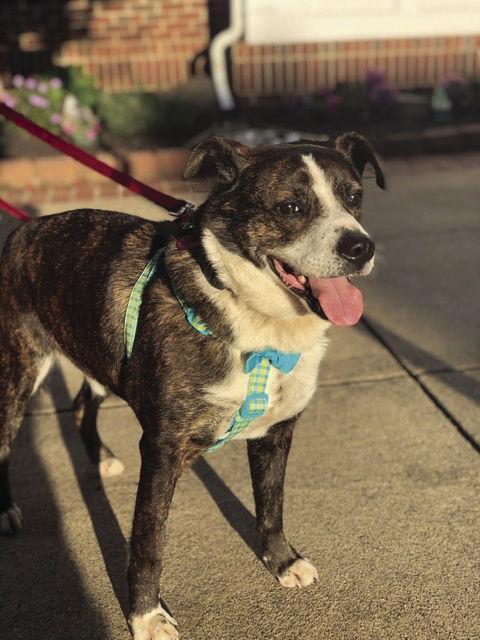 Myron is pawssibly a 4-year-old Australian Kelpie mix! He's a sweetheart searching for his new family.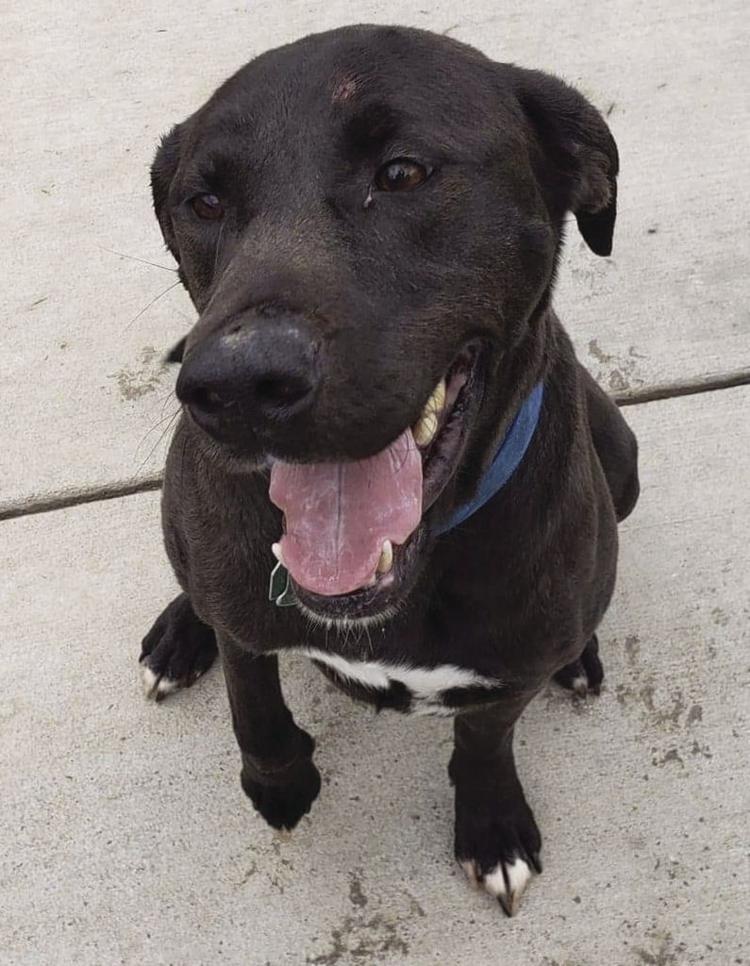 Jersey Wooly, pawssibly a Black Lab mix and around 6-years-old! This sweet fella enjoys walks and hikes. Does well on a leash. He is house-trained. 
Operation Paws for Homes www.ophrescue.org, or email: adopt@ophrescue.org
About us! 
WOOF! MEOW! Do you enjoy our articles? Barks and purrs, pawlease follow us at www.fromthedogspaw.com by email! We paw about dog and cat adoption, humor, dog and cat adoption and facts about dogs and cats. Noah is Dog, Samson is Cat-in-Charge, to their human, Allen Pearson, Dog Photographer and Writer, www.allenpearsonphotography.com, www.allenpearsonphotographyjournal.com  www.facebook.com/AllenPearsonPhotography,  www.instagram.com/fromthedogspaw, www.facebook.com/fromthedogspaw.