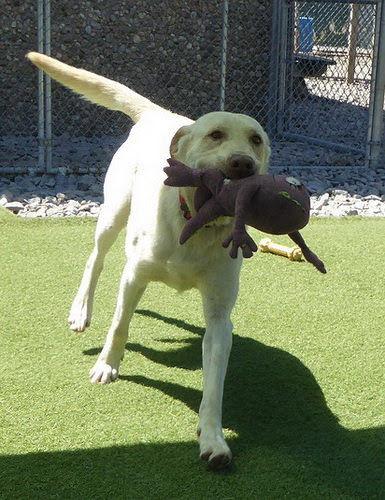 WOOF! My humans went out the door without me again! Well, this time, I am not going to sit around waiting for them to come home. My uncle is staying with me, so he and I are going to take a ride to visit the pawsome rescues that we write about at www.fromthedogspaw.com .
Thank goodness my uncle Ed is coming along; it'd look funny with just me in the car! We grab some snacks for the road, bottles of water. He sits in the passenger seat and I drive- we are off in my Subaru Forester! This will be fun! WOOF!
My first stop is to visit friends at Homeless Animals Rescue Team (HART) and meet Pumpkin! Pumpkin is not declawed. He is friendly with dogs, cats and mini-humans. He is one handsome and loving laid-back fella. Contact Homeless Animals Rescue Team, www.hart90.org, 703-691-HART, hart90office@hart90.org.
WOOF! I head back on the road and drive to the Mid-Atlantic Great Dane Rescue where I meet up with my friend "Great Dane Dame!" She introduced me to pawsome Great Danes! WOOF! I could not believe how pawsome these magnificent dogs are. To adopt a Great Dane, contact Mid-Atlantic Great Dane Rescue League, www.magdrl.org, call 703-644-8009, email coordinators@va-magdrl.org. Paws!
Barkingly, a road trip wouldn't be a road trip without stopping by to Woof and Paw with my friend, "Lab Lady" with Lab Rescue. She's always up to something and, well, uh, just being Lab Lady. It's no surprise that she loves Labradors as it seems they have quite a bit in common! WOOF! She has a friend for you to meet.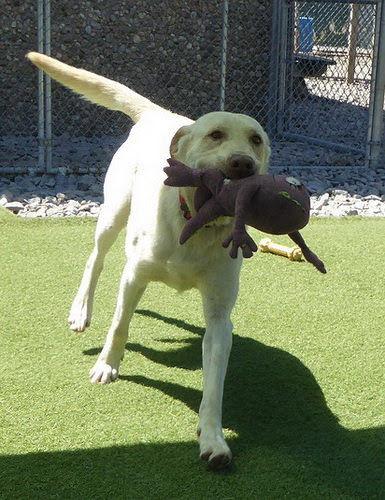 Costa is a yellow Labrador retriever with tons of pawsome, youthful energy! He has a sweet personality and he oves giving doggie kisses. He loves humans and needs a family to help him learn manners. He loves long walks, enjoys retrieving and playing in a kiddie pool, and barkingly, he enjoys being petted. He's easy-going and likes hanging out with humans. Lab Rescue, www.lab-rescue.org, 301-299-6756 or email info@lab-rescue.org.
WOOF! My road trip goes throughout Northern Virginia where my next barkingly pawsome stop is with friends at Operation Paws for Homes. My friends would like you to meet Miss Lyndz.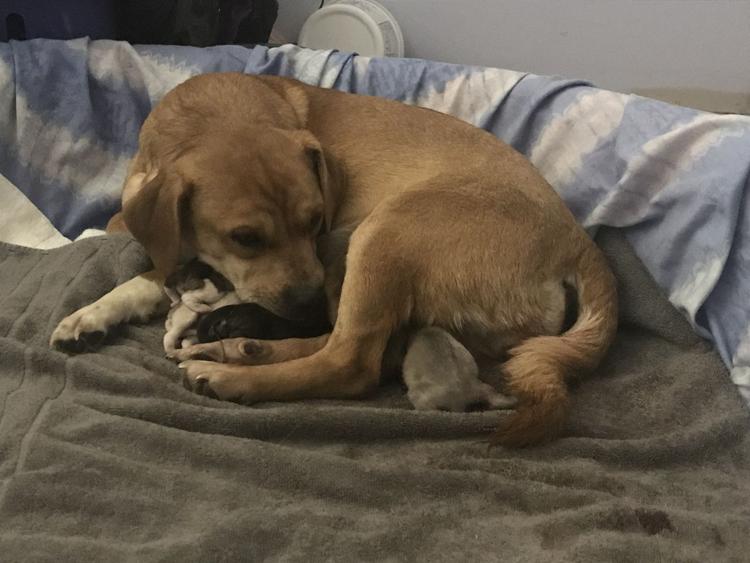 Miss Lyndz has finished taking care of her puppies and is getting used to life in her foster home. She takes a little while to warm up to humans. Once she does, she will cuddle up beside you. She has raised her puppies and is preparing to meet her own humans. She gets along with dogs. Operation Paws for Homes, www.ophrescue.org, or email: adopt@ophrescue.org.
Barkingly, my alumni rescue is PetConnect Rescue. As I stop by, I remember the pawsome deeds these kind humans did to rescue me and bring me to Maryland where I met up with my humans. Without me, my humans would be crazier than they are already. My friends "Cat Lady" and "Miss C" have friends they'd like you to meet!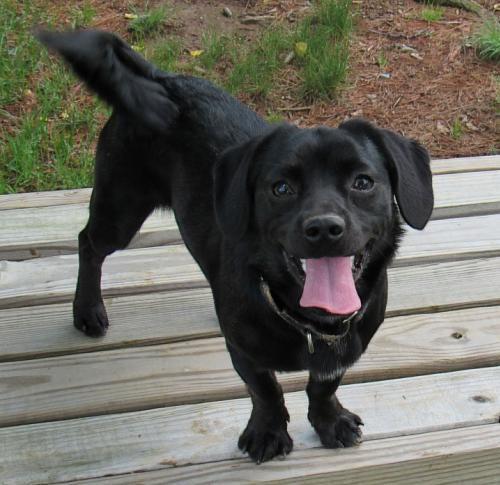 Meet Benji, a pawsome and shy 10-month-old pug beagle mix. Once he warms up to you, he's a little love bug! WOOF!! Benji enjoys play-time and the company of other dogs. Barkingly, he isn't suited for apartment/townhouse living and will do best in an active home with a fenced yard.
Darling Lucille is a sweet, playful and loving kitty! She's around 8 weeks old. She loves playing with other kittens and toys, climbing up and down cat trees. She likes exploring the house, too. Cat-friendly dogs seem to be alright with her. Since she is so young, she needs an adopter who is at home much of the day, or to be adopted with a another similar aged kitty, which is PetConnect Rescues first choice/preference!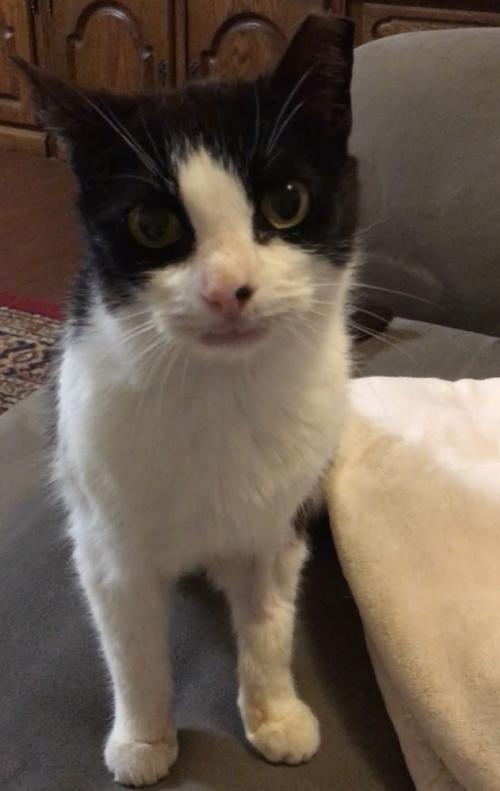 Meet Blarney who is around 10-12 years old. She is looking for a human who wants to spend life with a senior cat. She is in the pawsome time of life!
Blarney loves walking around her foster home, chatting with her family while purring away and kneading the air. She loves mingling with the resident cats and cat-friendly dogs. She is fine with mini-humans. Her eloquent confidence is a pawsome trait!
Contact PetConnect Rescue, http://www.petconnectrescue.org, email: info@petconnectrescue.org or call 1-877-838-9171.
WOOF! My human came home and noticed the car had been moved. He says, "strange ... Looks like the Forester's been moved … Uncle Ed needed it for something?" Barks, I smile.
About Me:
Noah writes about dog/cat adoption, humor, dog adventures and facts about dogs and cats at www.fromthedogspaw.com. He is Dog to his human, Allen Pearson, Dog Photographer and Writer, www.allenpearsonsphotos.com, www.facebook.com/AllenPearsonsPhotos, www.instagram.com/fromthedogspaw, www.facebook.com/fromthedogspaw.