WOOF! Pawsonally, I do not like winter. I would prefer to curl up in a blankie, a nice big pillow, the best of treats and turn on DogTV to good movies until Spring is here. WOOF! Barkingly, that's not good for me or my human, and you know I have to keep him active! Barks! Here are a few ideas to help through the winter days.
Barks, pawlease remember before doing too much outside, humans need to understand what is safe and healthy for their pawticular dog. Not all dogs can safely be outside in the winter or even in the summer. Talk with your veterinarian.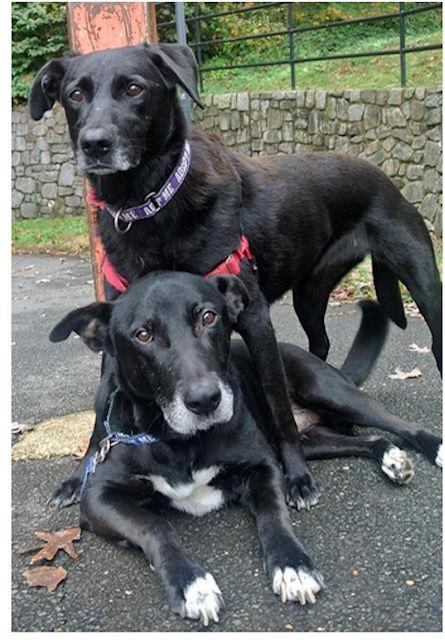 Stock up on toys
WOOF! In late fall and early winter, my human begins planning for those pawssible winter days when it'll be too cold for me to be outside for a long time. Paws, he knows I love playing with string toys, stuff toys - the ones that will last more than a minute or two, and the cardboard rolls you find in the center of toilet paper or paper towels! He starts keeping some of those cardboard rolls and watching local pet stores for toys and stocks up. WOOF? Why? If we should be snowed in for a day or two and cannot go for a walk or out to play, having pawlenty of toys for me to play with, helps me burn off that extra energy. Barkingly, it does help keep me out of stuff I should not get into too! Barks. Dad and I enjoy playing fetch and tug-of-war in the family room on those really cold wintry days.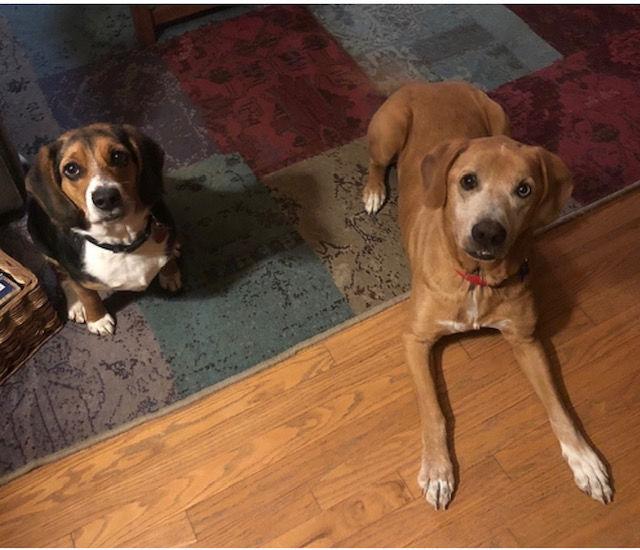 Walks around the neighborhood
Growl, if the weather and sidewalks or trails aren't too icy, we go for our walks around the neighborhood or at a park. Freshly fallen snow makes the neighborhood and trails so beautiful and relaxing. The walks are good exercise, the scenery is healthy for my human, and I love exploring new sights and smells.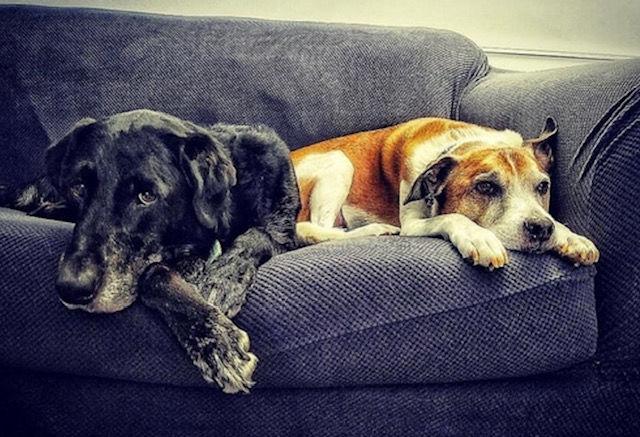 Movie time (not violent)
I love cuddling up with my human watching a movie, reading a book or one of his railroad history magazines. He'll get me the best treats, my blanket and a pillow and enjoy the evening. Violent movies with lots of loud noises are not recommended as they are annoying to us dogs with pawsome hearing.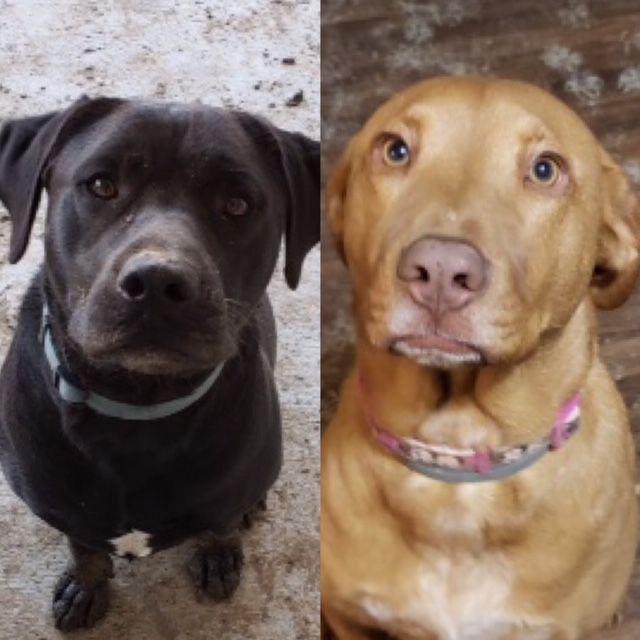 Shopping at local pet-friendly stores
WOOF! I love going shopping at local pet stores and stores that are dog-friendly. There is so much stuff to see and do. On a really cold day when it's not safe to be outside very long or when it's difficult to take a walk, head to your local pet shop. The big box stores are pawsome because they have aisles and aisles of stuff to look at and maybe persuade the human to buy. Don't forget to take a look for the smaller Mom and Pop stores too. They often have unique items to look at and make the adventure even more fun. Barks, pet stores aren't the only places you can hang out with your human. Check the home improvement stores and the local garden centers. We have taken a few winter walks indoors at a garden center planning our spring garden. Barks!
Release the inner artist of your pet
Paws, while my human and I have not tried this, we've read about it and it looks fun! Are you a budding Bark Van Gogh? A Pawcasso? Why not release the inner artist of your pawsome pup by using something like a Colorbox Pet Ink Pad (https://www.amazon.com/dp/B01MSDFDX4/ No affiliation). WOOF!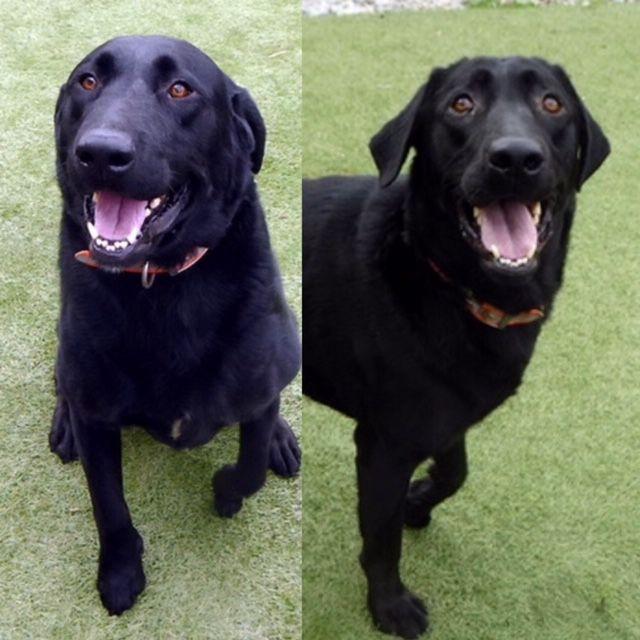 Barking bake day?
Barks, how about have a barking bake day? Find recipes for baking dog treats and get the whole family involved! BARKS! Paws, the dog could be your taste tester and lick the bowl clean for the dishwasher too!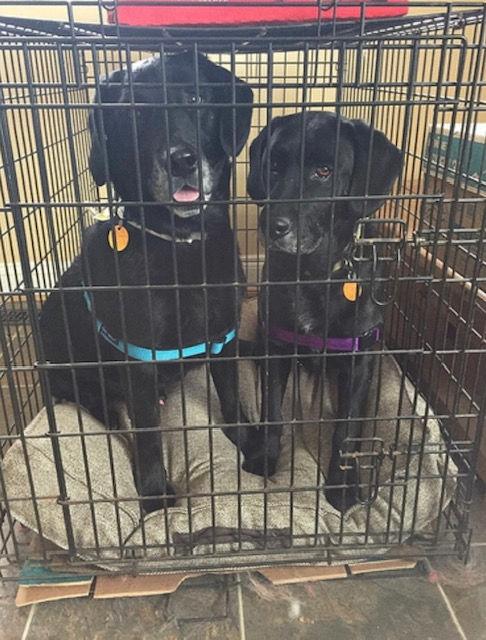 Special adoption event
Lab Rescue is hosting a pawsomely special adoption event. The rescue is trying to find "forever homes" for the pairs, or bonded-buddies, who found their way to the rescue! For a few weeks now through Thursday, Feb. 14, Lab Rescue is offering a $200 discount per pair off the usual adoption fees! Please visit https://www.lab-rescue.org/pairs! WOOF! Paws, two dogs are better than one! Some dogs have been together all of their lives whether they are siblings or met somewhere along life's way and became bonded-buddies! Either way, it makes a great adventure for humans.
Pawlease contact Lab Rescue of L.R.C.P., Inc. www.lab-rescue.org, 301- 299-6756, email info@lab-rescue.org.
About Me:
Noah writes about dog/cat adoption, humor, dog adventures and facts about dogs and cats at
www.fromthedogspaw.com. He is Dog to his human, Allen Pearson, Dog Photographer and Writer, www.allenpearsonphotography.com, www.facebook.com/AllenPearsonPhotography, www.instagram.com/fromthedogspaw, www.facebook.com/fromthedogspaw.