"Noah, are you sure it's alright to go over there and climb up on his lap? He looks a bit scary. He's all red and white and keeps laughing all the time! He is too weird for me. (And, I thought Dad was strange!)"
"Woof! Yes, Samson, everyone does it, especially the mini-humans…. It's Santa Claus…just go sit on his lap and tell him what you want for Christmas."
"Oh my cats, really? Do Humans do this sort of thing? Purr! I think I will ask for a car loaded with toys...all the toys I could ever want to play with and… "
"Barks, how about you share with Santa Claus what the underprivileged dogs and cats would like to have? WOOF! We are blessed with a pawsome "forever home" that has food, treats, water, toys, belly scrubs and tons of lovin's, but there are others who don't have it! They are waiting to find their pawfect humans and "forever homes!"
"Hiss! Ok, so I'll ask Santa Claus for a truck loaded with items we can take to the rescues for Christmas!"
"Arf! That will be a good start, Samson! Now go meow with Santa Claus!"
"HO! HO! HO! Who have we got here?! Where did he go? Come out from hiding! I'm not going to hurt you, young man!"
"Meow? Hiss? Meow! Purr! Hi Santa! Paws, I would like to ask for "forever homes" and loving humans for all the homeless cats in the universe. I would like to ask for food, treats, blankets, litter boxes and water for them too. For me, I would like a new wand toy.
Meow! Since my new friends at Advocates for Abused and Abandoned Pets (A3P) recently opened their doors, they need these items so I'm asking you and my human readers to help them out. They need: Universal microchip scanner, rescue disinfectant (concentrated), heartworm and flea/tick preventatives, SNAP Canine Parvovirus Antigen Test Kit, SNAP Feline Triple Test, DNA tests for dogs, Fortiflora (dogs and cats), Viralys (cat supplement), cat and dog food, kitten and puppy food, cat litter, wire crates plastic crates, dog bedding, metal food bowls, martingale collars, leashes (not retractable), puppy pads, cat condos, cat hideaways, cat trees, litter boxes and scoopers, pet enrichment/puzzle toys, PetSmart and/or Petco gift cards! Meow! Contact www.a3padvocates.org, 571-408-0381, a3p.petlovers@gmail.com.
Purr! Santa, my friends at Homeless Animals Rescue Team have a wish list at https://hart90.org/HowToHelp/ShopAndDonate.aspx. Contact 703-691-HART, hart90office@hart90.org.
Purringly, my friends at PetConnect Rescue do too! Here is their list, https://www.petconnectrescue.org/donate/our-wish-list/. Contact info@petconnectrescue.org, 1-877-838-9171.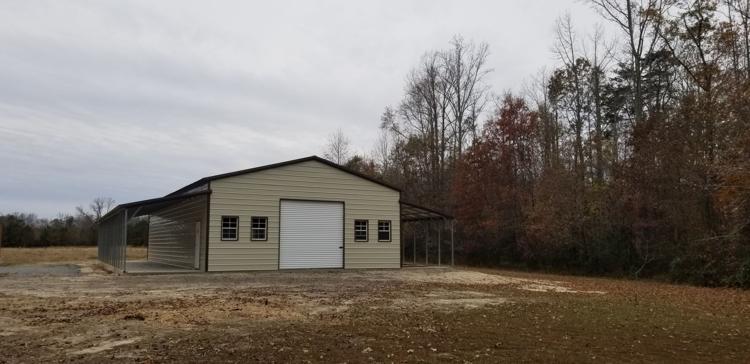 "HO! HO! HO! Hello Noah! Have you been good this year? What can Santa bring you this year?"
"Woof! Of course! Need you ask? Barks! I would like to see the sanctuary being built by Operation Paws for Homes completed! Woof! This year, they began raising funds to build a sanctuary to have more resources to help more dogs in emergencies and help with some needed transition time before going to a foster home! Woof! The exterior has been built, but they need electricity, plumbing, dog runs, kennels, electric, septic, plumbing, insulation and fencing. Woof! Barks, their sanctuary Amazon wishlist is here: https://smile.amazon.com/hz/wishlist/ls/11R5QFQT830TI/ref=nav_wishlist_lists_3?_encoding=UTF8&type=wishlist and their general puppy and foster wishlist is here: https://smile.amazon.com/hz/wishlist/ls/2ES5V15PGIW1C/ref=nav_wishlist_lists_4?_encoding=UTF8&type=wishlist.
I'd like to find "forever homes" for these guys: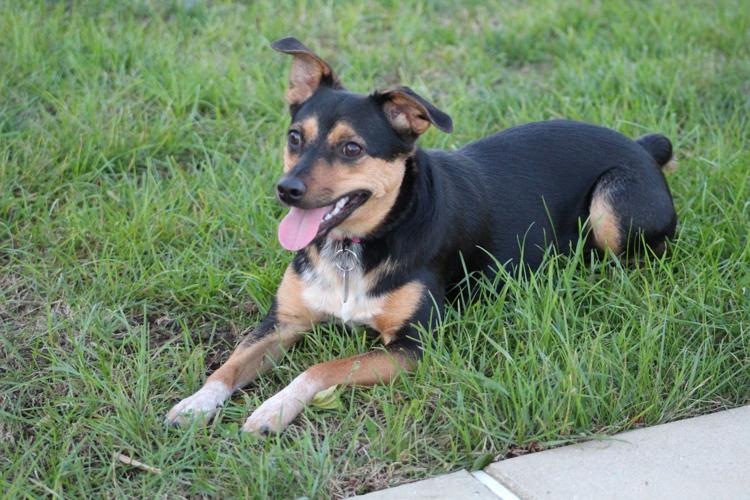 Manganese Blue is around 1-year-old and is a Chihuahua/Cattle dog mix! Barks! She is high-energy who loves playing tennis ball and frisbee fetch! She needs exercise and playtime. She is crate- and house- trained and learning to leash walk! She's best as the only pet in the home!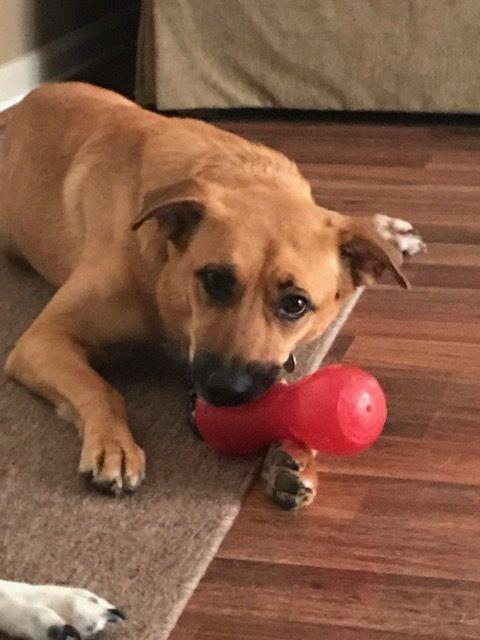 Chloie's around 2-years-old and a Shepherd mix. She loves humans and some other dogs! She's been great with her foster's mini-humans! She loves going for walks, chasing balls and playing. House- and crate-trained. For more information, contact www.ophrescue.org, or adopt@ophrescue.org.
My friends at Mid-Atlantic Great Dane Rescue League have a wish list at http://www.magdrl.org/ways-to-donate/. Contact: 703-644-8009, coordinators@va-magdrl.org.
Santa, my friends at Lab Rescue are in need of various donations, please visit www.lab-rescue.org to learn about pawsome ways to help them. Barkingly, they need some human volunteers too. Pawlease visit www.lab-rescue.org/volunteer. Contact 301-299-6756, info@lab-rescue.org.
About Me:
Noah writes about dog/cat adoption, humor, dog adventures and facts about dogs and cats at
www.fromthedogspaw.com. He is Dog to his human, Allen Pearson, Dog Photographer and Writer, www.allenpearsonsphotos.com, www.facebook.com/AllenPearsonsPhotos, www.instagram.com/fromthedogspaw, www.facebook.com/fromthedogspaw.