WOOF! I had a foster human. I remember her well. She was an awesome lady who lived in a huge old house. She took care of me and taught me the ways of living inside, instead of outside, until I found my pawsome humans.
Fosters are an integral part of a rescue organization and a dog's life. This week, I learned that Lab Rescue is in need of humans to volunteer as fosters so I pawed and barked with my friends, Katie Rudolf and "Lab Lady" about fosters.
An awesome foster, Katie Rudolf shares her experiences, "I love being a foster home for Lab Rescue LRCP because it truly is the most rewarding experience; you are literally saving dog's lives and giving them their best fresh start with a family that will love them. I became a foster home almost seven years ago because I had two happy, sociable labs of my own and wanted to help others, and I stumbled upon Lab Rescue online. I was completely hooked after my first foster; Homer was adopted by a newlywed couple who were looking for an energetic lab to add to their family. Watching them walk into my home and fall in love with that goofball, I felt happy, and I knew I wanted to be part of helping many more families feel completed.
I've seen nearly 150 families completed now with a foster dog that I've shared my home and heart with, and each holds a special place in my memory. I have fostered dogs as young as 8 weeks, and as old as 11 years. Some stay for a few days, and some for a few months or more, but all of them find their perfect forever home, and having a hand in that is a feeling I never get tired of. I've learned over the years that it's best to approach each new foster with an open mind; understanding that they'll probably have some pent-up energy from the kennel. It's hard to nail it down to a "best" and "worst" foster; a few that may have started out in my mind as the worst completely changed with the right amount of exercise. In fact, some of my favorite fosters are those whom I spent hours in the yard playing fetch, trying to exhaust them, and I simply fell in love. With each new foster, the best feeling in the world is watching them finally relax and fall asleep for the first time, outside of the chaos of the shelter or vet kennel. My resident dogs love to snuggle, and I love watching them welcome a foster into a dog snuggle pile - it's almost as if they're telling her, 'it's all okay now, you're safe.' It's so much fun watching a foster dog figures out toys for the first time and finds the joy in just being a dog.
I love fostering the shy dogs that need a bit more time to gain confidence and trust - watching them blossom, discover new things and find that trust is heartwarming. But, the reality is that many of the labs we rescue are simply homeless for one reason or another and are perfectly happy and healthy - they just need a soft spot to sleep, love, food and playtime for a bit! Fostering is a great way to help dogs, to give your resident dogs a temporary buddy and if you are dog-less and you don't want the responsibility of a full time dog, fostering is a perfect way to get some dog's love!"
WOOF! Sniff. Sniff. That's the true pawsomeness of fostering!
My friend "Lab Lady" shares, "fosters play a vital role in the rescue effort by providing dogs with love, exercise and a safe place to stay until they find their forever humans. A foster can help the dogs get adopted more quickly by providing photos and updates to attract potential adopters."
Becoming a Lab Rescue foster is easy. It starts by submitting an application at https://www.lab-rescue.org/ALabRescue/Ways_to_Help/Foster_Application.aspx. Once the rescue has your application, the foster orientation coordinator will orient you to the fostering process and the foster coordinator will help you find the right match for your lifestyle. The rescue provides veterinary care and medications while you offer food, toys, exercise, and love."
Lab Rescue has Labrador waiting to be adopted, pawlease visit, Lab Rescue of L.R.C.P., Inc. www.lab-rescue.org, 301-299-6756, info@lab-rescue.org.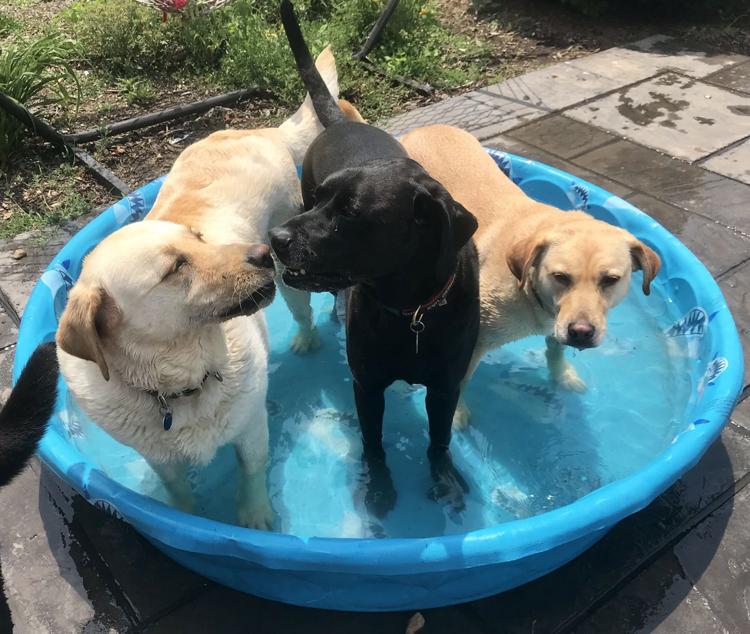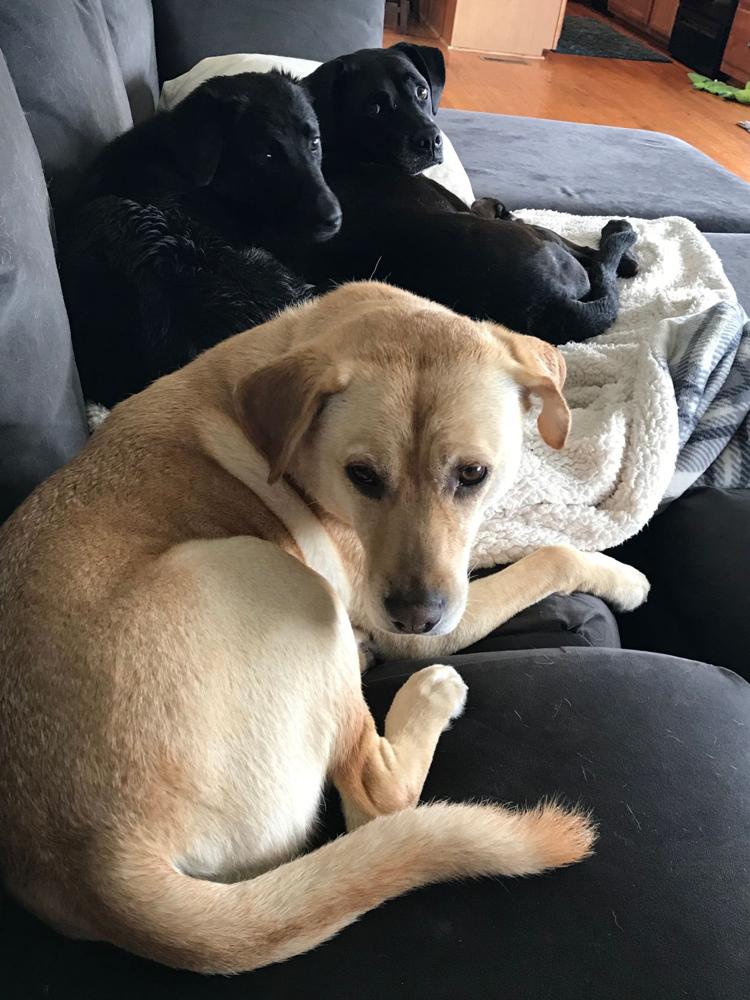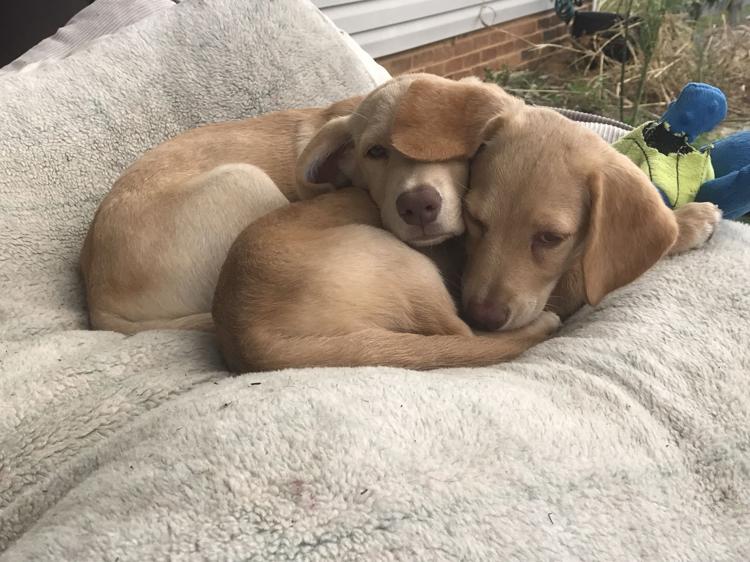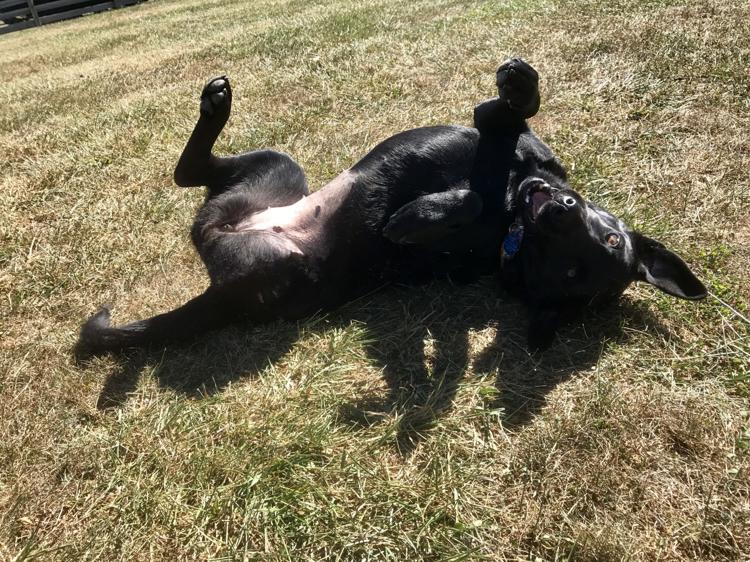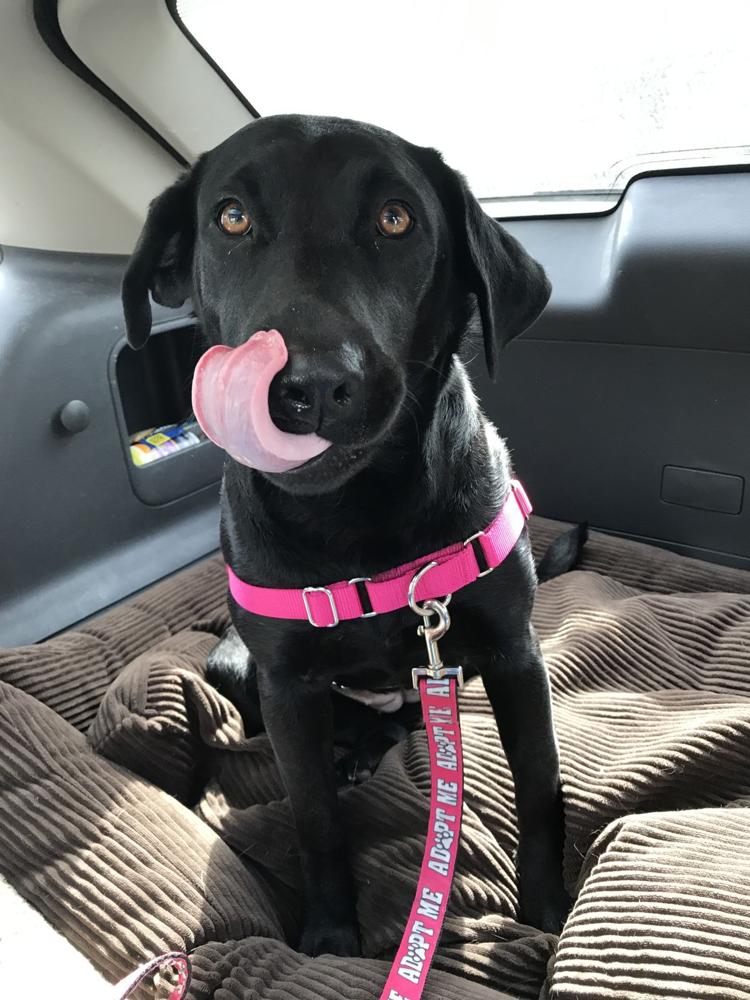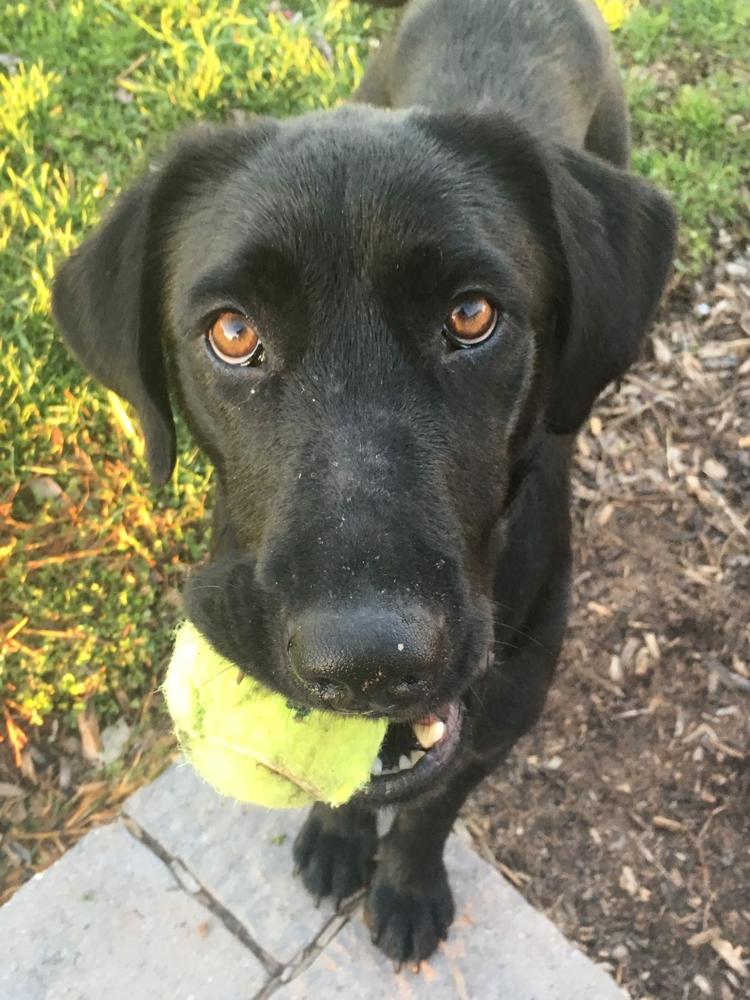 About Me:
Noah writes about dog/cat adoption, humor, dog adventures and facts about dogs and cats at www.fromthedogspaw.com. He is Dog to his human, Allen Pearson, Dog Photographer and Writer, www.allenpearsonsphotos.com, www.facebook.com/AllenPearsonsPhotos, www.instagram.com/fromthedogspaw, www.facebook.com/fromthedogspaw.