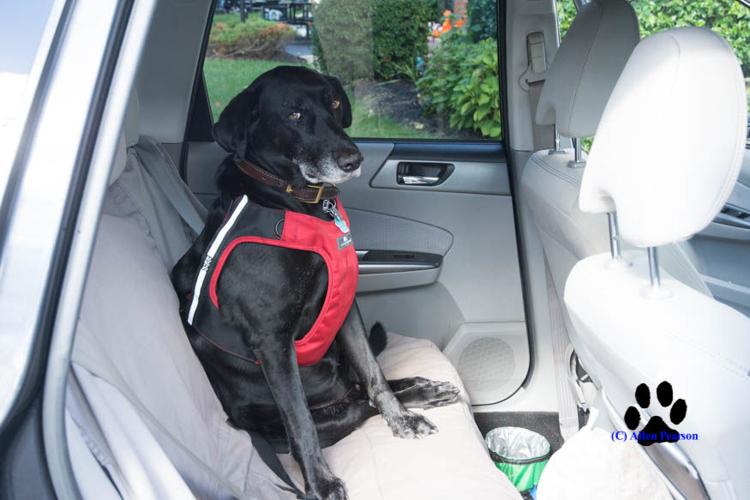 WOOF! WOOF! I love the "summer travel season!" WOOF! WOOF! I get to sniff-out all kinds of new scents and places! WOOF!
Paws, when traveling with your dog in your vehicle, you shouldn't let your dog in the vehicle getting comfortable wherever he wants and take off. The American Automobile Association states that dogs are a common cause of accidents because they become distractions. Barks, unrestrained dogs move about the vehicle to see all they can see, to get close to their humans and to get at whatever it is they see along the trip! When we travel, my human uses several products (offered by my human) that help me have a safe trip whether around town or far away.
www.Sleepypod.com created a pawsome safety harness called the "Clickit Terrain." The product easily wraps around my chest and clips onto the vehicle's safety belts keeping me safe. If the car stops suddenly, I will not fall into the front seat area! Paws, the product allows me to wonder some around the backseat, but not to the front seat. Using the Sleepypod Terrain Harness, I am safer! Barkingly, the Center for Pet Safety has tested it and recommended it.
There are "necessities" which happen along life's way and travel is no different. As a human, you must always be prepared for taking care of those "gifts." My human uses a Folgers coffee can stuffed with bags to pick up my "gifts." When the moment happens, he simply grabs a bag, picks it up and disposes it. Bark, there have been occasions when disposal isn't available. Paws, my human has another Folgers coffee can to hold my "gifts" until disposal. WOOFS! An important note: pay attention to these details, so you avoid unintentional odorous consequences, which could cause you to pull the vehicle over to the side of the road and abandon it immediately!
(1) Pick up the "gift," (2) Twist tie it and shut tight, (3) Place the bag in another bag (4) Twist tight. (5) Place in the coffee can and seal. (6) At next oppawtunity, dispose. If not, hot summer days will remind you! Arf!
www.Kurgo.com is my website for dog safety products. Barks, I recently purchased a
Backseat Bridge Backseat Extender! It bridges the gap between front and back seats giving me more room to move around the back seat. It prevents me from falling onto the vehicle floor, pawssibly injuring myself.
Barks, another pawsitively useful item is the sharp-looking Canine Cover (www.covercraft.com)! A Canine Cover completely covers the backseat of most vehicles protecting the seat's cover if "necessities" happen. The product's durable and cleans easily.
Barkingly, my human keeps a folder in the vehicle of his contact information and my veterinarian, impawtant traits about me, my photos and a list of required shots and dates. The folder could be used by First Responders in an accident.
Barks! Except for Kurgo, we are not affiliated with the products mentioned. If you purchase Kurgo products from my website, we are paid a percentage. We simply share what works for us.
My friends at PetConnect Rescue have a few friends for you to meet!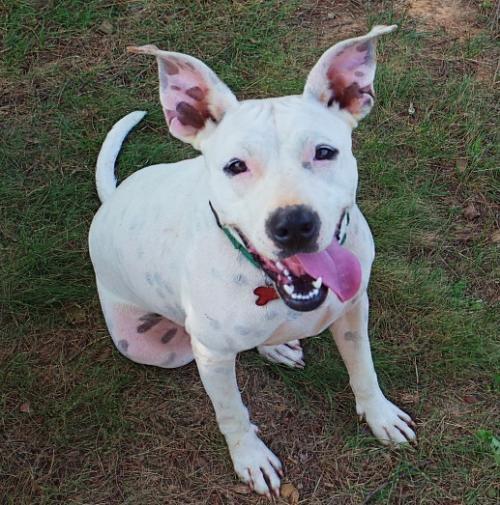 Dottie, a sweet 1-year-old playful Dalmatian/terrier mix who adores humans and is great with other dogs that she's met. She requires a fenced yard to romp and play! Another playful dog in the home would be pawsome, not required. Mini-humans in the home should be aged 10 or older. She loves curling up with a bone filled with peanut butter. House trained (when kept on a schedule).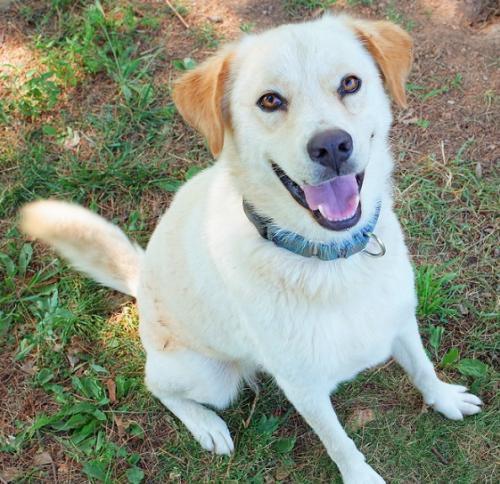 Meet Bohdi! He is a handsome, 2-year-old golden mix. He is people-oriented; loves being handled and enjoys baths! He's good with dogs, but not young dogs or cats! Since he's enthusiastic, he's recommended for mini-humans ages 10 or older. He's crate- and house-trained and knows a few basic commands. His ideal family will be active and will include him in their adventures!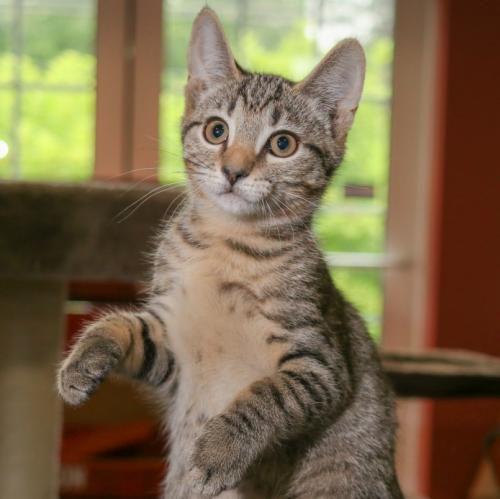 Wolverine is a meowingly playful and mischievous, cuddly kitty! He purrs so hard that his entire body vibrates. He is good with other cats, kids and dogs.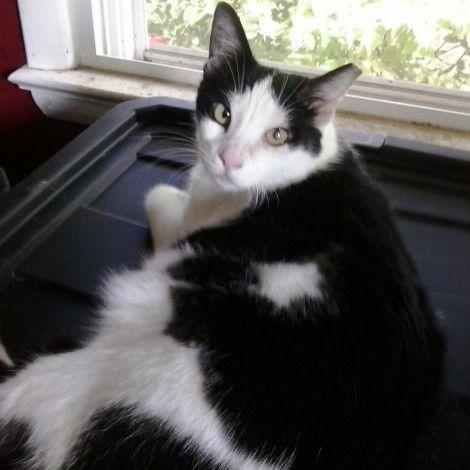 Checkers is a calm, gentle, laid-back 8-year-old love bug. He would make a wonderful companion in a quiet home with other dogs and cats. He loves attention and belly rubs; he purrs non-stop. He loves humans and animals!
PetConnect Rescue
www.petconnectrescue.org, email: info@petconnectrescue.org or call 1-877-838-9171
About Me:
Noah writes about dog/cat adoption, humor, dog adventures and facts about dogs and cats at www.fromthedogspaw.com. He is Dog to his human, Allen Pearson, Dog Photographer and Writer, www.allenpearsonsphotos.com, www.facebook.com/AllenPearsonsPhotos, www.instagram.com/fromthedogspaw, www.facebook.com/fromthedogspaw.