MEOWS! My humans have been home with me almost non-stop for weeks! I have enjoyed a good bit of the time, except when Dad sings, and have gotten more cuddling than I know what to do with! Paws, having pets in the home during COVID-19 is a blessing but it can be challenging to keep your cat entertained. 
Meows, for me, I love wand toys! I will follow my Dad throughout the house to play with a wand toy! Pawsonally, I think Dad should play with me and my wand toys all day long! Paws, fortunately for me, Dad bought several wands toys so if one broke, he could easily replace it. If you don't have any, it's easy to make one but you have to be very careful.  All you need is a good pencil or maybe a ruler. Tie or tape a decent length of string to the end eraser end of the pencil or ruler and add a safe object to play with at the end of the string. Paws, and meows, do not use pointed or sharp objects in the toy to prevent hurting yourself or the cat. 
Paws, a meowingly cool way to have some fun with your cat is using cardboard boxes as a playhouse, fort, or tunnels! Meows, cats love cardboard boxes and exploring! If you cut out windows and doors and maybe get a bit creative with some permanent markers you can make a fort and both can have some fun! Meows, if you have quite a few boxes, you can place them together making a tunnel to several places with several rooms for your cat to explore. To entice your cat to explore, you can hide their favorite toys or treats in different areas. Keep in mind to remove any loose tape, staples, and other objects which could hurt your sweet furry pal or yourself!
One of my mostest favorite ways to spend my day is watching the birds while perched on Dad's studio work table. A few months ago, he bought some really pawsome birdfeeders and placed them a pole system which allows several to be hung in one location. Meows, I love laying in front of the window watching birds all day long! Some days, the birds fly onto the window screen and I get a close-up view. Paws, I enjoy walking on the window sills too!
Purrs, my humans bought me a cat tree with condos several months ago. Meows, and is it ever fun?! It has little condos for me to hide or nap, scratching posts on each level, and best of all, there on 3 high perches where I can climb or jump to view my kingdom and see that my servants are working hard for me. You know how humans are, they can be slackers! HISS! So cool- there is a mouse tied and hanging down from one of the perches that I can swat- all day long! I just love it!  Paws, there are several ledges where I can curl up and either watch the humans serve me or watch the outdoor universe which I intend to rule one day as well. Meows. There are pawlenty of designs with pawlenty of pawssibilities. You can compare them online before buying too! Meows.
I have to admit, having my humans around all the time is a little annoying. I miss my quiet hours when Dad swims! Meows! HISS! And, when he starts singing… if you call it that… I vamoose to the inner hiding places of the basement to get away! Paws, really Dad?
No cat in your family? MEOWS, check out these cats looking for a "Forever Home!" 
Algernon is a sweet, gentle cat with an impish spirit! Meows, he enjoys attention, likes chin rubs, and is pawsomely playful! He loves running, jumping on hopping with his favorite toys. He often puts on a comical show! He is very trainable!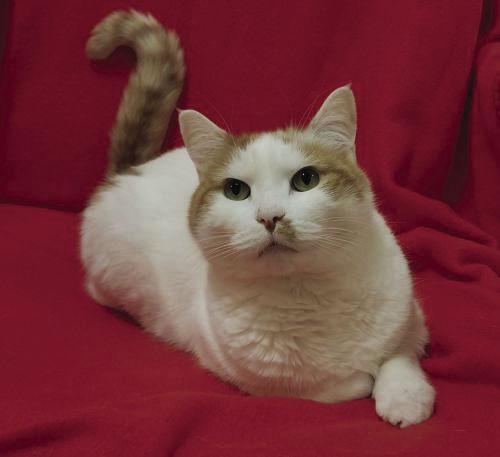 Hobbes is a sweet, easy-going, eager-to-please, and affectionate kitty. He loves training, playing with toys, behind-the-ear scratches, snuggling with his humans!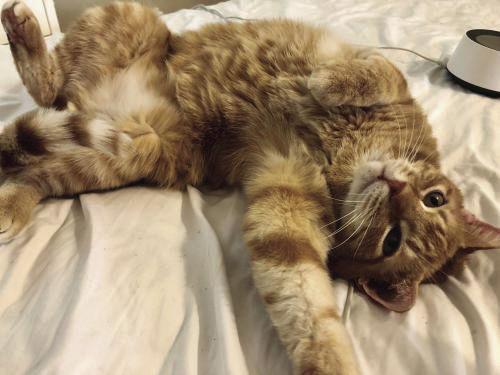 PetConnect Rescue www.petconnectrescue.org, email: info@petconnectrescue.org, call 1-877-838-9171.
Shadow is a meowingly handsome medium-sized cat with a pawsomely beautiful black coat!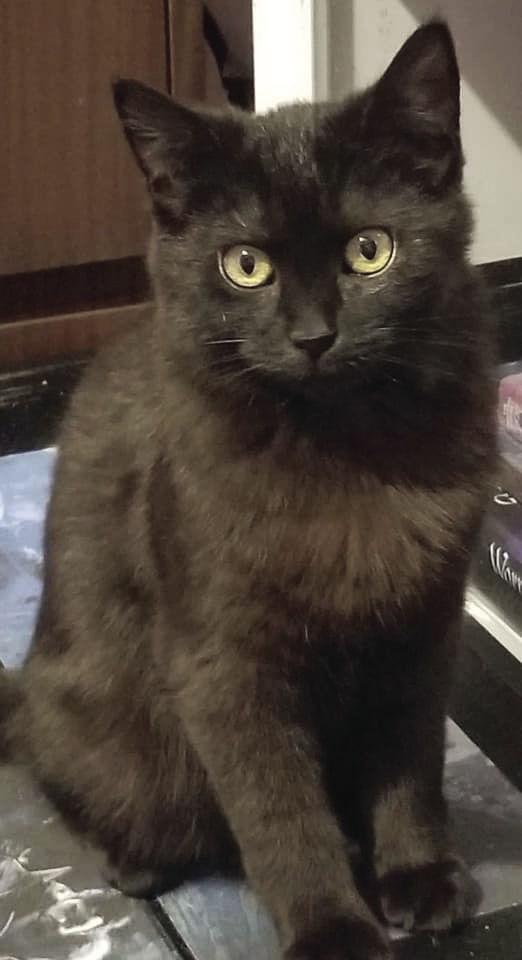 Delphi is a small-size cat with a beautiful short-length coat.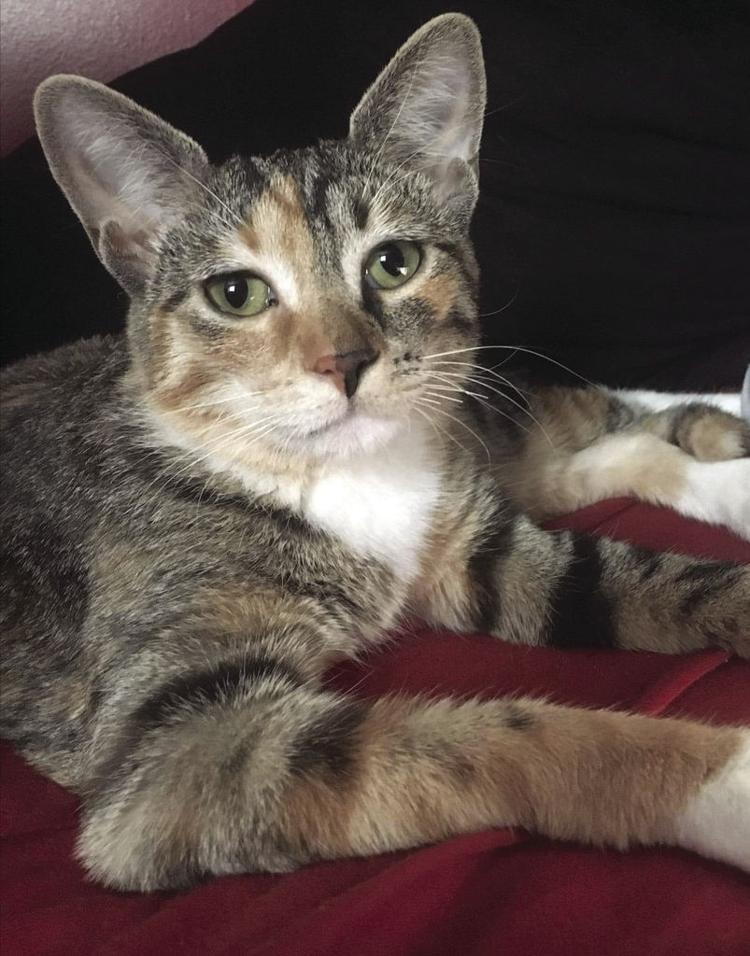 Operation Paws for Homes www.ophrescue.org, email: adopt@ophrescue.org
About us! 
WOOF! MEOW! Do you enjoy our articles? Barks and purrs, pawlease follow us at www.fromthedogspaw.com by email! We paw about dog and cat adoption, humor, dog and cat adoption and facts about dogs and cats. Noah is Dog, Samson is Cat-in-Charge, to their human, Allen Pearson, Dog Photographer and Writer, www.allenpearsonphotography.com, www.allenpearsonphotographyjournal.com  www.facebook.com/AllenPearsonPhotography,  www.instagram.com/fromthedogspaw, www.facebook.com/fromthedogspaw.