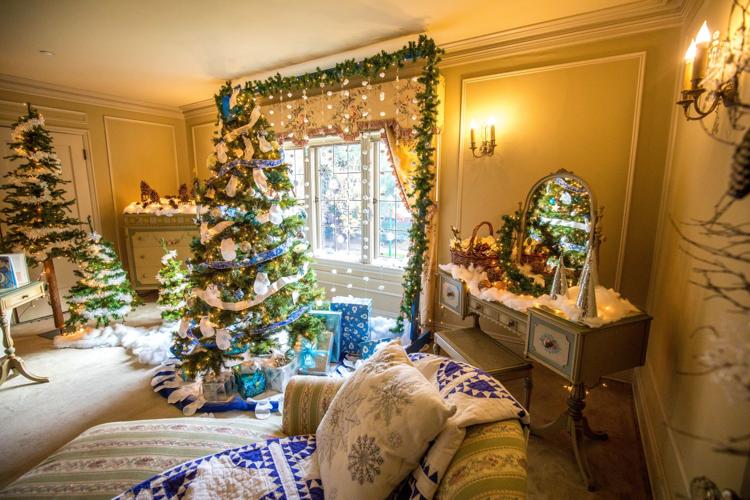 WOOF! Barks! Bark! Did you know that 10 years ago I was a Christmas gift to my Dad from my Mom? Yupsters! They had lost their dog to cancer. Dad was heartbroken. Woofsters, he did not want to adopt though! Woof? It is work owning a dog. There is walking, playing, feeding, veterinary care and grooming. It's much like raising a mini-human except you do not have to buy clothing or pay for college! WOOF! Barkingly, Dad knew retirement was coming so he was working to start his own photography business. He was going to be the greatest nature photographer in the universe!
Paws, Mom says the weekend after losing their last dog was miserable! Dad drove her nuts all weekend with his sad-self and moping. Barks, Dad doesn't remember all of that. WOOF! Mom and a friend insisted on him adopting another dog! Prior to their loss, Mom and the friend emailed him profiles of dogs they found on www.petfinder.com, which they thought would be a good match! Barkingly, they knew what Dad would want, though he kept saying he was not adopting. Dad loves large breed black dogs especially since they are often overlooked at shelters and rescues.
After 3 weeks without a dog, Dad decided to consider adopting a dog. The first rescue was rude so he put it off. Then, he saw me! He applied to adopt but found that I was pawssibly being adopted by other humans.
Long story short, the other humans didn't end adopting me! Paws, my humans adopted me and took me home. Barks, Dad gave up on his photography dream but began a long pawsome journey of happiness with me… a pawsome dog!
Giving a gift of a dog at Christmas may seem like a great idea. However, if you aren't prepared it can lead to heartache and disappointments. Pawingly, to be successful, adopting a dog isn't like going and picking out the dog and taking it home. BARKS! Those adoptions often aren't successful.
When adopting a dog, everyone in the family who will have contact with the dog must be involved especially the human you are gifting! WOOF! Puppies are cute and adorable but require work from house- and crate-training to feeding and so forth. Paws, does the human have the time required to raise a puppy? Paws, or would an older dog be better?
Barkingly, another point to consider is what if the dog you select isn't right for the human you are gifting? Its impawtent, as it was with my human, to know what breed(s), size, pawsonality, and energy-level the human wants in a dog. Dad was a little surprised at my high-level of energy but he wanted an active dog so he got what he wanted.
If you pawsitively want to gift a dog, consider giving the needed items for having a dog such as a leash, collar, water and food bowls and a few bags of treats as wrapped gifts. Barks, instead of a puppy under the tree, place a stuffed toy with a note around the collar about selecting a dog after the holidays.
Barkingly, many dogs given as gifts find themselves back in the shelter or rescue after the holidays because the humans did not plan. Planning saves heartache and disappointment for everyone. Paws.
Meet a few friends from Advocates for Abused and Abandoned Pets (A3P) needing forever homes and humans to love!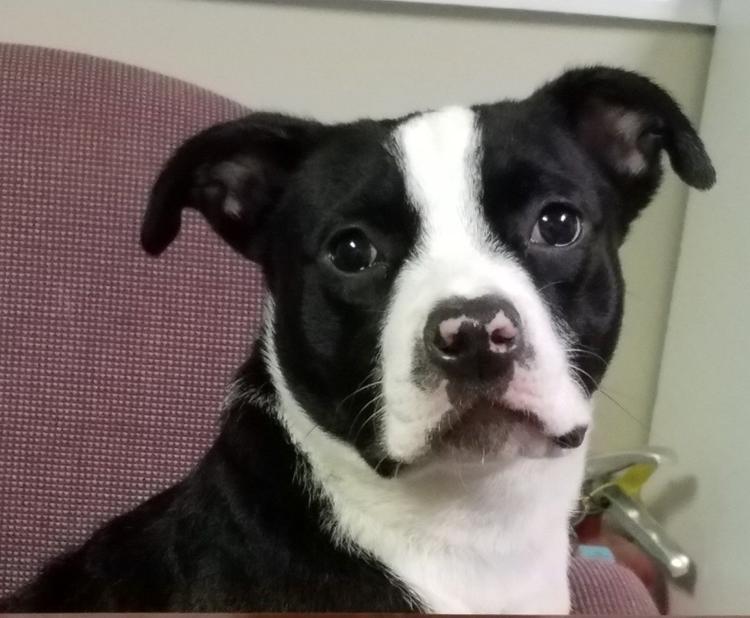 Cookie is a 1-year-old pawssibly Boston terrier mix. She's a pawsome sweetheart with a loving pawsonality who is great with other dogs. She has come in contact with cats but has not been tested yet!
Her small-self just adds to her pawsome cuteness along with her stocky little body and irresistibly cute face.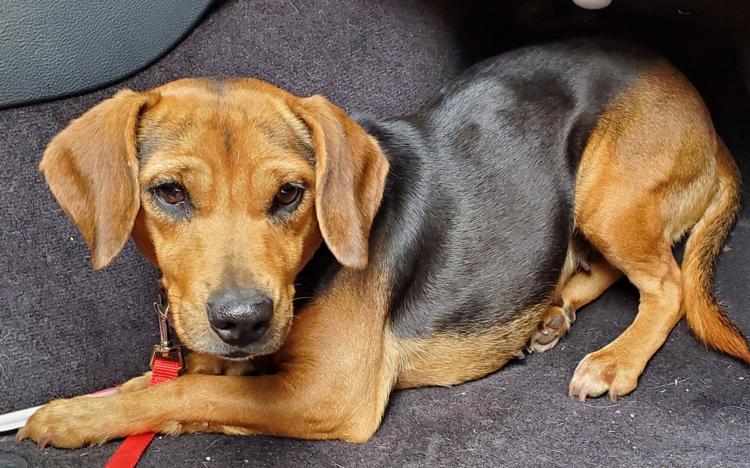 Barks! Meet Precious a gorgeous pupster who is pawsitively afraid of everyone and everything. Barkingly, she's learning to trust and wants to be loved! She is learning to enjoy playtime and is about humans loving her. She shows no aggressive tendencies. She did really well over the Thanksgiving holiday with a household of humans, including mini-humans!
She needs a loving patient adopter who understands the challenges of what fearful dogs experience!
Precious would do well in a house with another playful dog.
Advocates for Abused and Abandoned Pets (A3P) www.a3padvocates.org, 571- 408-0381, a3p.petlovers@gmail.com.
About us!
WOOF! MEOW! Do you enjoy our articles? Barks and purrs, pawlease follow us at www.fromthedogspaw.com by email! We paw about dog and cat adoption, humor, dog and cat adoption and facts about dogs and cats. Noah is Dog, Samson is Cat-in-Charge, to their human, Allen Pearson, Dog Photographer and Writer, www.allenpearsonphotography.com, www.allenpearsonphotographyjournal.com www.facebook.com/AllenPearsonPhotography, www.instagram.com/fromthedogspaw, www.facebook.com/fromthedogspaw.