WOOF! WOOF! A few weeks ago or more I got sick and was unable to finish my article. Samson willingly meowed in and pawed about a few dogs needing "Forever Homes!"  This week, I am thanking him by writing "Facts About Cats!" WOOF! er, meow?   
Samson is one of those cats who like water. Not many cats do. Barkingly, it's pawssibly because he is a Maine Coon or that he likes being catty and drinking out of what was just my bowl. Bark! Uh, MEOW?!
Samson is an amazing cat. Purrs, he knows how to manipulate our humans getting what he wants when he wants it. Barks, and I didn't have to teach him anything either! Woof! He has learned to use variations on a theme of "Meows!" The quiet ones usually mean he is trying to get Dad's attention to either pet him or cuddle. He combines this with a stare too! Barks, er, meows! If Dad doesn't respond appropriately, he will jump on his work table and try again! Barks! Samson uses a louder more repetitive "MEOW!" to get Mom's attention for food and fresh milk, lovin's and cuddling. 
Samson is a clean fella! Unlike me, he doesn't like to roll around the backyard getting grass and debris all over his backside! Meows, being an indoor cat, he doesn't have much oppawtunity to get dirty- except when Dad hugs him after being outside. Paws, after that, he always cleans himself up! Meows, it is too funny! 
Paws, Samson is usually a quiet fella at night. Most cats might meow a few times but are generally quiet once fed and the water dish filled. Paws, sometimes, you may hear cats exploring the house during the night!  
Meows, Samson can get sick from eating chocolate- just like me. Pawlease do not leave it out anywhere for them to get it. He can jump up on tables and find it, you know. WOOF!
Samson takes quite a few naps! Meows, he is a cat and has his spot on the studio table where he lays to watch the birds at their feeders and always falls asleep. He will spend two-thirds of his life napping! 
WOOF, er, meows and a purr too! Samson is independent! Paws, you need to spend time interacting with him, as they purr and allow, but their care really doesn't take that much time! Purringly, you need to feed them, provide fresh water and clean their litter box daily. Meows, cats will entertain themselves with whatever they find lying around. He is my steadfast buddy while I get things done around the house or with our humans! 
Paws, I have to say, one of the mostest pawsomest things about Samson is that he's my cat brother and he brings pawlenty of happiness, joy, laughs, and lovin's to our family. I am pawsitively happy he is my cat brother. 
Meet a few cats needing "Forever Homes!"
Bubba is affectionate, calm, loves snuggling with anyone while purring loudly. He trills and mews talking to you. He loves being groomed, which is important to prevent matting in his long silky fur.
Bubba was treated for a virus that affected his eyes causing ulcers on his cornea causing his third eyelids to be inflamed. He has permanent scarring but is able to see. He should receive artificial tears, as needed, for comfort.
He gets along well with other cats and dogs, and is great with mini-humans! He settles into new environments like lived there forever.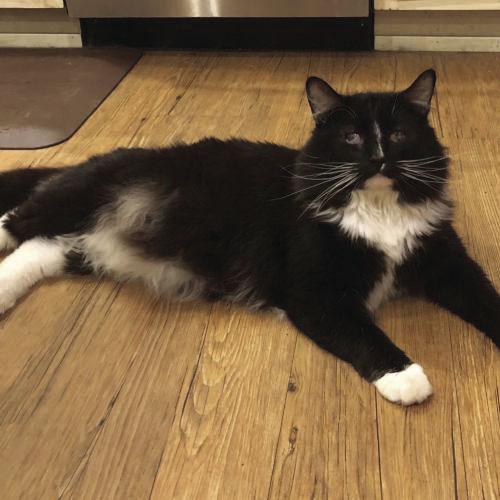 Jetta is a beautiful girl! She has had her vetting and is looking for a lap to watch Netflix on.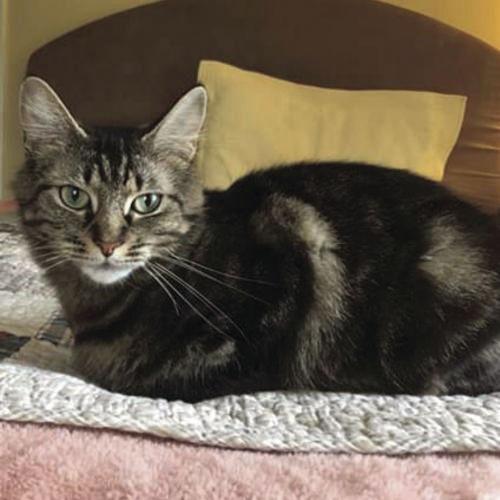 PetConnect Rescue, www.petconnectrescue.org, email: info@petconnectrescue.org, or 1-877-838-9171. 
Hops and Malt are sweet, playful and affectionate. She loves being with her humans. Malt is her bonded buddy. He is a little shyer but warms up fast once he gets to know you. They get along great with other cats. They must be adopted together. Adopt fee is sponsored, no cost to adopter!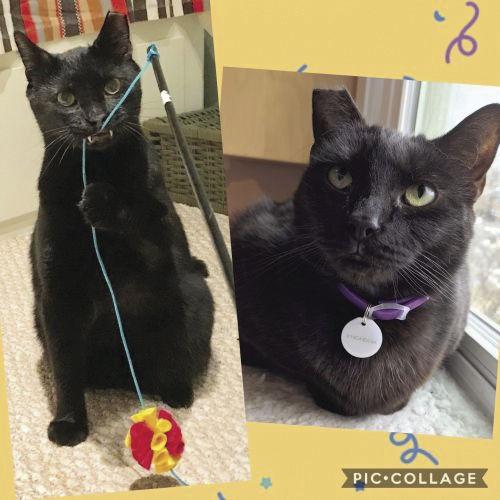 Humane Society of Loudoun County, www.humaneloudoun.org, or helpanimals@humaneloudoun.org 
These two sisters, Vanessa and Sparkle, are besties too! They are confident, social, sweet, and easy-going! Paws, will make pawsome pets for a family with mini-humans and are dog-friendly!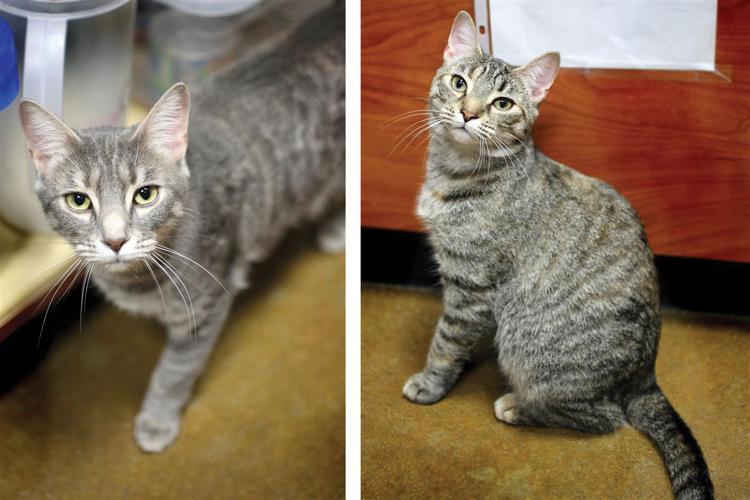 Homeless Animals Rescue Team, www.hart90.org, 703-691-HART, hart90office@hart90.org
 About us! 
WOOF! MEOW! Do you enjoy our articles? Barks and purrs, pawlease follow us at www.fromthedogspaw.com by email! We paw about dog and cat adoption, humor, dog and cat adoption and facts about dogs and cats. Noah is Dog, Samson is Cat-in-Charge, to their human, Allen Pearson, Dog Photographer and Writer, www.allenpearsonphotography.com, www.allenpearsonphotographyjournal.com  www.facebook.com/AllenPearsonPhotography,  www.instagram.com/fromthedogspaw, www.facebook.com/fromthedogspaw.