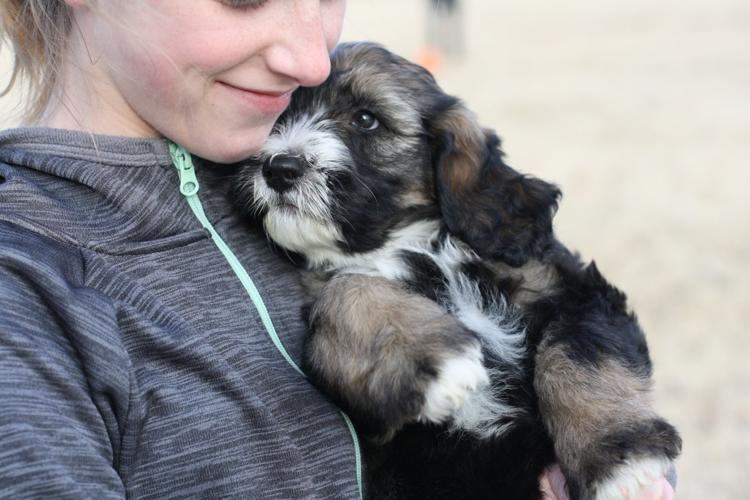 WOOF! BARKS! My friend Valerie Rovira of Operation Paws for Homes writes this week!
While bringing home a new furry friend is an exciting event, it can also be scary and nerve-wracking. Not so much for you, but for your new friend.
Just think about it: some of these dogs (and cats!) are perfectly fine and excited to meet new people. They take to their new situation like nothing, welcoming their new families and home with ease.
Others, however, have been mistreated, abandoned, or have never known the love of a family, to begin with, and are terrified of people. Wouldn't you be terrified if you suddenly found yourself in a completely new place, with no idea what to expect? I certainly would!
Luckily, there are some things you can do to make the transition from shelter to home easier for your new pet.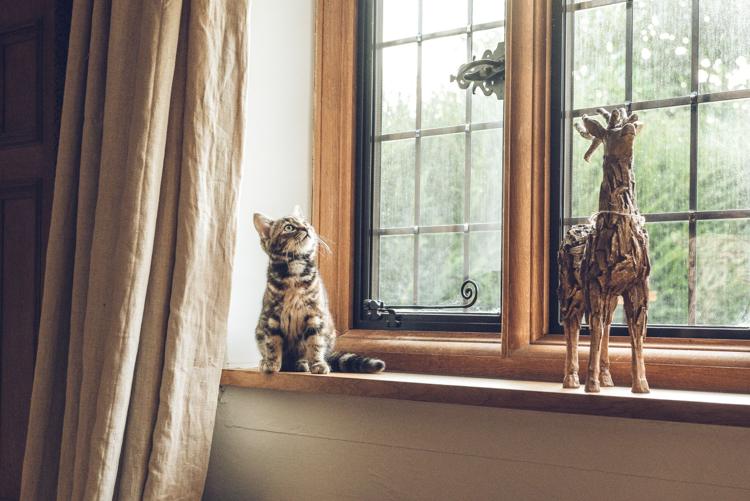 First off, you want to show them around their new home. While a cat may explore on their own when they are ready, you'll want to walk your dog through it. Just take them through the home quietly, showing them the different parts, where their food and water is, their toys, the backyard if there is one, and the space you made up for them. You don't have to speak during the tour; instead, just guide your pup and let them familiarize themselves with the scents and layout.
Whether you're bringing home a cat or a dog, they deserve a little space dedicated specifically to them. For a dog, this can be a crate or a bed in a quiet area of your home. For a cat, a room separate from the central part of the house is ideal. The whole idea is to provide them with a place to feel safe, where they can get away from overwhelming situations.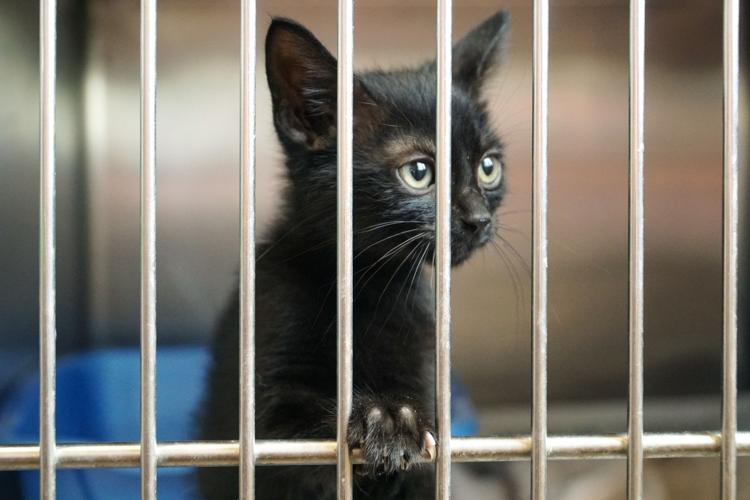 Then, you want to consider how you handle introductions to people. While your first instinct may be to introduce your new pet to everyone you know, DON'T! Again, they are probably already feeling overwhelmed with their new environment and new faces. The last thing you want to do is add to their stress by bringing around new people the moment they get home. Instead, give them a few days so they can adjust before you start to introduce new people slowly.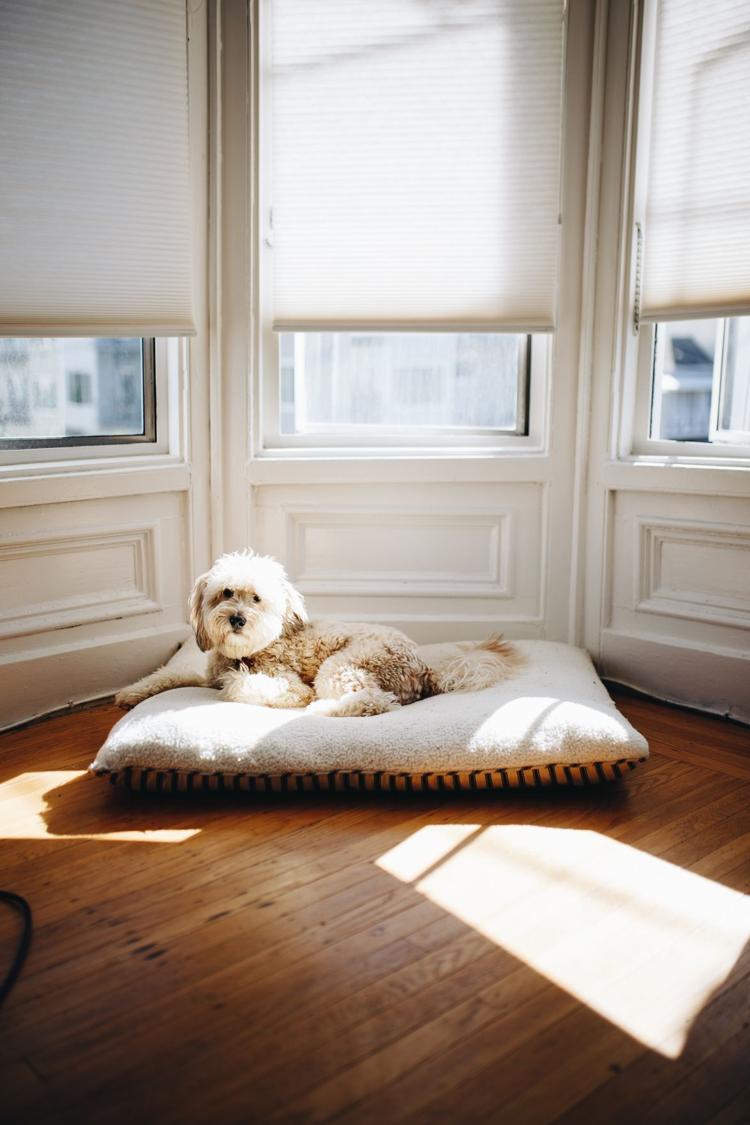 Once they've had a day or so to settle, consider taking them on a walk so they can also see their new neighborhood and start familiarizing themselves with the new sights and sounds. Start off with short walks, so they don't get overwhelmed. Then, start making them longer as they begin to adjust and understand that they are safe. It is also a great way to slowly start socializing them with the other dogs in the neighborhood. Once they're used to that, you can even start taking them to the local park, so they can play somewhere outside of the house.
For dogs, you want to start training immediately. This will help them to start learning the rules and provide them with the structure that all dogs need. Use reward-based techniques: giving your pooch a treat or toy and some praise when they behave appropriately. Not only will you be training them, but you'll also form a stronger bond with them in the process.
More than anything, a new pet needs to hear praise and affection. You can't always know what your new pet's life was like before, whether they were loved or not. So, it is important to show them what it's like to feel cared for and loved. You don't need to force affection on them–if they are flinching away or hiding, just give them space. But, try to play with them, pet them, and generally spend more time bonding.
But, most importantly, you need to be patient. While some people will adopt a cat or dog that will adjust to their new lives easily, others may struggle. Don't give up on them, though! You cannot expect them to become an entirely new dog in the span of a single-car ride home. Instead, it may take days, even weeks, for them to begin to adjust and trust you and your family.
But, with some patience, love, and gentle encouragement, your new furry friend will blossom into a happy, confident member of your family.
Then, you'll have a best friend for life!
About the author: Valerie Rovira is a freelance writer and volunteer at Operation Paws for Homes (OPH) and the head of their newsletter committee. She absolutely adores dogs and adopted her own fur-baby, Alfred from OPH, who is a major source of inspiration and love.
About me:
Follow Noah at www.fromthedogspaw.com, www.facebook.com/fromthedogspaw, www.twitter.com/fromthedogspaw, www.instagram.com/fromthedogspaw