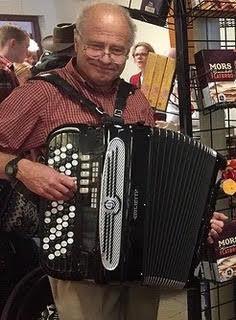 You can taste, hear and see the best of "Frozen's" home, Norway, at the Sons of Norway two-day holiday festival. Admission is free.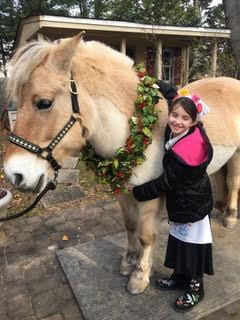 Live fjord horse will be on hand Saturday, weather permitting. The cafe serves smørbrod, soup, baked goods for sale and demos of waffles, lefse, krumkake and more.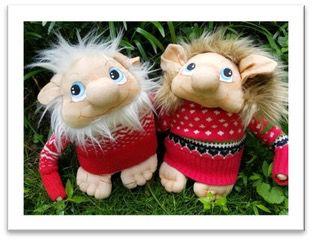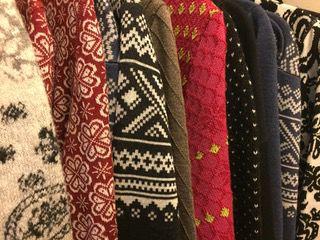 Join an array of Norwegian food products from chocolates to cheeses and foods in between. More local Nordic artisans will sell and demonstrate traditional arts and fiber traditions, jewelry, sweaters, books, toys and more. Plus, live Norwegian music on both days. Friday, Dec. 6, 10 a.m. to 6 p.m., Saturday, Dec. 7, 9 a.m. to 4 p.m. Check www.norwaydc.org/events/bazaar for updates.
,