HTGAWM Star Rome Flynn has released
a new single, "Keep Me in Mind"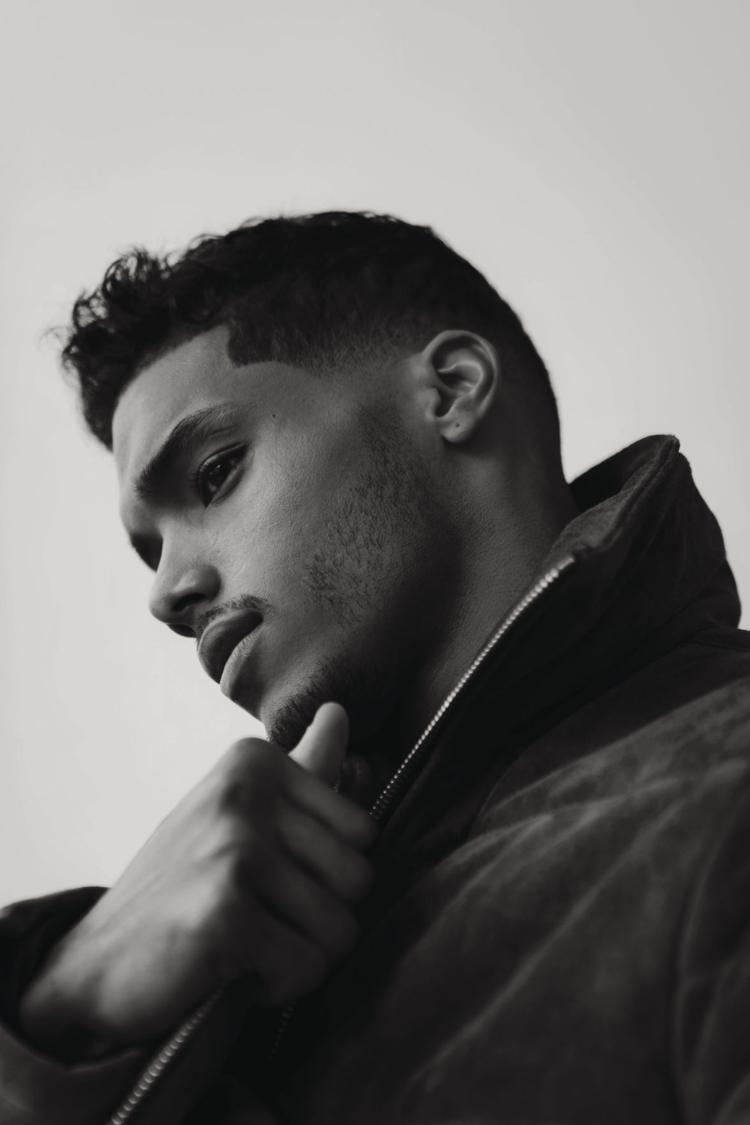 Rome Flynn may play aspiring lawyer Gabriel Maddox on "How to Get Away With Murder," but off-screen, the actor is an aspiring musician, and he recently released a new single, "Keep Me In Mind."
The single, which shows off the actor's melodic, smooth vocals, was written by Flynn and produced by noteworthy producers Ye Ali, Bizness Boi, Jessie Reyez, and Fortune & Keyanos. 
"I put a record out last year and once I put that out, I had to put music aside and focus on 'How to Get Away With Murder' and finish up the season strong, and just enjoy it," Flynn said. "I didn't want to be distracted by the music with this being our final season. I was working with all these amazing people, and we finished filming in February, so I went back to music, and this is a song I wrote in March."
The song is about a woman he knew, and he feels the words deliver a universal message that people deserve to be loved the way they want to be loved and need to make choices that lets them be seen the way they want to be seen.
"I leave it to people to interpret what they feel from the music, but I think a lot of people misinterpreted the message," Flynn said. "Initially, I wrote the song to not be captive of their circumstance. A lot of times in relationships, if we're not happy or feel like we shouldn't be there, we stay because of the familiarity. That shouldn't be the reason you stay with someone, and I just wanted to talk about how the blessing could be on the other side of the door."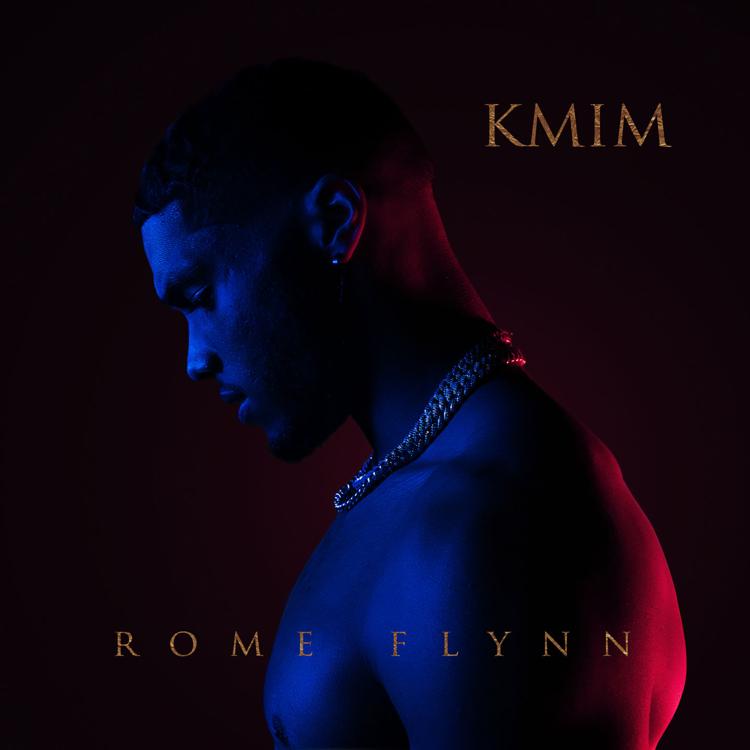 A video for the song comes out this week. Flynn noted they shot in Los Angeles and finished the entire thing in a day, which was right before things started to get crazy and the stay-at-home orders came. 
"I think it's important to include storytelling in the visual format for my music," he said. "Acting is a huge part of my DNA makeup, so I like that people can watch and be entertained by the music and it lets me paint a picture of what I meant by the song." 
With "How to Get Away With Murder" set to air its final episode on May 14, Flynn is grateful for his years working on the show and learning from Viola Davis. 
"Working with Viola was a dream that I didn't know I had until I got it, and I realized how amazing it is," he said. "I miss being around her, I miss her energy, I miss everything she would say in between takes. She is such a knowledgeable person. She is very opinionated but also very fact-driven. It's amazing to hear her talk about things and I miss that. Hopefully, I will see her soon."
While the coronavirus has kept him at home, Flynn is using his time wisely, writing more music and getting some new songs done. 
"I've been playing a lot of piano, playing guitar a little bit, and trying to find some meaningful energy," he said. "I've been using my time just trying to figure out how I feel so I can channel that into what I'm writing."
He plans to be in the studio working on an EP once it's safe to go out again. 
As for TV and movies, Flynn has some things in the works, so he's definitely not giving up on his acting career, but he does want to see what he can accomplish in the music world as well.
"The balance is just about managing. You have to be surrounded by people that believe in what you're trying to do," he said. "If you are, they won't let you fail. It's important that whenever I am involved with anyone in the acting spectrum or music, that they believe in the vision of what I'm trying to get out to people. I credit my team as a big part of what I'm doing. I'm very optimistic about what the future will look like."