Multiple police jurisdictions say five suspects are in custody for the murder of a 16-year-old from Fairfax County.
Police from the Prince George's County Police Department in Maryland say the victim is Jacson Pineda-Chicas of Parkwood Court in Falls Church.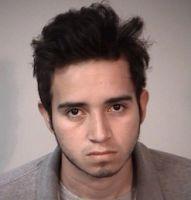 On March 9, at approximately 5:00 am, a Stafford County, Virginia Sheriff's deputy located the teen's body in a remote, grassy area. During the course of the investigation this week, investigators determined the teen was allegedly killed inside of a home in the 7000 block of Varnum Street in Landover Hills, Md. before his body was allegedly driven to Stafford County, Va.
The suspects are 29-year-old Jose Ordonez-Zometa of the 7000 block of Varnum Street in Landover Hills, 20-year-old Jonathan Castillo-Rivera of the 4000 block of America Drive in Annandale, 18-year-old Kevin Rodriguez-Flores of no fixed address, 16-year-old Christian Martinez-Ramirez of the 2000 block of Dover Lane in Falls Church and 25-year-old Jose Hernandez-Garcia of no fixed address.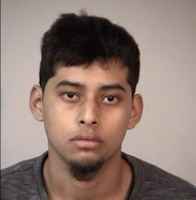 All of the suspects are being charged as adults. Ordonez-Zometa is in the custody of the Prince George's County Department of Corrections. The four remaining suspects are in custody in Virginia.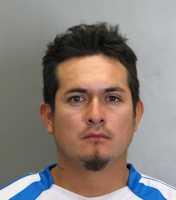 Police say the preliminary investigation reveals the victim and the suspects are allegedly members of a MS-13 clique that operates in Fairfax County. Police believe that on March 8th, the victim and several members traveled to Prince George's County to attend a meeting at the home of the clique's leader.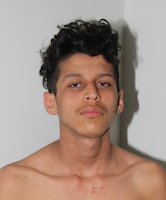 At that meeting, for reasons which are under investigation, there was a confrontation during which 16-year-old Pineda-Chicas was allegedly attacked and killed.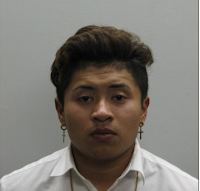 All suspects are being charged with first degree murder and other related charges. If anyone has information on this investigation, they are asked to please call Prince George's County Police detectives at 301-772-4925.