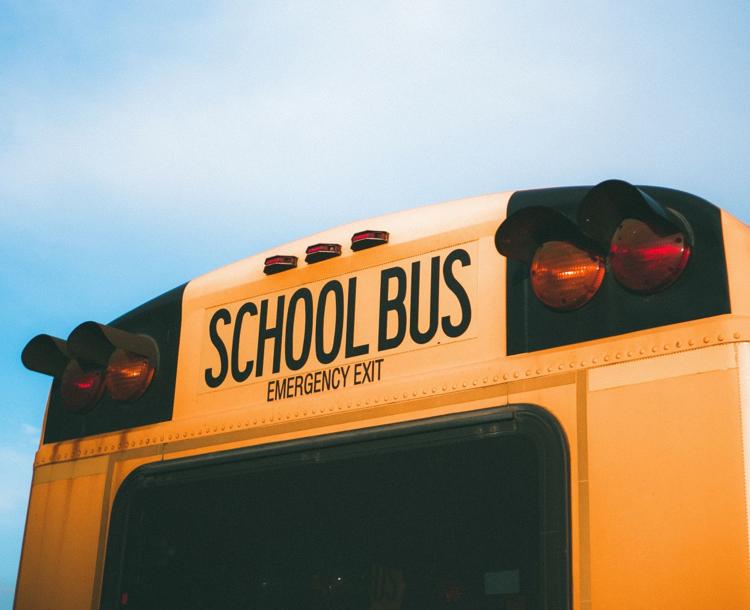 Fairfax County Public Schools released their draft plans for fall 2020, outlining ways in which instruction will follow health guidelines released by Gov. Ralph Northam last week. The draft outlines three possible scenarios. 
In the first scenario, virtual learning would continue for all students. Only staff would be allowed in school buildings. In the second scenario, in-school learning would resume with social distancing. The two proposals are student capacities of 25% or 50%, with higher measures of cleanliness in the classrooms. In the third scenario, students and staff at a higher risk for illness would be able to opt for virtual learning.
On June 16, FCPS hosted a virtual town hall, where teachers and parents were able to submit questions about the upcoming school year. FCPS Superintendent Scott S. Brabrand, Assistant Superintendent of Facilities and Transportation Services Jeff Platenberg, and manager of School Health Services Lorraine Trouton were present.
Here is one of the Q&A's: 
Question (from teacher): "I'm a Fairfax County teacher, and I'd like to know what exactly the enhanced cleaning means? All Clorox wipes, hand sanitizer, everything I have been provided in my seven years of teaching has come from families. Are we going to see a change in the supplies that we are given?"
Answer: Assistant Superintendent Jeff Platenberg said that while those supplies have not been provided to classrooms in the past, the district has ordered 45,000 bottles of hand sanitizer to distribute to teachers. Custodians will also be paid overtime for enhanced cleaning measures. 
As outlined in the 57-slide draft proposal, the guidelines for reopening plans are as follows: 
1. Ensure safe learning and working environments for students and staff
2. Maximize in-school student learning experiences as allowable by state guidelines
3. Ensure all students receive instruction that meets state/federal standards and have the necessary supports for success, including:
a. Access to technology and connectivity
b. Social-emotional wellness and health supports
c. Additional supports to meet needs of special populations
4. Provide training, time, and support necessary for staff to prepare for successful reopening
5. Provide proactive, clear communication (with translations) to all families and staff
The draft proposal also made clear that every aspect of student life will be re-imagined complying with social distancing. For example, school buses might allow just one student per seat and children might have to be required to wash their hands for at least 20 seconds after blowing their nose or coughing.