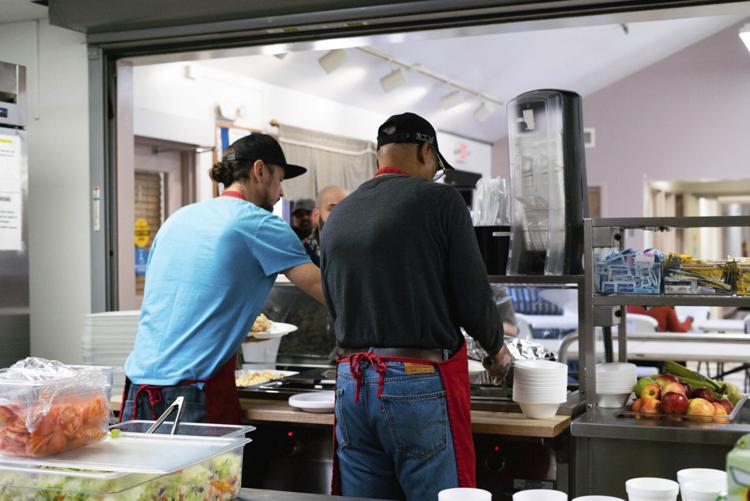 Cornerstones, a nonprofit organization in Northern Virginia dedicated to providing social support to individuals and families in need, are hosting a virtual town hall on Monday, June 8 from 5:30-6:30 pm. It is slated to cover the County's plans on six main issues. 
Fairfax County Board of Supervisors Walter Alcorn and John Foust, along with Fairfax County School Board members Melanie Meren and Elaine Tholen will address plans for the following topics:
Affordable Housing – Now More than Ever
Extending Tenant Rights through Recovery
Family Resiliency and Sustainability – After the Crisis
Learning Loss and the Digital Divide
Getting Back to Work and a Living Wage Economy
Opportunity Fairfax and the COVID-19 Divide
The June 8 Town Hall will ask the local elected officials to discuss how the County is scaling capacity and resources to help rebuild the stability and health of the community. 
The organization acknowledges that Fairfax County has done a "remarkable job at managing the health and safety of residents, and in engaging nonprofits like Cornerstones to administer federal CARES Act funds." 
Important questions that will be addressed during the virtual meeting are: "What happens when those resources have depleted? What can we expect to see for families and youth for the long term?" 
Before the COVID-19 crisis, more than 16,000 lower-income families and individuals, including upwards of 5,000 children, turned to Cornerstones for a pathway out of homelessness, unemployment, and poverty. This pandemic only exacerbates their daily fears. 
Already 33% of families who live in Cornerstones' affordable rental housing have lost all or part of their income due to layoffs. Hundreds of households have called the organization for immediate help with food or employment. In the fiscal year 2019, 65 households needed help with food. In April 2020, this number was at 385.
In addition, as an organization that is grounded in listening to the needs of the most vulnerable and engaging diverse cohorts, Cornerstones said the following on how they are helping address inequity and injustice in our community: 
"We know much more is needed to address issues of structural racism, here at home. COVID-19 has only underscored that people of color and immigrants are disproportionately impacted by homelessness, unemployment, lack of safe housing, poor health outcomes, educational achievement and poverty." 
In light of the recent protests sparked by the murder of George Floyd, a Minneapolis citizen, the organization strives to create a safer space in Fairfax County. 
Kerrie Wilson, CEO of the organization, said that in 2017, Cornerstones committed to Fairfax County's "One Fairfax" policy, which pledged to address systemic inequities and to remove barriers to opportunity for all residents to achieve their goals.
"It is evident that we still have work to do, both in understanding what is happening in our neighborhoods and in working as a community to meet that promise," says Wilson. "Our upcoming Town Hall is an opportunity for our local leaders to respond to this crisis with ideas and action."
In this time of uncertainty, Cornerstones continues to do work. Wilson says that their work with partners, the County, and the community will "help rebuild and sustain safe, healthy, and thriving communities where families have opportunities for stable housing, meaningful work, and to see their children succeed."
 Registration link: https://us02web.zoom.us/webinar/register/WN_BFd2x-miQ-yOV4vxvMPF5g