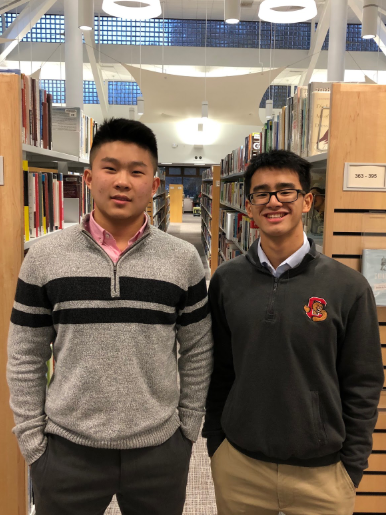 Andrew Tran, a junior at Justice High School in Falls Church, founded the nonprofit inGenius X along with Rayan Yu in 2018 on the belief that every student deserves the same opportunity to an enriching STEM education. Now, during the COVID-19 pandemic, they're making a significant impact on many students' lives.
Tran has always known that his high school has been economically underprivileged. "About 65% of students at our school are on the free/reduced lunch program." During his sophomore year, he started noticing other socioeconomic disparities, such as students not being able to afford backpacks.
"Through a bunch of mutual friends, I finally met my co-founder and we started developing all these digital initiatives to not only help people within my community, but to create an international presence to spread digital education."
Tran's first app, Mathtivity, was chosen by Rep. Gerald Connolly as the winner of the Congressional App Challenge in Virginia's 11th district. The app was a way to help students who couldn't afford a tutor, with math.
With their organization, the students have been able to make a global reach. "Something I'm very proud of is that we've impacted over 60,000 students worldwide," says Tran.
With his co-founder, he has now created AmeliaX, an AI-based learning assistant to help students understand and answer questions about their schoolwork while learning from home. In many occasions, parents are struggling with more immediate issues, so the app was created to alleviate stress in these situations.
"In FCPS alone, there are 46 schools that qualify for these TITLE I grants," explains Tran. "We're seeing that half these students are in poverty." Tran and Yu have gotten positive feedback from other students.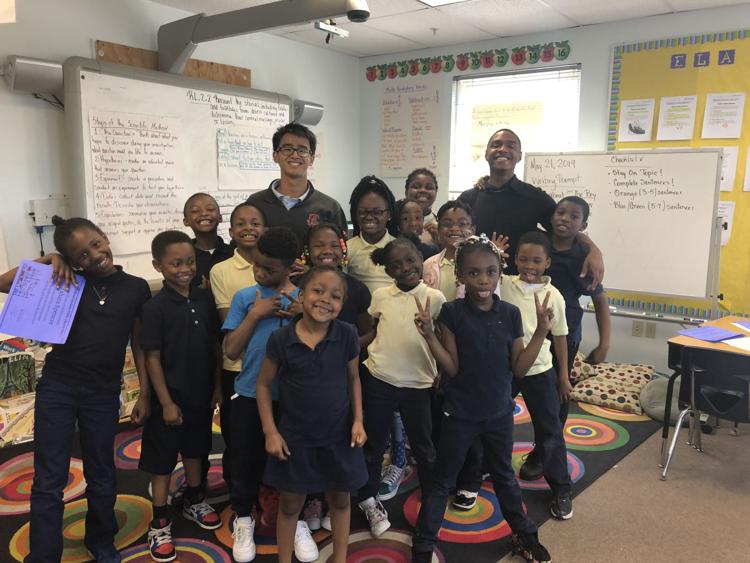 The inspiration behind their organization and creating the app was always to help other students. "Any sort of initiative we do is always to empower others around me and to help them achieve their goals."
The junior, who became interested in making computer games in fourth grade and later transitioned into mobile apps and AI, is an inspiring force in Northern Virginia.
His advice? If you have a passion, just go for it.
To learn more about this initiative, visit www.ingeniusx.org.