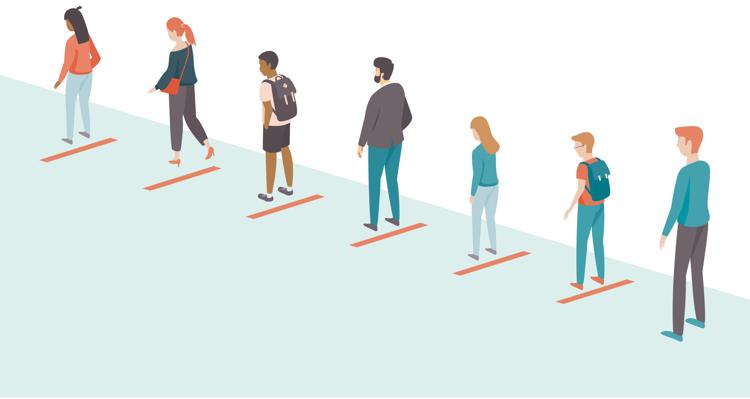 Social distancing caused by the COVID-19 pandemic served as inspiration for an assignment by Lily Och, an eleventh-grade student at Ad Fontes Academy (AFA) in Centreville, VA. 
The student, who has been dancing since she was three, is also involved in the school's drama club, calligraphy club, and play-reading club, and she's also on the worship team and yearbook committee. She wrote the poem for her Great Books class during their lesson on Shakespeare's play, Macbeth.
Och's teacher and Head of rhetoric and literature at AFA, Linda Mathwin, was teaching the class about trochaic tetrameter, a meter in poetry that Shakespeare switched to when describing the Three Witches in his play Macbeth. "He switched to trochaic tetrameter which is almost the exact opposite [of iambic pentameter]," she says. "He did that because the witches are weird and other-worldly and strange."
Mathwin wanted her students to also choose something strange to write about while using this meter in poetry, and Och's poem stood out. "Her poem is excellent," she says. "I always tell my students, the only reason that a poet should ever write a poem is if they can't say it better in prose," or written or spoken language. "She was using the form of the poem to communicate a very deep truth about human experience," says Mathwin.
Och explains that once she got used to the rhythm of the poem, she was able to have fun with it. "I was inspired to write this poem because, like so many other kids my age, I am deeply missing the community and friendship I had with my classmates and teachers on a daily basis," she says.
This school year was the student's first year at AFA, but the community has already left a significant mark on her. "Of course, my heart goes out to our current seniors who have had to suffer the loss of their final AFA memories and persevere through their final assignments via a computer screen."
Mathwin advises her students to try to stay connected through the pandemic. "My students are so highly social. A lot of their identity comes from being in a community together." She recommends they stay connected via phone and Zoom.
As to her favorite line of the poem, Och likes "screens we substitute for faces, books and magazines for places." She explains that she's not the best at technology, but she's decided to focus on the positives, such as being able to stay home and practice social distancing. "However, even with the wonderful abilities to see friends via the Internet, I of course long for the day that it isn't a necessary measure."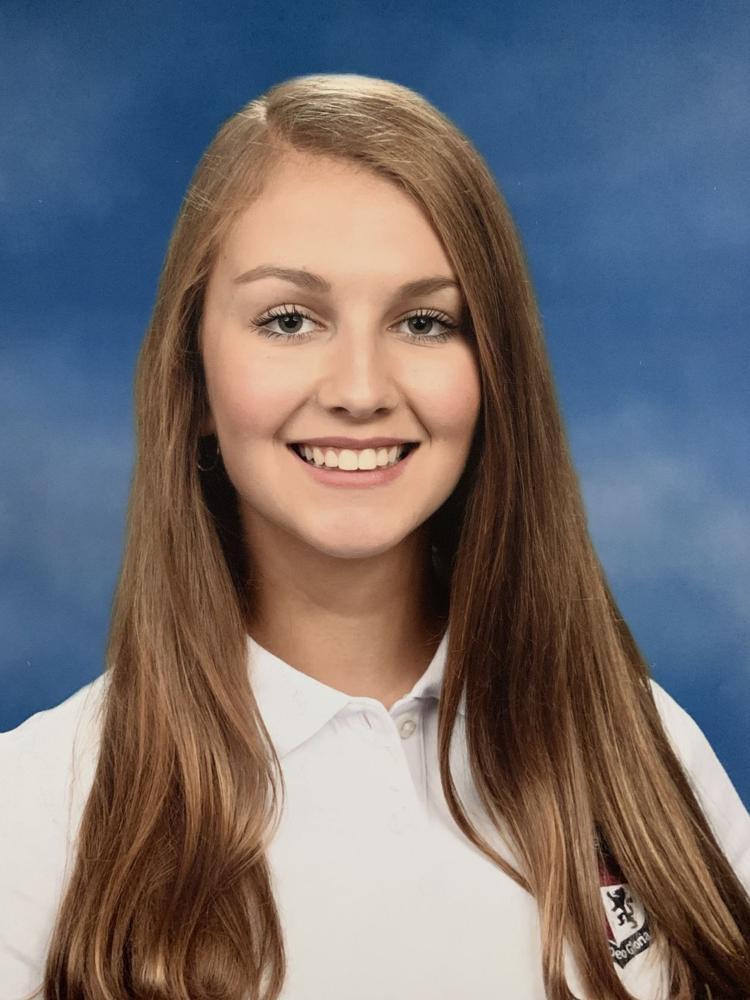 Proper Order in a Pandemic?
By Lily Och
Sickness, fear, precautions taken, 
Order of the days is shaken. 
Keeping distance, isolation 
Sitting in our lonely stations. 
Distance learning is the normal,
Laptops serving as our portal. 
Screens we substitute for faces,
Books and magazines for places,
Keeping every person waiting  
For the day we've all been fating. 
Some will say it's far too distant, 
Others say it's nonexistent. 
I won't listen to their folly 
Pessimistic, never jolly. 
Holding hope for someday's morning 
Casting out our masks and warning. 
Waiting still with faith and patience, 
Trusting in a God who's gracious, 
We will make it through the madness 
Working through our current sadness. 
Washing hands and staying distant 
Only lasting for the instant 
Longing for a normal someway 
Looking back on all this someday 
We'll remember loss of order,
Bad reception, patience shorter. 
Still I hope we learn this lesson:
Time we're given is a blessing.