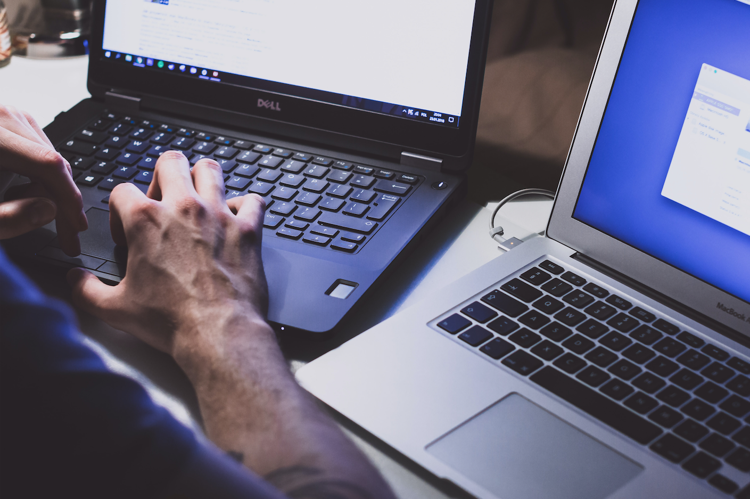 Last Friday, Sept. 11, Fairfax County Public Schools learned that hackers placed ransomware on parts of FCPS's technology systems. 
In a statement, FCPS said that they believe the school district could be one of many school districts and corporations that have been attacked globally.  
In a follow-up statement, FCPS said the attack had no impact on virtual learning, which began last Tuesday, Sept. 8. FCPS advised students and staff to continue using their technology for school unless contacted by the district to do otherwise. 
"Our IT staff and cybersecurity experts are investigating the matter, and we will contact you if we determine your computer requires technical attention," the statement said. 
FCPS is the largest school district in Virginia and the tenth largest in the U.S., according to FCPS, with over 187,000 students in the school district.  
According to the website for Norton, an anti-virus software company, a ransomware attack is when a hacker locks or encrypts a user's device and then demands money to restore access to the device. 
Infosecurity Magazine published an article on Sept. 10, the day before FCPS's official statement, saying that the cyberattack was claimed by cyber-crime group MAZE. The group published a zip file containing two percent of the data they allegedly stole from the county, as evidence of their participation in the breach.
According to the article, FCPS is the 53rd school district to have a ransomware attack in the U.S. in 2020.
FCPS is currently working with the FBI and the county's cybersecurity consultants on the attack.