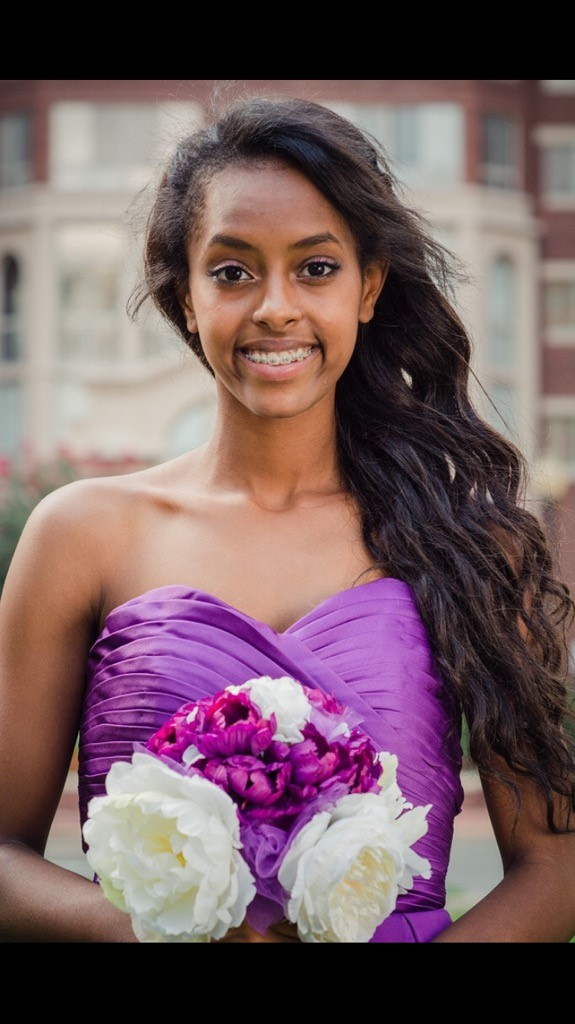 It took more than two years and the involvement of a foreign country, but a suspect is at last headed to trial for the December 2016 murders of Springfield residents Kedest Simeneh and Henok Yohannes.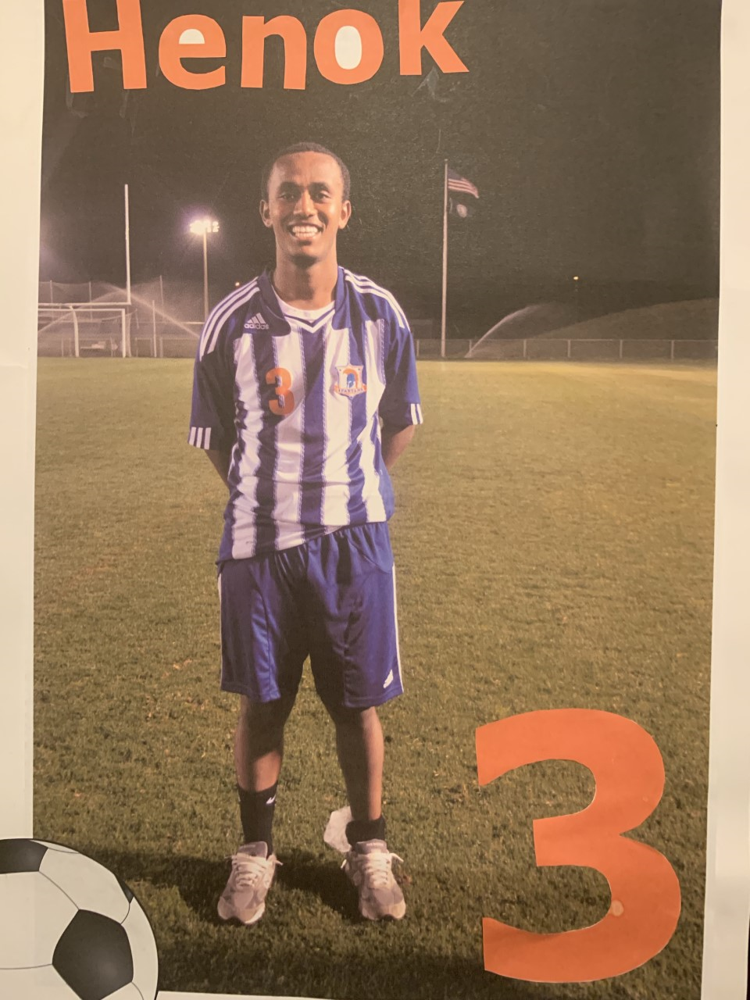 After allegedly fleeing to Ethiopia before a Fairfax County grand jury handed down indictments in March 2017, 24-year-old Yohannes Nessibu returned to U.S. soil on May 3 by way of an FBI plane that landed at Dulles International Airport. He is now detained in the Fairfax County Adult Detention Center.
"We continue to pray for the families of these unfortunate victims as we accomplish our goal of bringing justice to the families [and] to the communities," Fairfax County Police Chief Edwin Roessler Jr. said when announcing Nessibu's arrest on May 6 at the Fairfax County Public Safety Headquarters.
On Dec. 22, 2016, Fairfax County Police Department officers responded to a suspicious death report and found Yohannes deceased inside his home in the 6400 block of Blarney Stone Court in Springfield.
Detectives determined the victim had suffered apparent trauma to the upper body, but an autopsy was necessary to determine the exact cause and manner of death.
The county 911 center then received a call just before 9 a.m. on Dec. 23 from a homeowner in the 6500 block of Cordwood Court in Burke who saw a woman on the ground in the backyard who did not appear to be moving.
Identified as Simeneh, the woman was pronounced dead by medical emergency personnel who responded to the scene.
Simeneh and Yohannes were both 22 at the time of their deaths.
FCPD detectives later determined that neither of the two murders was random and that they were linked to each other. Major Crimes Bureau Commander Maj. Ed O'Carroll declined to specify on Monday how that connection was made, except to note that Nessibu was an acquaintance of both victims.
According to The Washington Post, Simeneh and Yohannes were dating and attending Northern Virginia Community College at the time of their deaths, and detectives reportedly told family members that Yohannes arranged a meeting with Nessibu to sell him drugs.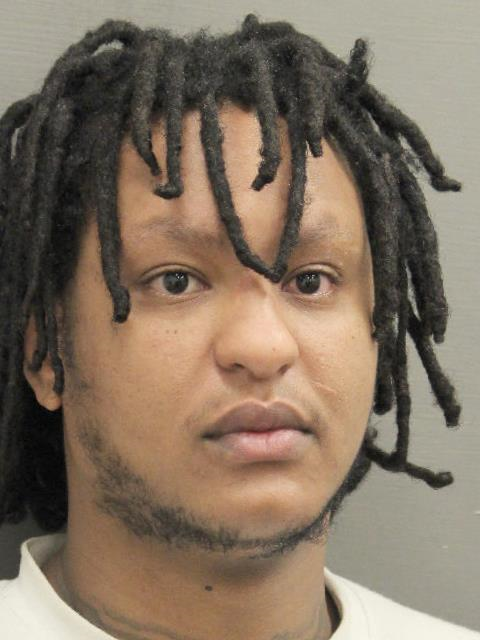 Fairfax County police say Nessibu emerged as a suspect early on, but by the time Major Crimes Bureau detectives connected him to the murders, he had already left the country.
Police still gathered enough evidence to present to a grand jury in March 2017 to indict Nessibu on two counts of first-degree murder and two counts of using a firearm in the commission of a felony.
"When we found out that the defendant was out of the country, we just proceeded to put the case together as best we could," Fairfax County Commonwealth's Attorney Raymond Morrogh said. "…We knew from past experience of trying to get people extradited or deported from foreign countries that it is a cumbersome and complex process."
Because Ethiopia does not normally extradite its citizens, the FCPD and Fairfax County Office of the Commonwealth's Attorney had to work with the FBI, U.S. State Department, and the U.S. Department of Justice Office of International Affairs to convince Ethiopian authorities that they should honor the U.S.'s extradition request.
"We were just very fortunate in this case to have cooperation at all levels with the State Department, our Ethiopian counterparts, and then our law enforcement partners," Office of International Affairs Director Vaughn Ary said.
Officials did not provide details on Monday regarding why Nessibu went to Ethiopia, but they said Ethiopian authorities, including the Ethiopian Security Service, Federal Police, and Attorney General's Office, were responsible for taking Nessibu into custody so that the FBI could fly him back to the U.S.
Two years and six months after Simeneh and Yohannes's deaths, their families are now one step closer to finding a semblance of legal closure.
"I promise that my office will work as hard as ever to bring justice to these families," Morrogh said. "We won't give up. We'll give the defendant a fair trial, and in the end, I'm confident that justice will be served."