Explore some of the favorite (relatively) recently published books recommended by the collections staff at Fairfax County Public Library for Black History Month.
Children picture book
"Overground Railroad"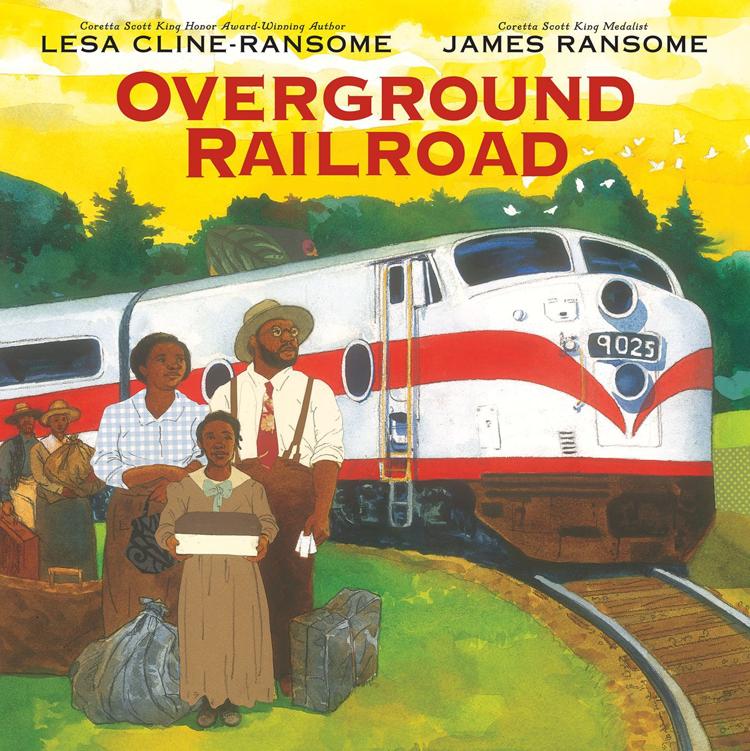 By Lesa Cline-Ransome, illustrated by James E. Ransome
ISBN: 9780823438730
Publication Date: 2020
A girl named Ruth Anne tells the story of her family's train journey from North Carolina to New York City as part of the Great Migration.
Teen fiction
"Jackpot"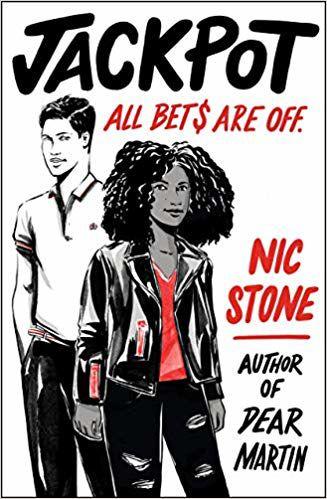 By Nic Stone
ISBN: 9781984829627
Publication Date: 2019
When Rico sells a jackpot-winning lotto ticket, she thinks maybe her luck will finally change, but only if she and her popular and wildly rich classmate, Zan, can find the ticket holder who hasn't claimed the prize
Adult fiction
"Hitting A Straight Lick With A Crooked Stick: Stories From The Harlem Renaissance"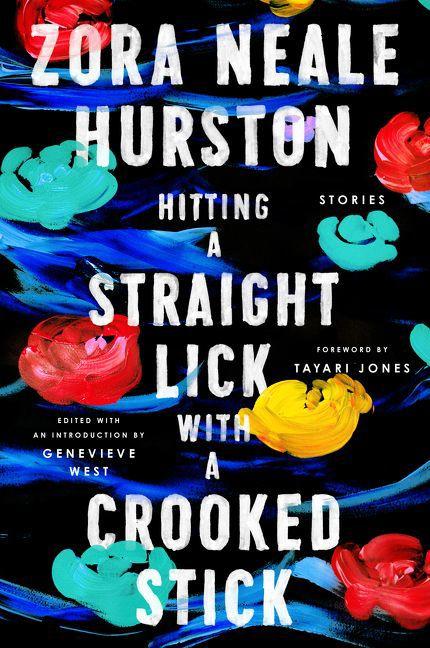 By Zora Neale Hurston
ISBN: 9780062915795
Publication Date: 2020
In 1925, Zora Neale Hurston was living in New York as a fledgling writer. This collection of stories, found in archives after her death, reveal African American folk culture in Harlem in the 1920s. This book includes eight of Hurston's "lost" Harlem gems.
Adult nonfiction
"How To Be An Antiracist"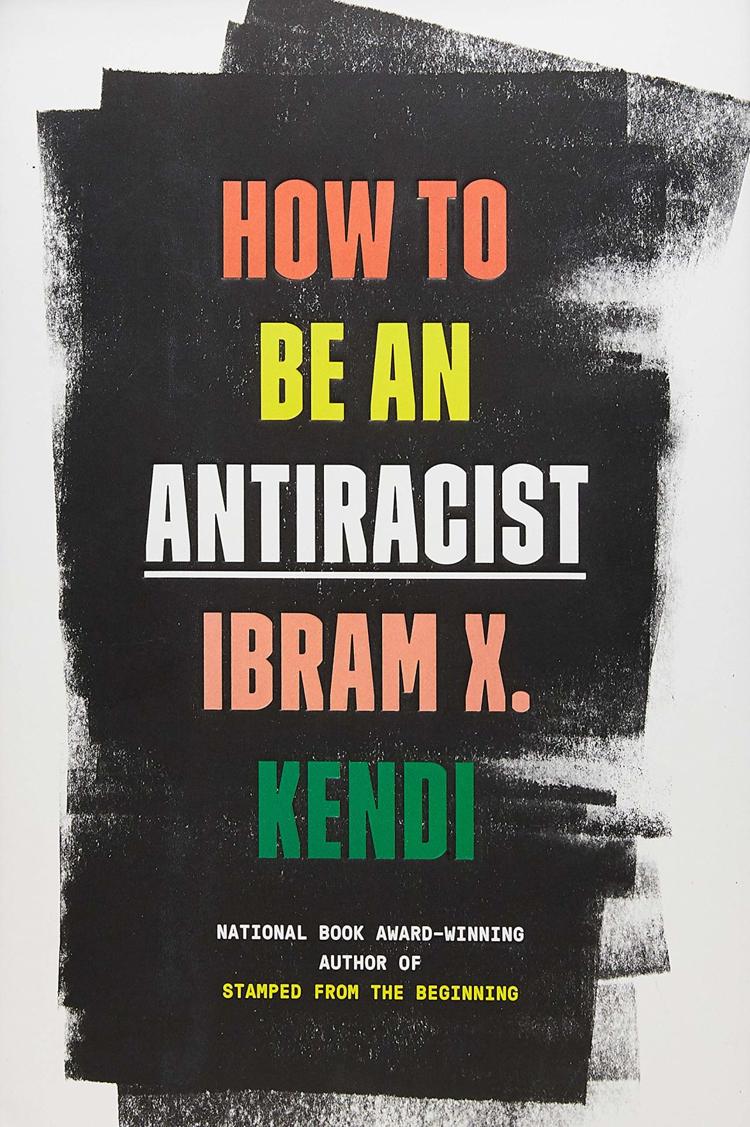 By Ibram X Kendi
ISBN: 9780525509288
Publication Date: 2019
"The only way to undo racism is to consistently identify and describe it -- and then dismantle it." Ibram X. Kendi's concept of antiracism reenergizes and reshapes the conversation about racial justice in America -- but even more fundamentally, points us toward liberating new ways of thinking about ourselves and each other.