Explore some of the favorite (relatively) recently published books recommended by the collections staff at Fairfax County Public Library.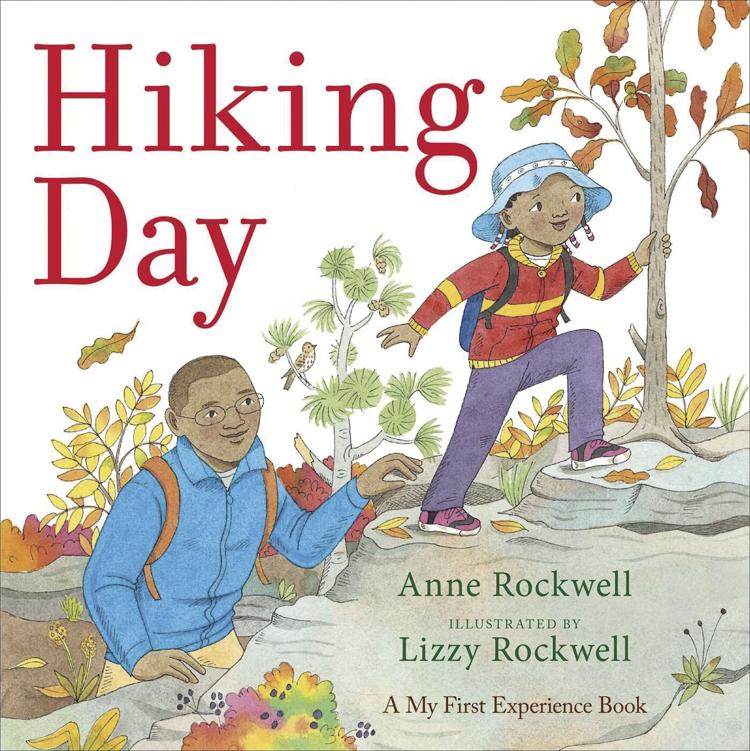 Childrens, Picture Book
Call Number: JP ROC
ISBN: 9781481427371
Publication Date: 2018-09-25
A young Black girl spends the day hiking up Hickory Hill with her mom and dad. After gathering the supplies they need and embarking on the trail, the family spots and admires animals, plants and birds on their way to the summit's incredible views. This sweet story celebrating the joy of being outdoors is perfect for new and experienced adventurers alike.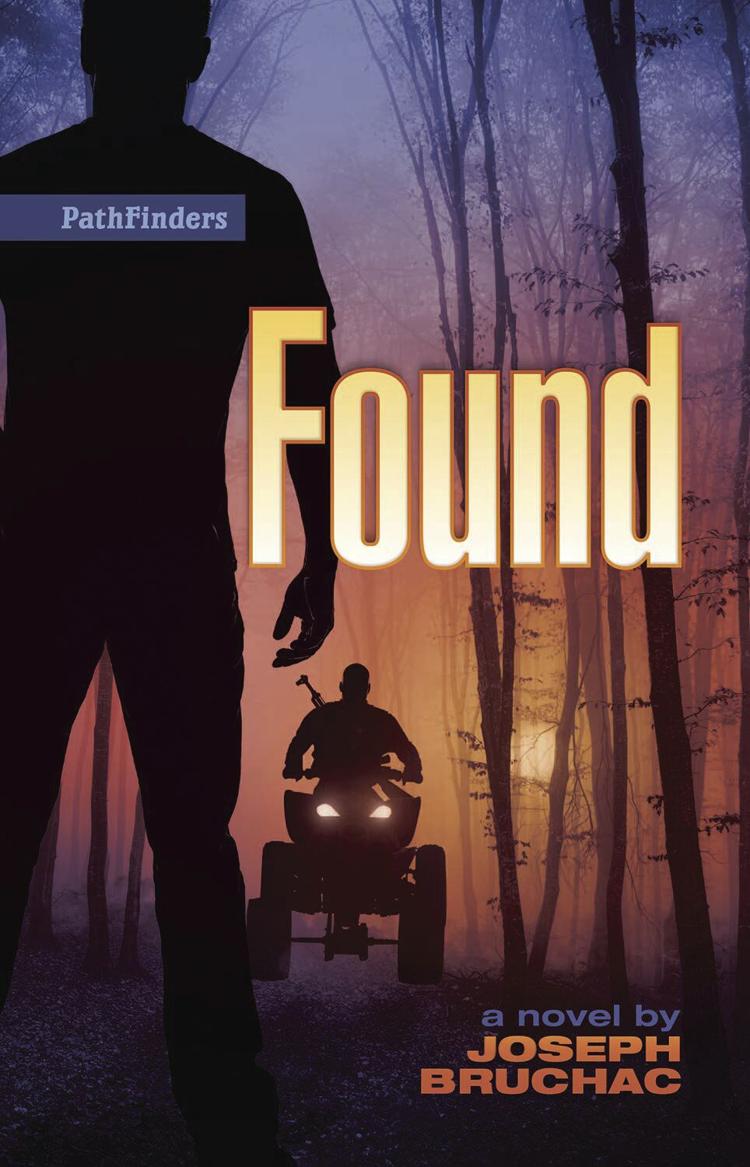 Teen, Fiction
Call Number: YFIC BRU
ISBN: 9781939053237
Publication Date: 2020-01-28
Author Joseph Bruchac's (Nulhegan Abenaki) latest is a page-turning #OwnVoices thriller about an Abenaki teenager fighting to survive. Nick is thrown from a moving train into remote Canadian wilderness after accidentally witnessing a brutal murder. When the murderer tries to track him down to finish the job, Nick must remember all the survival skills he learned from his Grampa Elie to outwit his pursuer and stay alive in the wilderness.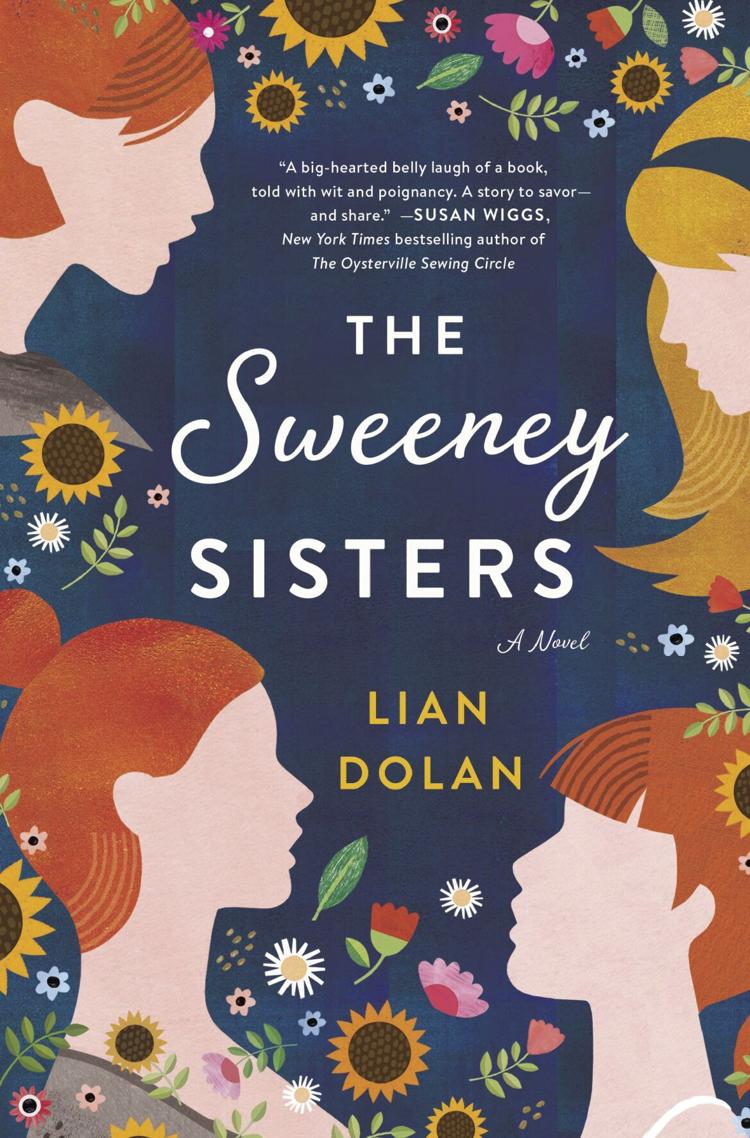 Adult, Fiction
Call Number: FIC DOL
ISBN: 9780062909046
Publication Date: 2020-04-28
When their father, an international literary giant, dies unexpectedly, the three Sweeney sisters must come together to locate their father's missing and overdue memoir. In the midst of settling the estate and finalizing arrangements, they find out that while they thought there were just three Sweeney sisters, there were in fact, four.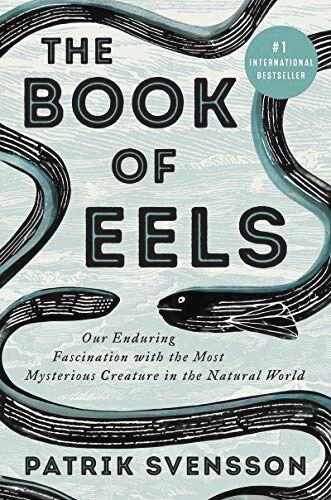 Adult, NonFiction
ISBN: 9780062968814
Publication Date: 2020-05-26
The life cycle of the European eel is fraught with mysteries, though most readers will have never given these endangered aquatic enigmas a second thought. Their breeding grounds are unknown despite the efforts of multiple biologists over decades — although tiny eel larva have been observed in the Sargasso Sea, mature eels have never actually been seen mating there. This deep dive from a Swedish journalist is sure to intrigue, intertwining fascinating facts and history with memories of eel-fishing with his father.