Check out this month's recommendations from Fairfax County Public Library, then head to a branch near you to pick up these books and more. Looking for other suggestions? Visit FCPL's Find Your Next Book online guide for ideas and a personal readers' advisory service.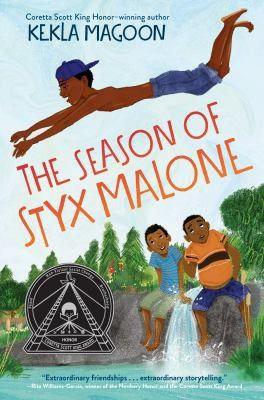 Children's Fiction
"The Season of Styx Malone" by Kekla Magoon
Call Number: JFIC MAG
ISBN: 9781524715953
Publication Date: 2018
Cooler-than-cool newcomer Styx Malone takes the more-sheltered brothers Caleb and Bobby Gene on a mischievous, path-altering, summer adventure of a lifetime as they embrace the extraordinary possibilities beyond the everyday in rural Indiana. Readers may think an adventure such as they'll find here wouldn't be possible in the present day; this story takes place outside, where nature, know-how, creativity and curiosity rule. The three adolescents are enchanted with the miracle of the Great Escalator Trade, the mythic one-thing-leads-to-another bartering scheme that just might get them farther from Sutton than they've ever dreamed. 2019 Coretta Scott King honor book.
Teen Fiction
"His Hideous Heart" by Dahlia Adler (Editor)
Call Number: YFIC 808.83 H
ISBN: 9781250302779
Publication Date: 2019
Thirteen of the most celebrated names in young adult authors re-imagine Edgar Allan Poe's most surprising, unsettling and popular tales for a new generation.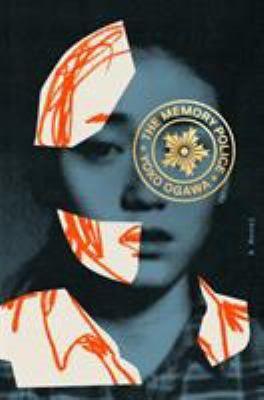 Adult Fiction
"The Memory Police" by Yoko Ogawa; Stephen Snyder (Translator)
Call Number: FIC OGA
ISBN: 9781101870600
Publication Date: 2019
Turton's complex debut blends mystery with Groundhog Day and Quantum Leap. At 11 p.m., during a party, Evelyn Hardcastle is murdered. Aiden Bishop is trapped inside a time loop with this murder mystery at its center. Each morning he awakens in another guest's body and relives that same day until Evelyn's death. If he does not find the killer by 11 p.m., Evelyn will die, and the cycle will begin again. However, there is a catch...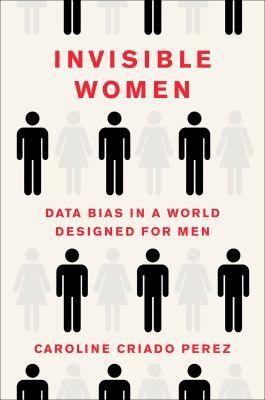 Adult Nonfiction
"Invisible Women" by Caroline Criado Perez
Call Number: 305.42 C 2019
ISBN: 9781419729072
Publication Date: 2019
Data is fundamental to the modern world. From economic development, to healthcare, to education and public policy, we rely on numbers to allocate resources and make crucial decisions. But because so much data fails to take into account gender, because it treats men as the default and women as atypical, bias and discrimination are baked into our systems. And women pay tremendous costs for this bias, in time, money and often with their lives. Built on hundreds of studies in the US, the UK, and around the world, and written with energy, wit and sparkling intelligence, this is a groundbreaking, unforgettable exposé that will change the way you look at the world.